Overview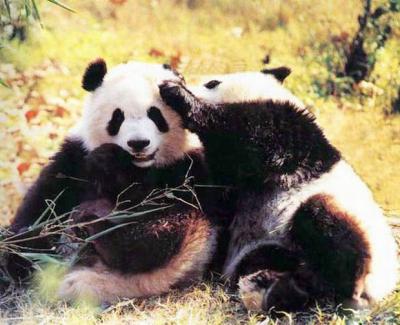 Are you a fan of "Kung Fu Panda" and keen to visit Po's mysterious hometown? In this tour, we escort you to the long-famous panda village in Chengdu to have a close contact with the cutest creature giant panda and enjoy the awe-inspiring natural scenery on Mt. Qingcheng.
Best for: Family, Expats, Students
Duration: 10 hours
Destinations: Chengdu
Travel Type: Private tour - Flexible & Free to customize
Highlights:
• View lovely pandas in Chengdu Panda Breeding Center
• Taste world noted Sichuan food and snacks
• Explore one of the China most famous Daoist Mountains - Qingcheng Mt.

Customize Your Tour:
☑ Travel Dates ☑ Your Interests ☑ Your Travel Style

Your one day Kungfu panda tour itinerary:
Tour duration: about 10 hours
8:00AM: Meet your tour guide at the hotel lobby and start your panda trip with private transfer. Your guide will contact you by calling at the hotel reception one day in advance or leaving a message to double check the collection time and place with you.
9:00 AM~11:30 AM: Chengdu Giant Panda Breeding Research Base
10 kilometers (6.2miles) north of downtown Chengdu, the Panda Breeding center is home to nearly 50 pandas, and has just inspired the Kung Fu Panda 3 movie creators to portray a secret panda village.Morning hours will be perfect time to see the pandas, as they are most active of a day. The adorable furry balls are enjoying the tasty breakfast of bamboos or having fun together at the outdoor grassy land.Visit the panda delivery room and watch a video to learn about giant panda research and breeding, and then proceed to the panda venue with files and pictures to introduce panda's evolutionary process & life habit, with both Chinese and English explanations.
11:30AM~2:30PM: Specialty lunch to enjoy Sichuan Food
We arrange you an authentic Sichuan cuisine lunch in a local restaurant. Sichuan cuisine is one of the major cuisines in China, and features hot and spicy flavor. Try some dumplings and noodles loved by kung fu panda Po.After lunch, we drive for 1.5 hours to Mount Qingcheng, when you can have a short rest in the car.
2:30PM~4:30PM: UNESCO World Heritage Site Mt. Qingcheng
Take a cable car up and down Mt. Qingcheng.According to Kung Fu Panda 3, Mount Qingcheng is where the secret panda village locates. The mountain has been known as "the most tranquil place under heaven" and features many Taoist temples and historical sites connected by winding paths and shrouded in mist. Immerse yourself in this hauntingly beautiful, serene world.
4:30 PM–6:00 PM — Drive back to Chengdu
Leave Po's hometown, and your guide and driver will escort you back to your hotel in Chengdu city.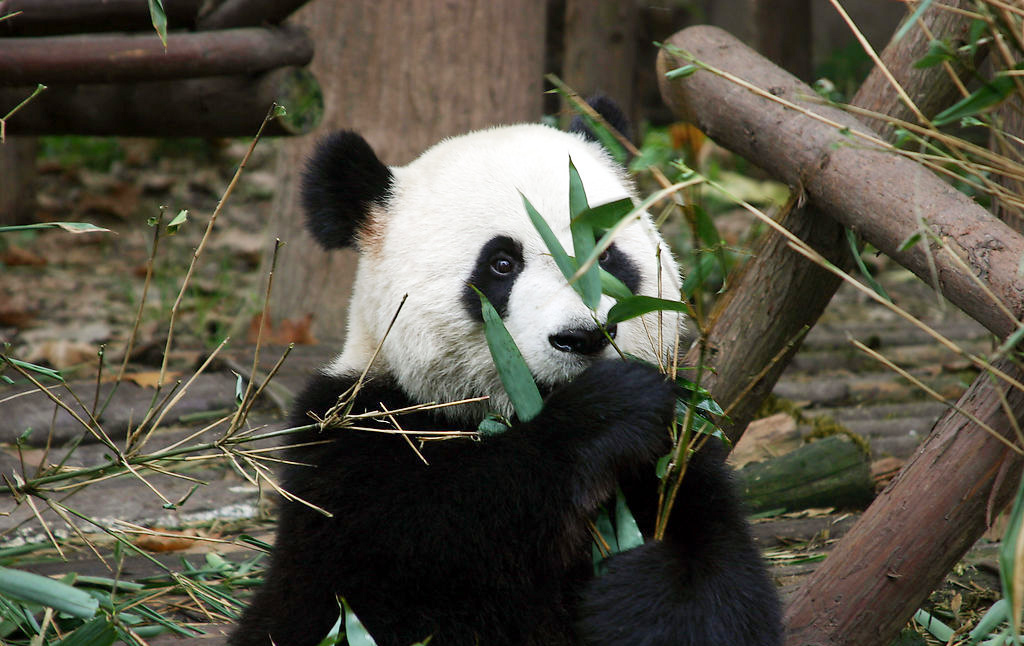 What's included
1-on-1 Travel Consultant

Your China based expert listens to your wishes carefully, provides professional advice, ensures unlimited itinerary revisions before done and 24/7 helpline service while traveling.

Private Local Guide and Driver

Your guides are friendly, helpful and knowledgeable, and your drivers are professional, polite and patient. They are very flexible to accommodate your personal needs and happy to show you the local attractions, history, culture, foods and real life.
Private transfers from hotel to attractions, airport or train station are also included.

Accommodation to Suite Your Preference

We hand pick hotels ranging from luxury 5 star, superior 4 star to comfortable 3 star. Luxury or cozy boutique hotels and budget guesthouses are also among your choices. You could decide where to stay to meet your taste and budget.

Gourmet Meals

Most of the hotels we select offer both Western and Chinese buffet breakfast. Lunch and dinner included are arranged in selected restaurants to taste authentic Chinese cuisine and local specialties. Thus you may also have a unique food tour.
Meals specified in itinerary as B=breakfast, L=lunch, D=dinner.

Attractions and Activities Listed on the Itinerary

Our city tour packages have included the (first/main) entry to all attractions and the expenses of activities on the itinerary (except the optional activities).