Overview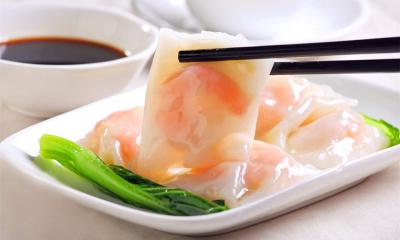 Guangzhou has been the economic, cultural and political center in South China for millennia. Now it is one of the core cities of Greater Bay Area with convenient transportation connecting Hong Kong and Macau. Make this unforgettable journey with most tourist highlights in Guangzhou city to enjioy its picturesque scenery, admire its impressive historic sites and taste its delicious foods.
Highlights:
• Chen Family Temple
• Dr. Sun Yat-sen's Memorial Hall
• Shamian Island
• Xiguan Old Houses

Customize Your Tour:
☑ Travel Dates ☑ Your Interests ☑ Your Travel Style

Arrival in Guangzhou, be met and transfer to hotel. After a short rest in hotel, visit Xiguan Old Houses to start our Guangzhou tour. Xiguan is the old district of Guangzhou filled with local architecture (Qilou buildings and bustling alleys), Cantonese Opera (the Bahe House, home of the original opera style), ancient foreign trade (the Shisan Hang trading center, active for centuries) as well as traditional Cantonese delicacies and morning tea. You will take a leisure walk at Lychee Bay Scenic Area nearby. Later, go to Beijing Road for a snack hunting and then take local water taxi from Tianzi Pier to Canton Tower Pier. You can choose to take a Canton Tower trip at own expenses. From the sightseeing floor, you can have a bird view of the whole city. Transfer back to Hotel afterwards.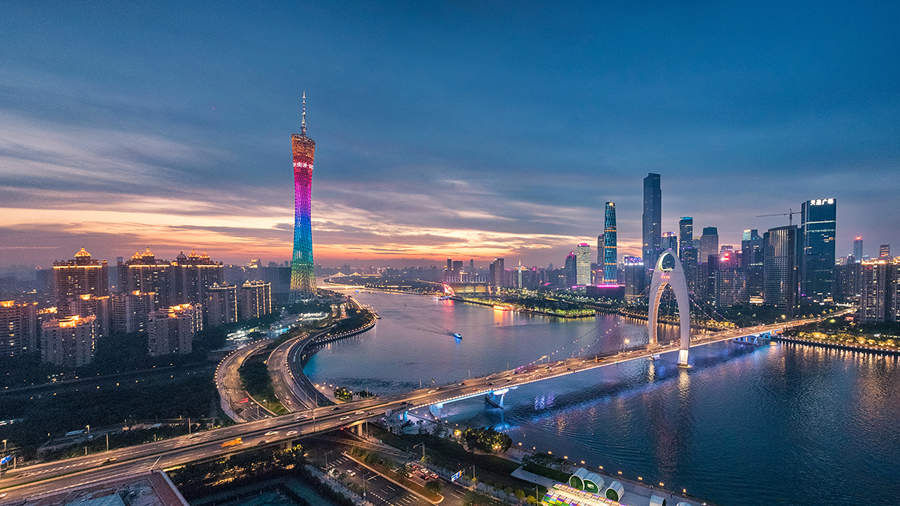 After breakfast in hotel, you will be picked up from hotel for a full day city sightseeing. The first stop is Chen Family Temple. It was established during the Qing dynasty in 1894 with funding from members of 72 Chen clans, and thus served to accommodate the families' young candidates as they prepared for the imperial examinations.The most distinguishable feature of it is the 11 carved ridges set on the nine halls. Each ridge portrays a theme taken from famous traditional dramas. Today it houses the Guangdong Folk Art Museum. Later, visit Southern Yue King Mausoleum Museum, which houses the tomb of the second ruler of Southern Yue Kingdom called Zhao Mo during Han Dynasty dating back to 100 B.C.One of the most important excavated objects is the silk-jade garment made up of 2,291 pieces of jade is the spotlight of the mausoleum. You will have typical Cantonese Zaocha style meal for lunch. In the afternoon, visit Dr. Sun Yat-sen's Memorial Hall and Shamian Island. Shamian Island was divided into two concessions given to France and the United Kingdom by the Qing government in the 19th century. Today's trip finishes at Qingping Market, where you can take free walk before leaving Guangzhou.
Meal: B, L
Service ends.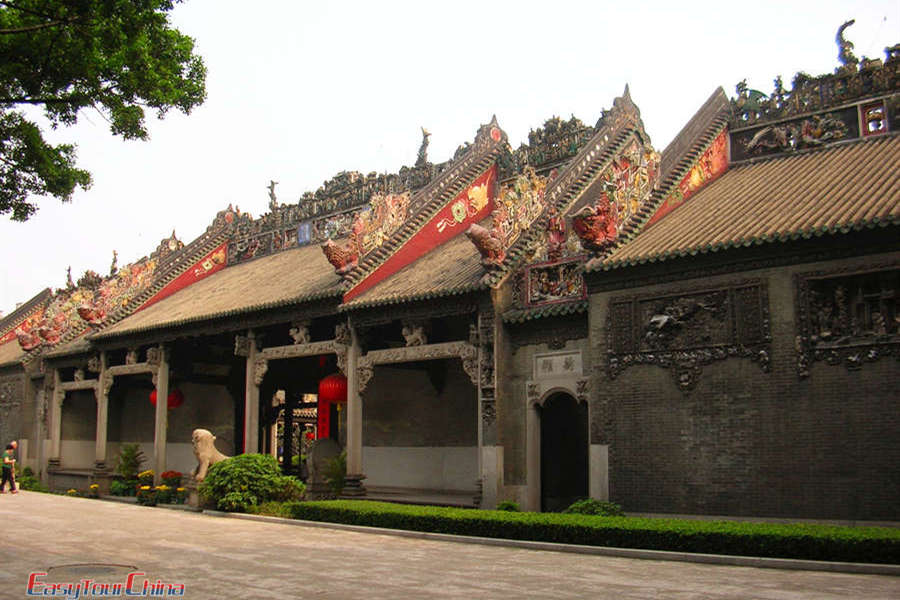 What's included
1-on-1 Travel Consultant

Your China based expert listens to your wishes carefully, provides professional advice, ensures unlimited itinerary revisions before done and 24/7 helpline service while traveling.

Private Local Guide and Driver

Your guides are friendly, helpful and knowledgeable, and your drivers are professional, polite and patient. They are very flexible to accommodate your personal needs and happy to show you the local attractions, history, culture, foods and real life.
Private transfers from hotel to attractions, airport or train station are also included.

Accommodation to Suit Your Preference

We hand pick hotels ranging from luxury 5 star, superior 4 star to comfortable 3 star. Luxury or cozy boutique hotels and budget guesthouses are also among your choices. You could decide where to stay to meet your taste and budget.

Gourmet Meals

Most of the hotels we select offer both Western and Chinese buffet breakfast. Lunch and dinner included are arranged in selected restaurants to taste authentic Chinese cuisine and local specialties. Thus you may also have a unique food tour.
Meals specified in itinerary as B=breakfast, L=lunch, D=dinner.

Attractions and Activities Listed on the Itinerary

Our city tour packages have included the (first/main) entry to all attractions and the expenses of activities on the itinerary (except the optional activities).