Scheduled to go into operation in June 2016, the Shanghai-Kunming high-speed railway (沪昆高铁) is part of China's system of passenger dedicated lines, and made up of three sections: the Shanghai-Hangzhou high-speed railway, the Hangzhou-Changsha high-speed railway and the Changsha-Kunming high-speed railway.
Recommended China High Speed Train Tours by Easy Tour China
Travelling 2,080 kilometers from East China to Southwest China, this high speed rail connects a dozen tourist destinations, including Shanghai, Hangzhou, Nanchang, Changsha, Guiyang and Kunming. Running at an average speed of around 300 kilometers per hour, the new line has shortened the train journey between Shanghai and Kunming from over forty hours to eight hours.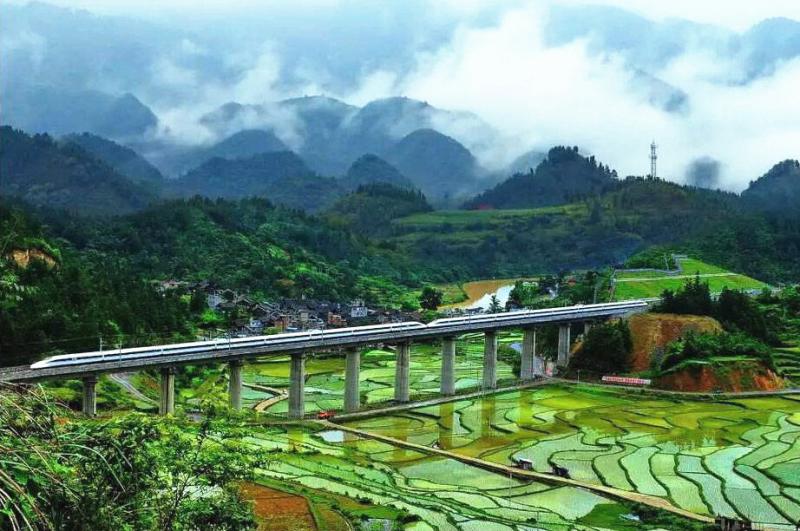 High speed trains not only runs much faster than ordinary trains, but also provides better train services and more comfortable passenger carriages, with lager seats, a socket below each seat, a clean modern toilet at each carriage, and special glass window offering slow-motion views outside the windows.
Six major stops on Shanghai-Kunming high-speed railway
Shanghai
Distinctive yet diverse; traditional yet freewheeling: Shanghai is a unique metropolis in the East. Many international travelers have their first stop in Shanghai for the visit to China. From here, they travel further to Yellow Mountain, Beijing, Xian, Guilin, Chengdu and other parts of China, or take the cruise trip on Yangtze River to Chongqing.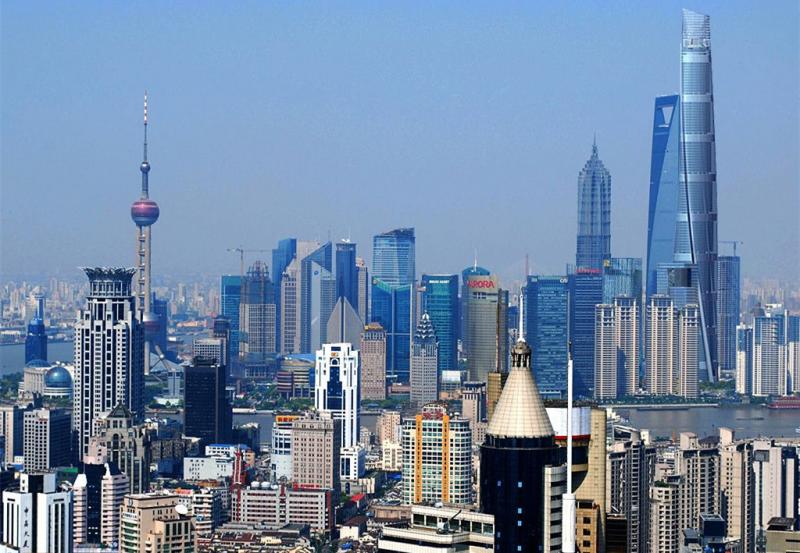 The recommended cultural attractions in Shanghai include The Bund, Yu Garden, Xintiandi, Tianzifang, Zhujiajiao Water Town and many historical streets. Allow yourself at least two days to discover the old buildings of Shikumen, the distinctive dwellings of long tang, the interesting food streets, the bustling shopping centers, and enjoy the dramatic contrast between the old and new. Shanghai cultural day tour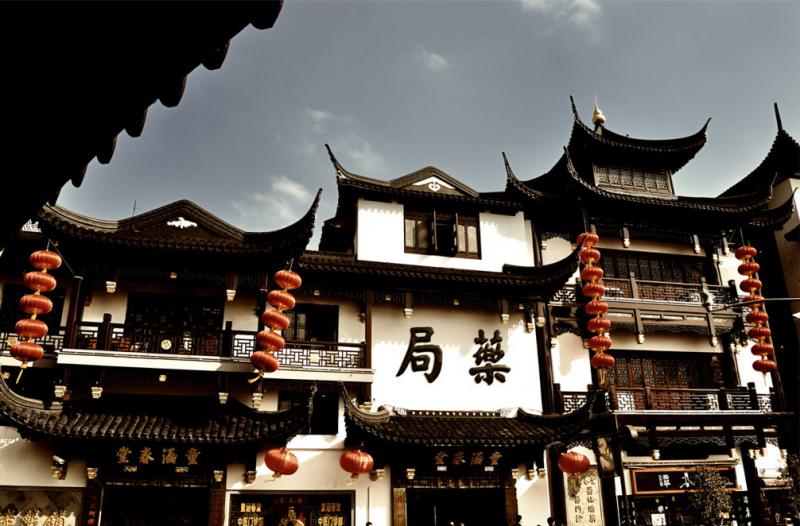 The capital city of Zhejiang Province, Hangzhou has a history of more than 2200 years, and boasts a lot to offer. West Lake is the symbol of Hangzhou, and can be explored by boating, hiking and cycling. There are many temples, gardens and man-made islands that tell folktales and the city's charming arts and history.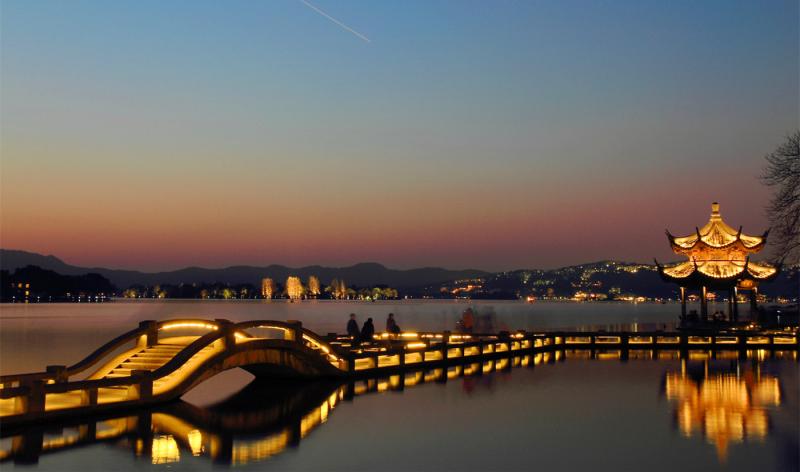 Other top Hangzhou attractions include Lingyin Temple, Six Harmony Pagoda, Grand Cannal, Longjing Tea Plantation Village and Qinghefang Ancient Street. Scenic and cultural destinations around Hangzhou include Xitang Water Town, Wuzhen Water Town, and Lishui, a photographer's heaven.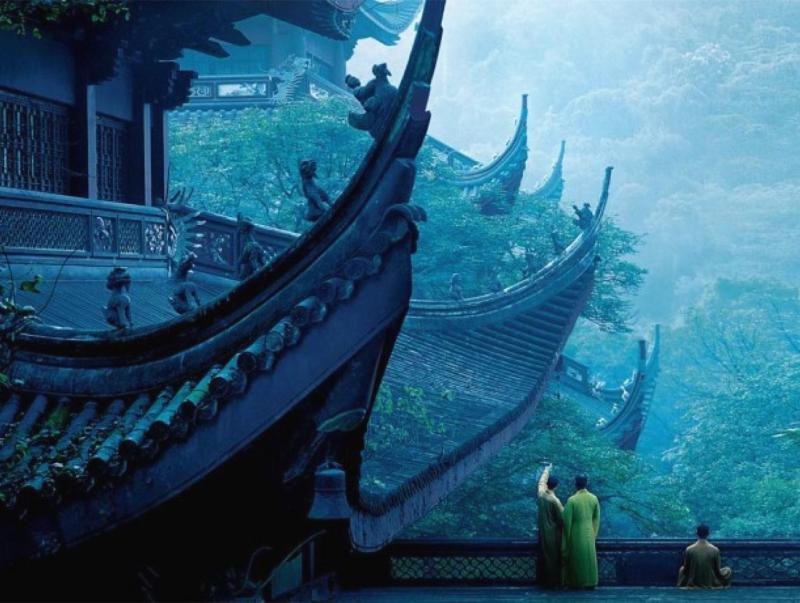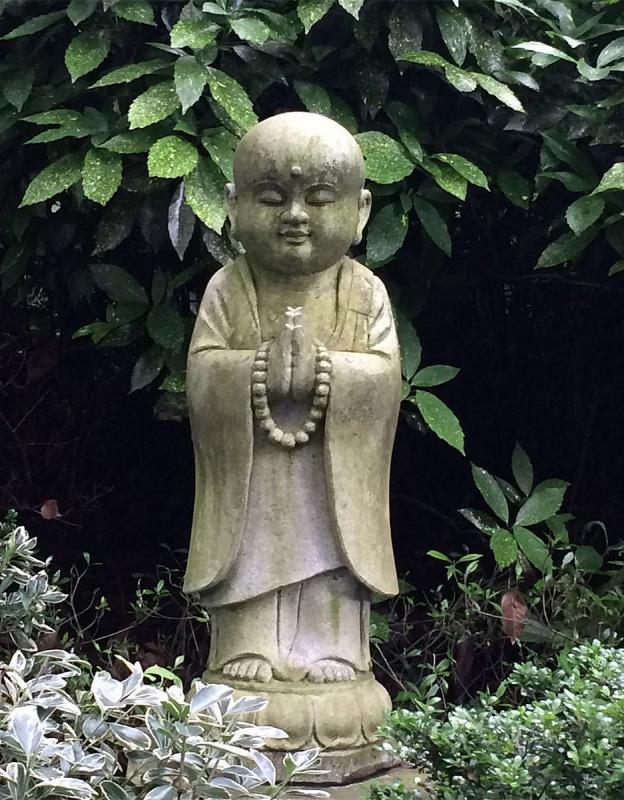 Nanchang
The historical city Nanchang is the capital of Jianggxi Province, where many rivers and lakes crisscross. First built in 675 during Tang Dynasty, Tengwang Pavilion is the most famous historical site in Nanchang and has been rebuilt for 29 times, but still a masterpiece of ancient Chinese architecture.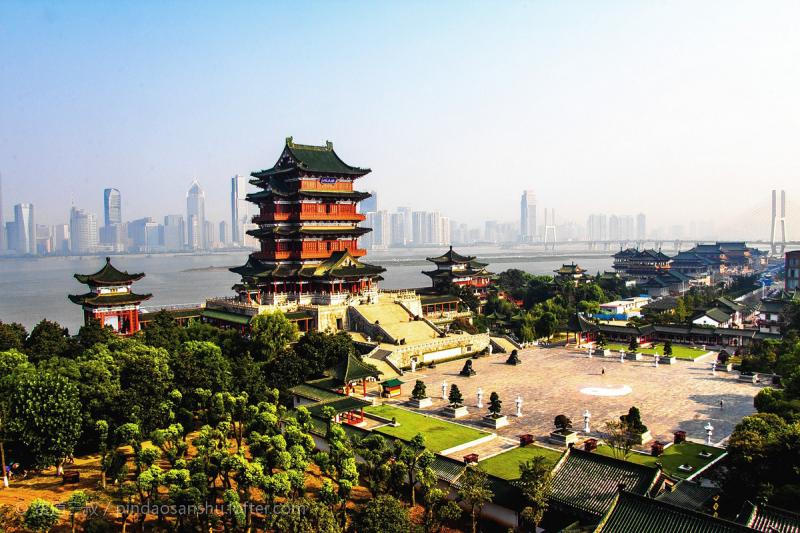 If you travel around Nanchang, don't miss scenic Dragon and Tiger Mountain that is one of the important cradles of Taoism, Wugong Mountain (Wushu Mountain) that is ideal for hiking, mountain trekking, camping and other outdoor adventures, or China's most beautiful countryside Wuyuan.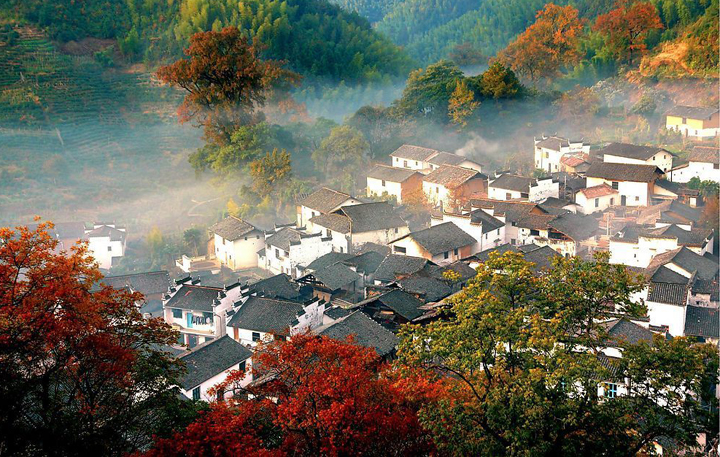 Changsha
The over 3000-year-old Changsha is famous for the spicy Xiang foods and Hunan TV creating many famous TV shows and attracting numerous singers and movie stars to join the shows. Changsha's famous attractions and cultural sites include Windows of the World, Moon Lake Park, Aiwan Pavilian, Yuelu Mountain Park, Tianxinge Park, and Orange Island Park.
Visitors can travel from Changsha to Zhangjiajie for with about one hour air journey or about five hours train journey, and go further to Fenghuang Town for the pristine and intoxicating atmosphere.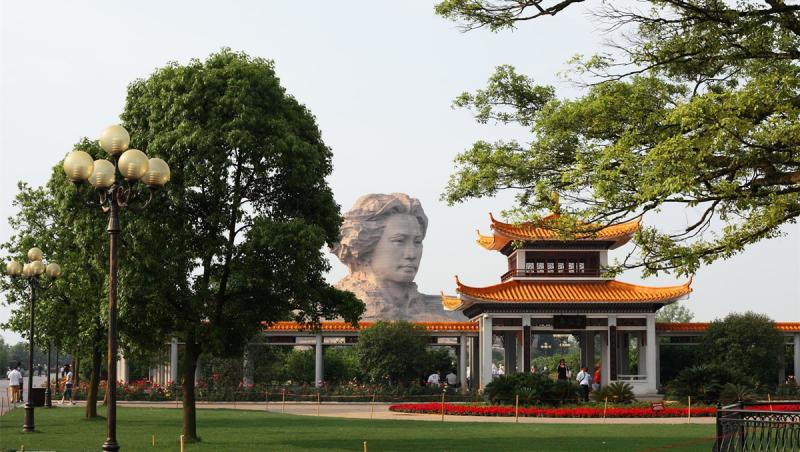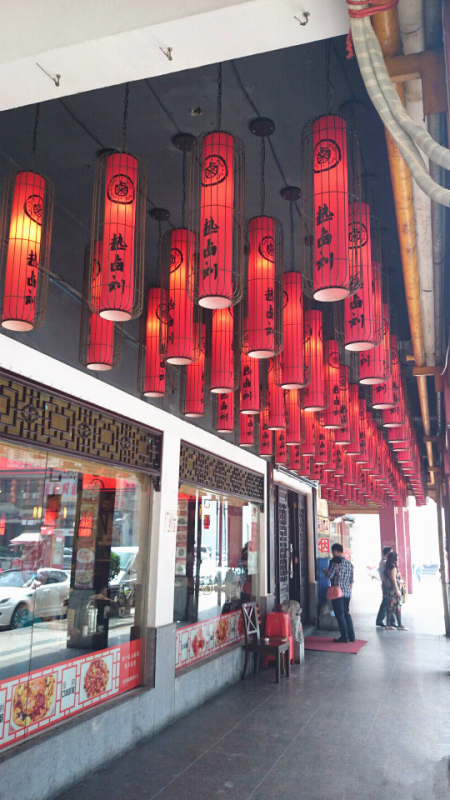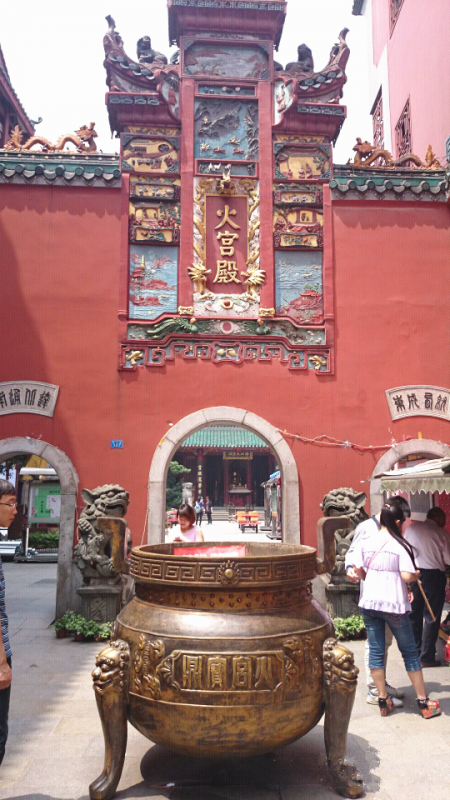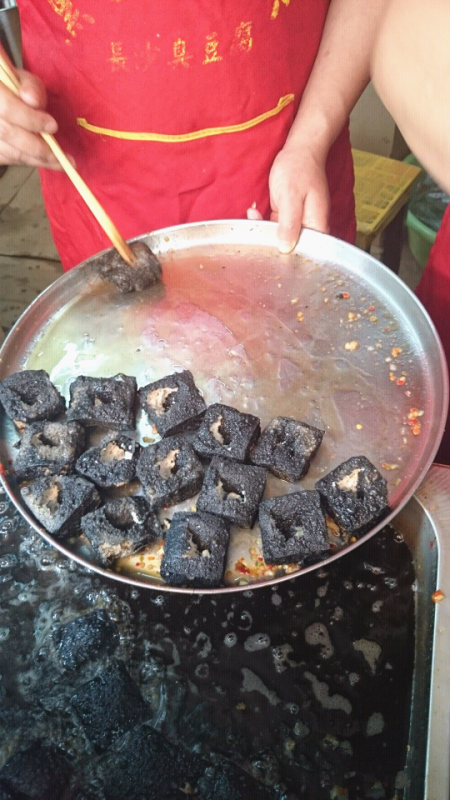 Guiyang
Never cold in winter, Guilyang is cool in summer, thus has been an ideal summer destination. Jiaxiu Tower is the famous landmark of Guiyang and one of the must-visit places. Popular Guiyang foods include Spicy diced chicken with peanuts, Griddle Cooked Chicken with Pepper, Fish in sour soup, Si wa wa and Beef rice noodles.
Visitors are suggested to travel to Guiyang between February and October and plan an in-depth Guizhou tour to go to Kaili and the nearby Miao and Dong Villages, as there will be many ethnic minority festivals celebrated by local Miao, Dong, Yao, and the other 45 minority groups. Immerse yourself in the beautiful natural scenery and experience the mountainous tribe lifestyle.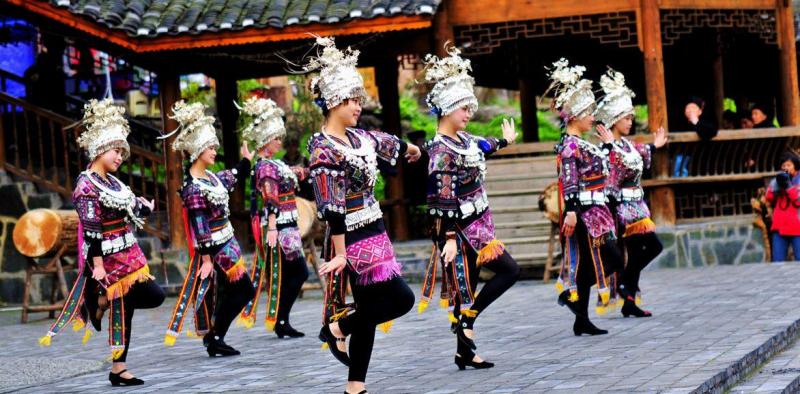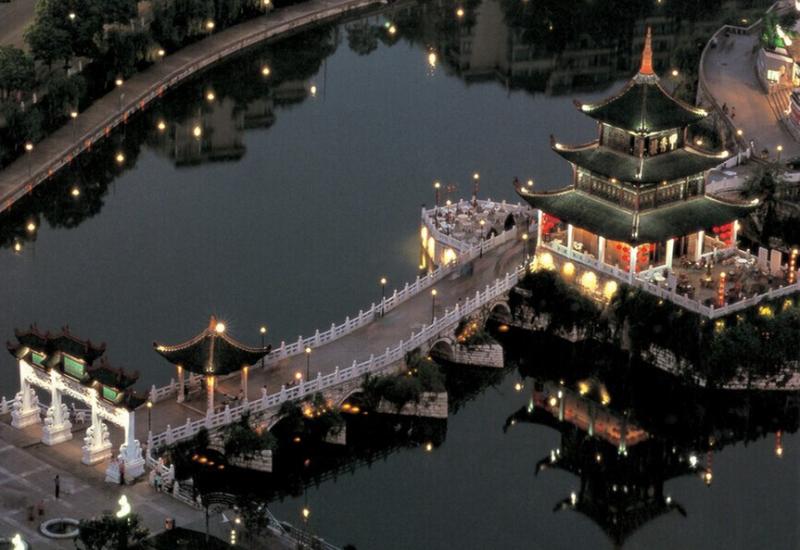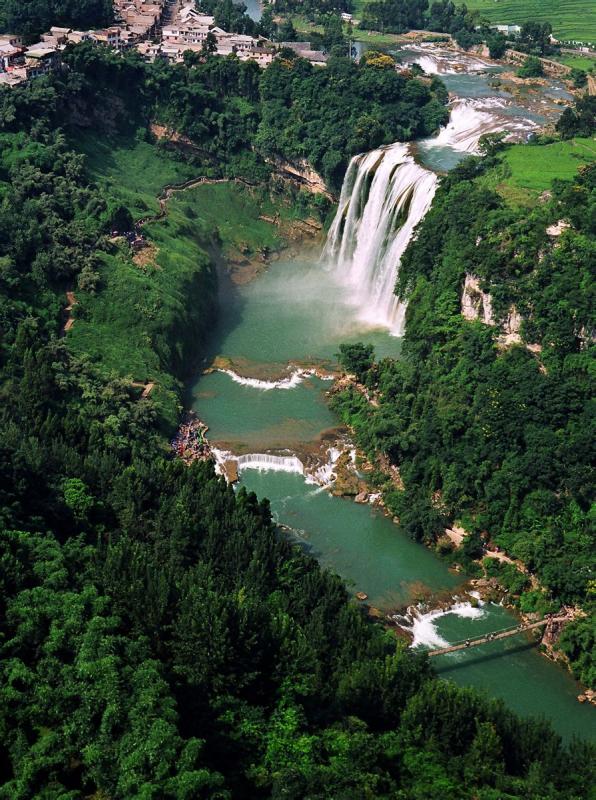 The final stop is the Spring City Kunming, where it is neither very cold in winter nor very hot in summer. The No.1 attraction in Kunming is Stone Forest. Formed 200 million years ago due to the earth's movement, it is one of world's geological wonders. Other should-not-missed sites include Yuantong Temple, Dianchi Lake and Western Hill &Dragon Gate.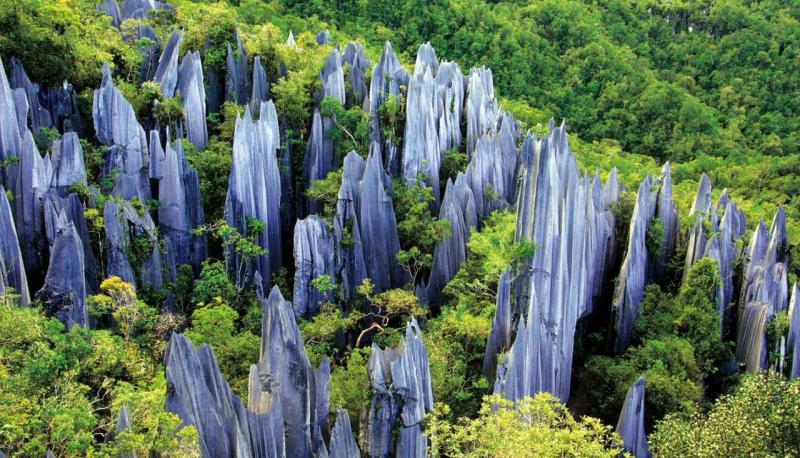 Travel from Kunming to Dongchuan for the Red Lands or Yuanyang for the amazing terraced fields, and further to Dali, Lijiang, Shangri-La… – there are much more to explore in Yunnan.