Wuyuan Villages – Explore the most beautiful countryside in China
Located at the northeast of Jiangxi Province, Wuyuan villages enjoy a high reputation of the most beautiful countryside in China, by possessing well protected traditional villages and pristine ecological landscape.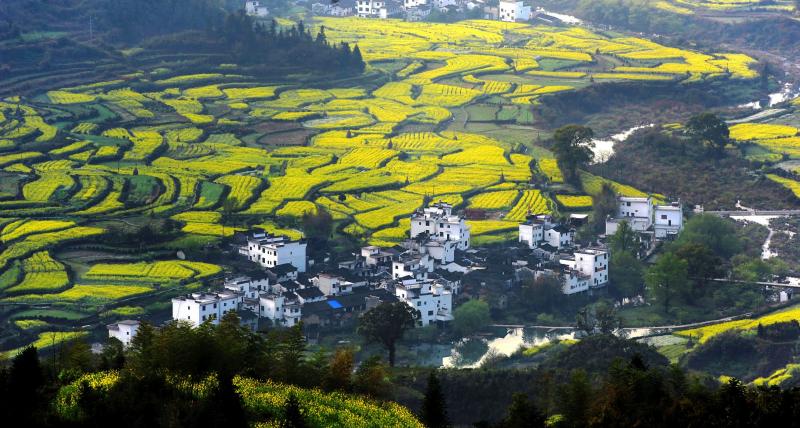 Visitors who explore in Wuyuan will see the traditional architecture in every village look almost the same, with China's unique and ancient Huizhou style - of white walls, black roofs, elegant eaves, and dark-green footstones. Many of the residential houses were built in Ming and Qing Dynasty. Strolling in the streets may give you an illusion that you are going back to the old time of China. Wuyuan is also renowned as an eco-tour destination, where the world's biggest wild mandarin ducks' habitat is located. With an 81.5% cover of vegetation, Wuyuan is just like a large forest park.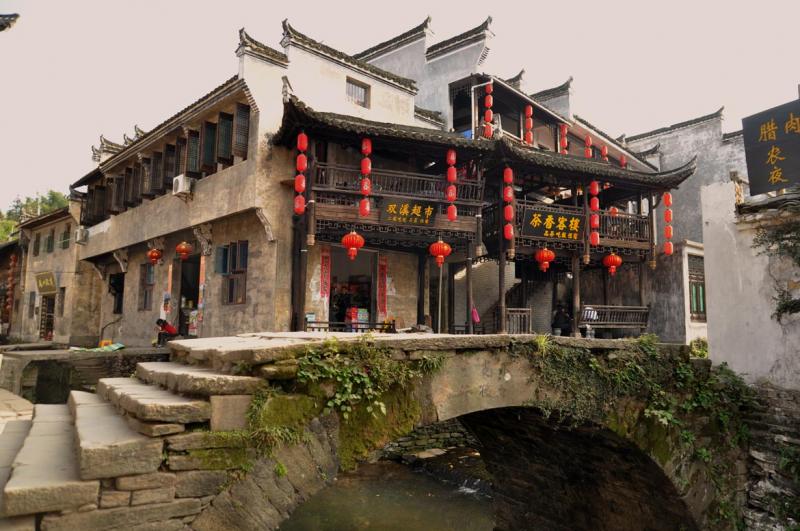 The best time to visit Wuyuan is in spring (March-April), when golden rape flowers dotted in the hills and valleys bloom, creating a gorgeous picture of rural China. At the moment, Wuyuan villages are just like a dreamlike paradise, especially for photographers. Here, you can take pictures of old camphor trees and dazzling rape flowers, or leisurely walk on the mottled wooden covered bridges, or linger by those aged ferries and folk houses. The stunning landscape and authentic local lifestyle make your trip in Wuyuan such a joy with unique experience!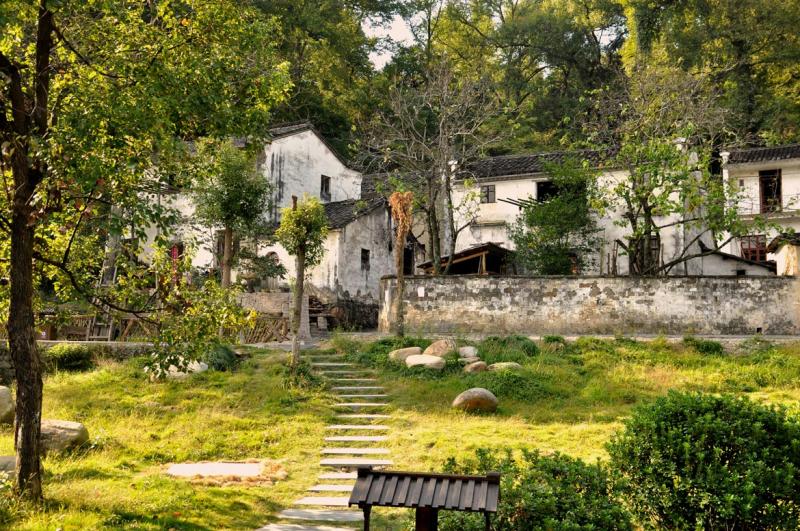 More trip ideas in March