A Cultural Exploration into Anhui: Huizhou Craftsmen Ink Stick
A Cultural Exploration into Anhui: Huizhou Craftsmen Ink Stick
One of China's "four treasures of study", the traditional handicraft of ink-stick survives today. The Huizhou ink-stick, produced in ancient Huizhou, Anhui Province, is the best of its kind, for being lustrous, moist, deeply black, strongly fragrant, mothproof and mould-proof. Hui ink-stick has a history of over 1000 years, and has been a favorite for calligraphers and painters ever since Tang Dynasty.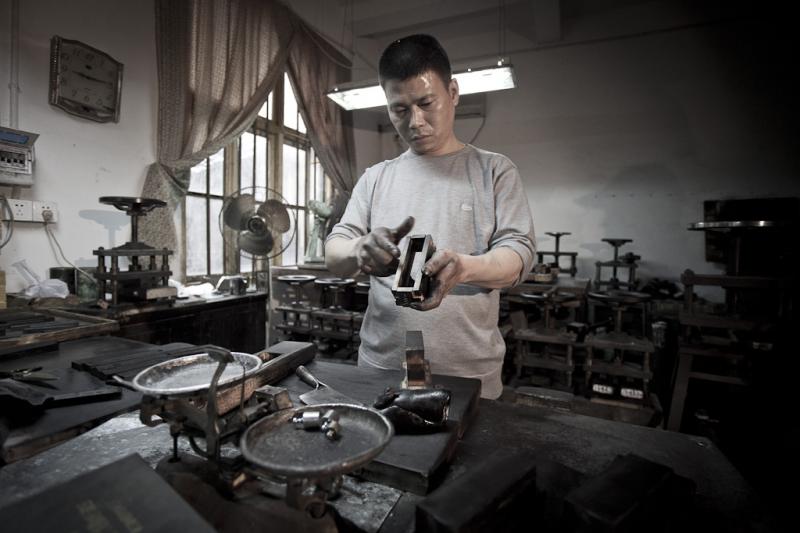 Today local people inherit Huizhou cultural legacy and traditions, as well as the Hui ink-stick manufacturing processes. She country, Jixi Country and Tunxi District in Huangshan City becomes the three production centers for Hui ink-stick.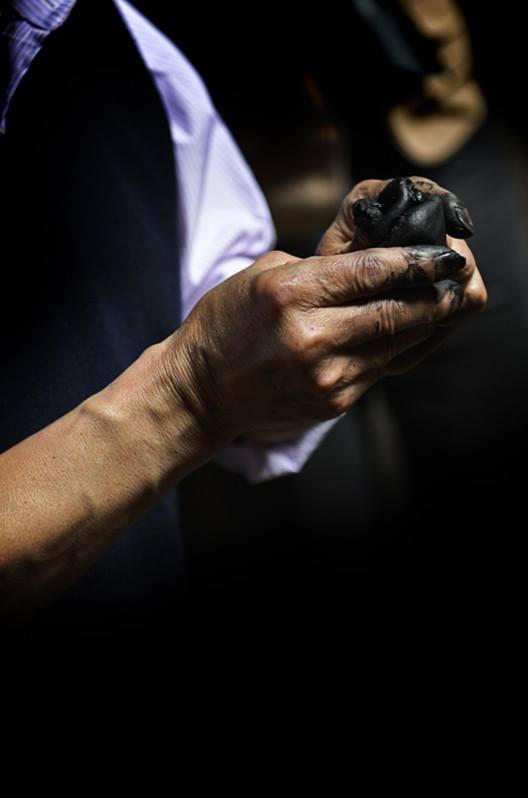 Founded in 1782, Hu Kaiwen Ink-stick factory is the oldest surviving operating ink stick factory in China and has been well-known at home and abroad. If you can pay a visit to the Hu Kaiwen Ink-stick factory, you'll find the original factory buildings of brick houses still exist, but dirty and dyed by ink, and be shown the process how the Huizhou ink-stick is made. Of course, several of the processes are highly guarded secrets.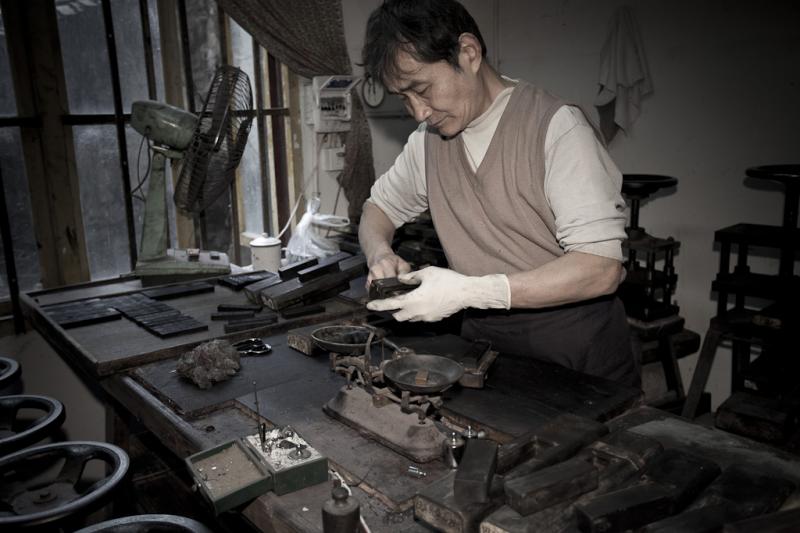 Like many other traditional crafts industry, Huizhou ink industry also has to be reconstructed and continue to innovate. Hu Kaiwen Ink-stick factory selects the best ingredients including a dozen Chinese herbal medicines and has created many new ink stick productions, which led to many international prizes and are of great artistic value and collection value.
Huizhou ink stick, especially Hu Kaiwen ink stick, has been a refined handicraft article in China, and a national intangible cultural heritage.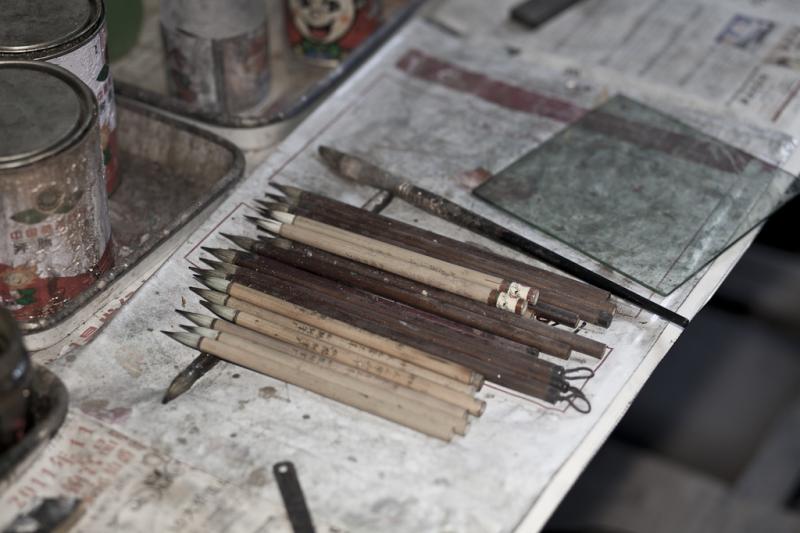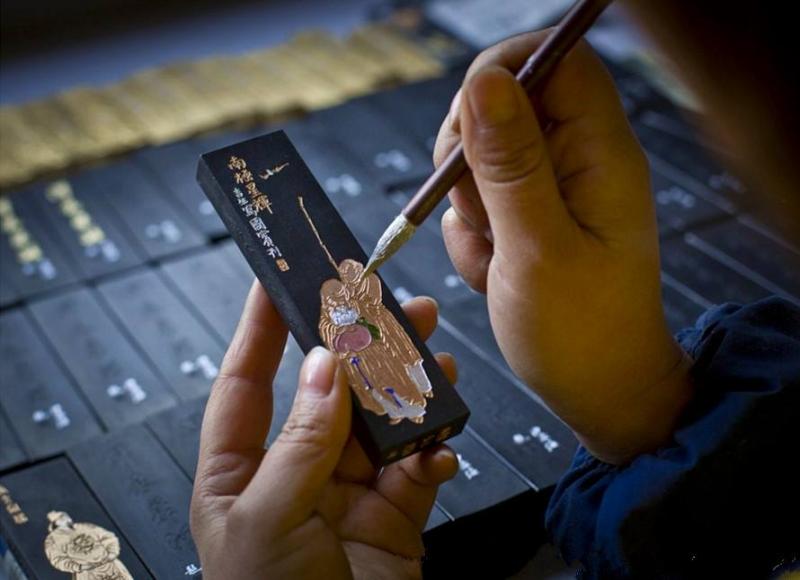 Book with Easy Tour China for an inspection tour to the ink stick factory in Huangshan City:
4-day Yellow Mountain Hiking Tour with an Ink Stick Factory Visit
Leave a Comment