The Hong Kong-Zhuhai-Macau Bridge, stretching over the South China Sea, is about to open to traffic by the end of 2017. This massive structure, measuring 55 kilometers long, connecting Hong Kong, Zhuhai and Macau – three of China's most important cities, will be the longest cross sea bridge in the world.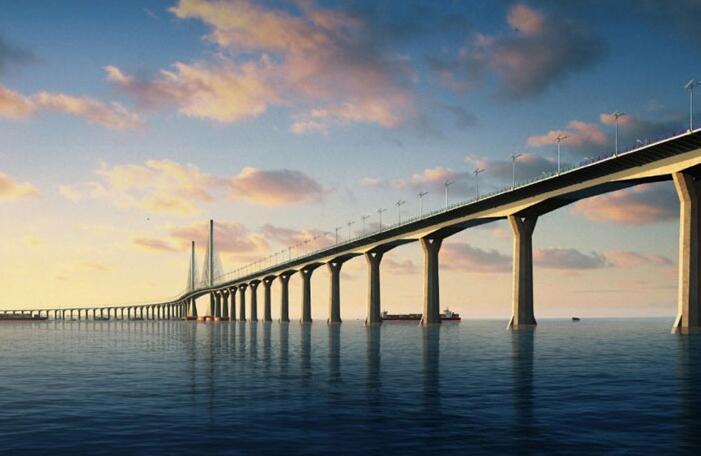 When the Hong Kong-Zhuhai-Macau Bridge is opened to traffic, it will bring a lot of beneficial effects. For example, on the traffic side, it will meet the demand of passenger and freight land transport among Hong Kong, the Mainland (particularly the region of Pearl River West) and Macau, to establish a new land transport link between the east and west banks of the Pearl River. On the economic side, it will also enhance the economic and sustainable development of the three places. And on the tourism side, it will benefit a lot to
Hong Kong
tour,
Zhuhai
Tour and
Macau
Tour.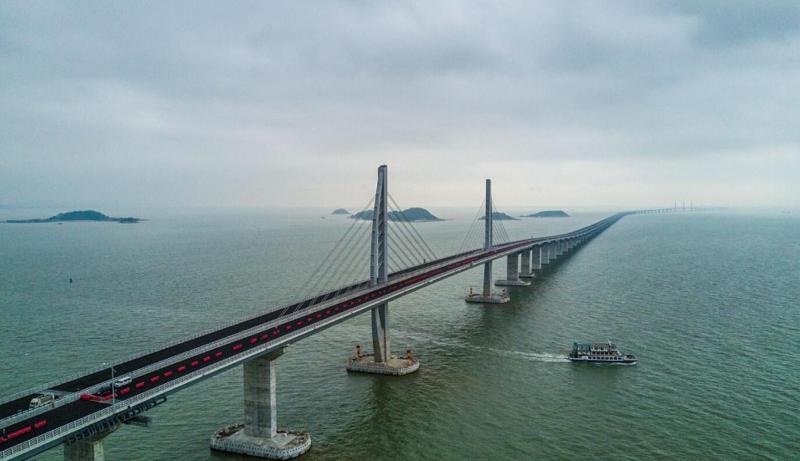 The construction formally began on December 15th, 2009, and the major part of the bridge was completed in July, 2017. All the roads on the bridge and in the tunnel are expected to be paved by the end of November, 2017. Then, the bridge will be ready to open to the traffic.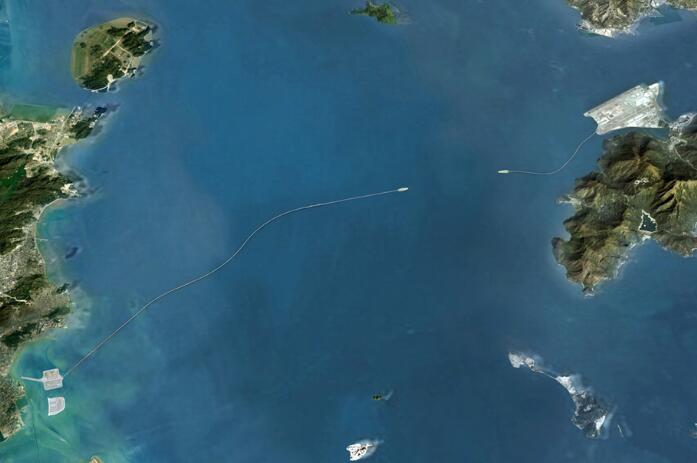 Among all the projects, the biggest technical difficulty is the main clusters of the 29.6 kilometers length bridge – island – tunnel project. And the tunnel is located 40 meters below the sea level and measures 6.7 kilometers in length, which will be the longest undersea tunnel in the world.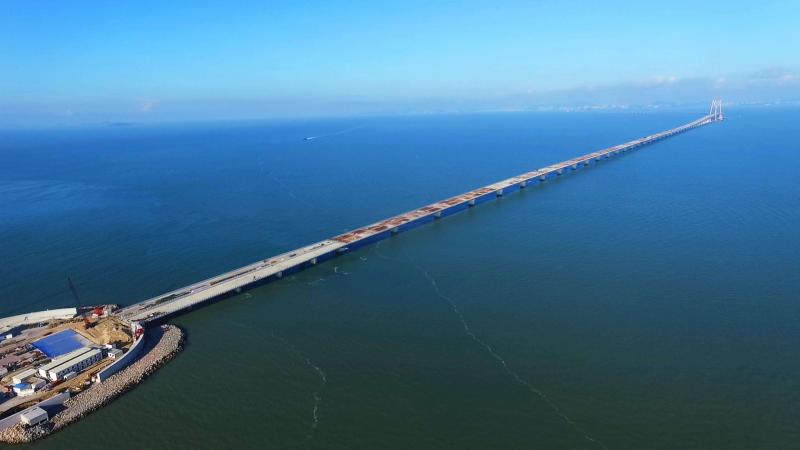 The workers used 420,000 tonnes of steel to construct this bridge, which would be enough to build 60 Eiffel Towers. But its design can withstand 8 degrees of earthquakes and 16 degrees of typhoons. What's more, the Hong Kong-Zhuhai-Macau Bridge port will enable new intelligent facilities, such as face recognition.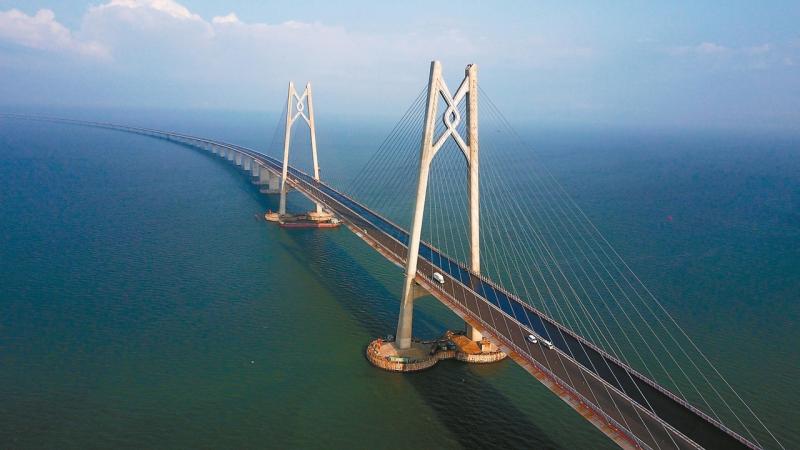 After years of construction, the Hong Kong-Zhuhai-Macau Bridge will be part of the G4-Beijing-Hong Kong-Macau Expressway and the G94-Pearl River Delta Loop Highway. People can enjoy the magnificent sea view all the way. And the most important thing is that, the connection is set to cut travel time from Zhuhai to Hong Kong from 3 hours to just 30 minutes! It is definitely a kind of "1 hour life circle".
Recommended Zhuhai Tours:
1-Day Zhuhai Tour
3-Day Zhuhai Tour with Kaiping Diaolou Watchtowers Discovery