When in China, most travelers want to bring back some wonderful mementos for themselves, or friends. As a fantastic shopping paradise, China would never let you down; there is no need to worry about what to buy. Chinese goods such as silk, jade, porcelain, Chinese medicines, antiques and, of course, Chinese tea should be on the must-buy list of all visitors. However, with so many options available, shopping can be time-consuming, confusing and exhausting. In fact, each city has its own local products. Just select one or two for your choice.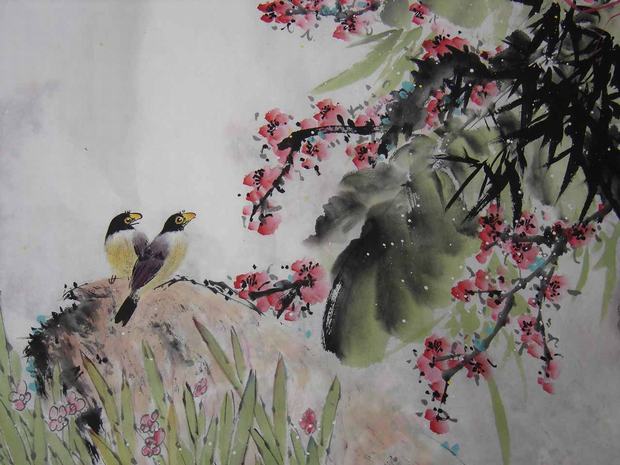 Beijing: Cloisonné; Beijing Jade Ware, Beijing Lacquer Engraving, Chinese Knots, Inside Painted Bottle, Peking Opera Masks, Fresh Water Pearls;

Shanghai: Shanghai Jade Carvings, Shanghai Wood Carvings, Shanghai Silk Carpets, Chinese Qi-pao;
Xian: Replicas of the Terracotta Warriors and Horses, Replicas of Tang sancai, Lantian Jade, Qin Embroidery, Green Porcelain, Qinqiang Opera Mask;
Guilin: Chinese Landscape Paintings, Yangshuo Painted Fan, Embroidered Balls, Paper Umbrella, Bamboo and Wooden Carvings, China Southern Sea pearls;

Chengdu: Shu Embroidery, Shu Brocade, Lacquer Ware, Bamboo Works on the Porcelain Suzhou: Su Embroidery, Song Brocade, Suzhou Jade Carvings, Suzhou Fan, Bi Luo Chun Tea, Suzhou Writing Brush, Suzhou Jasmine Tea;
Hangzhou: Dragon Well Tea, Hangzhou Embroidery, Hangzhou Silk, West Lake Silk Umbrella, Wangxingji Fan, Tianzhu Chopsticks;
Hong Kong: Band-name goods, Electronic appliances, cosmetics, Jewelry and Jade, Interior Decoration;
Kunming: Pu'er Tea, Chess, Teak Carvings, Dai Brocade, Sani Handbag;

Dali: Batik, Jade objects, Marble Products, Bai Ethnic Clothing;

Lijiang: Naxi Bracelets and necklaces, Bunong Bells, Naxi Murals, Naxi knitted shawls;

Xinjiang: Xijiang Carpets and Rugs, Altas silk, folk handicrafts (Uygur-style hats, Knitted sweaters, ethnic costumes, hang-made embroideries), Hetian Jade;

Tibet: Thangka, Tibetan Carpet, Tibetan medicine (saffron, aweto, Snow lotus, etc), Tibetan Knife, Tibetan Broadsword, Wooden bowls.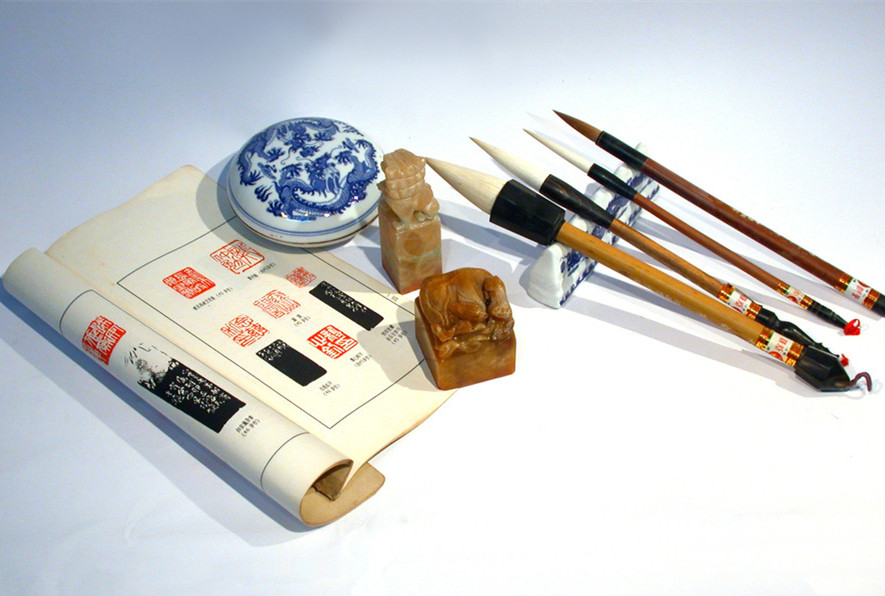 Shopping Tips:
1. Shops in China usually are open from 9:00 am to 8:00 pm; in spite of others until 9:30 pm. "Night Market" may remain open until midnight or even all night during weekdays. However, times vary by seasons: open hours are longer in summer than in winter.
2. Credit Cards, including Master Card, Visa, American Express, JCB, Diners Club, Million, Federal, are acceptable in most large Chinese department stores. However, cash is more prevalent in China, especially for street vendors.
3. Bargaining is expected in small shops, markets and street stalls. But there is no latitude for bargaining in large shops and department stores, where prices are clearly marked.
4. Check carefully the quality of your purchases to ensure there are no flaws. Moreover, tell the genuine from the fake, when to buy antiques.
5. Keep receipts and try to hang on to the bag from the shop where bought each item in case you need to return it.
6. Don't feel obligate to buy anything even if you are at the shop; everybody will still kind to you;
7. Make sure that the antiques you buy carry a wax seal indicating that it is authentic and is able to be exported from China;
8. Before buying antiques, make sure that something are forbidden for sale or export like antiques dated before 1795AD;
9. Never show your wallet and big notes in public, take care about everything when you are in crowed malls or shops.
Related Articles
Leave a Comment