8 Cool Things to Buy in China
The idea of buying souvenirs in China - one of the world's oldest countries, can be multifarious. With fabulous antiques occupying many of shopping streets, various arts and crafts fill the tourist-populated areas. But what are the coolest things, special yet affordable, which are worth collecting?
Cheongsam (Qi-pao)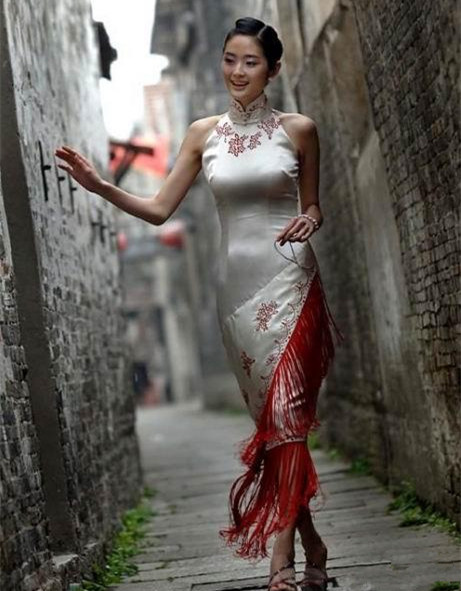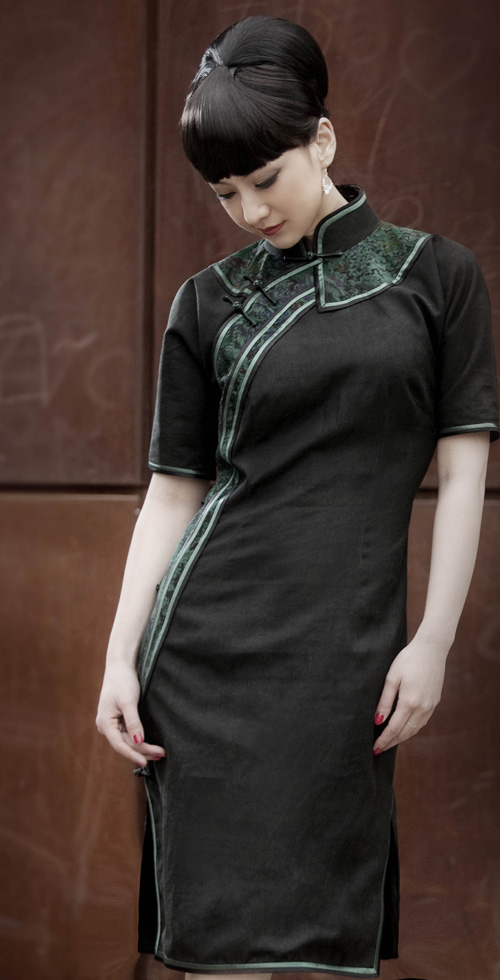 Cheongsam has been regarded as the model of Chinese traditional clothing culture. It is a body-hugging one-piece dress that fully displays the civility, elegance, grace and modesty of Oriental women, and outlines perfect female curve! Nowadays, Qi-pao is also a nice choice for dinner party and formal occasions. For ladies who want to buy Qi-pao in China, try to custom one according to your figure, instead of buying a ready-made one.
>>>More about Cheongsam (Qi-pao)<<<
Silk and silk products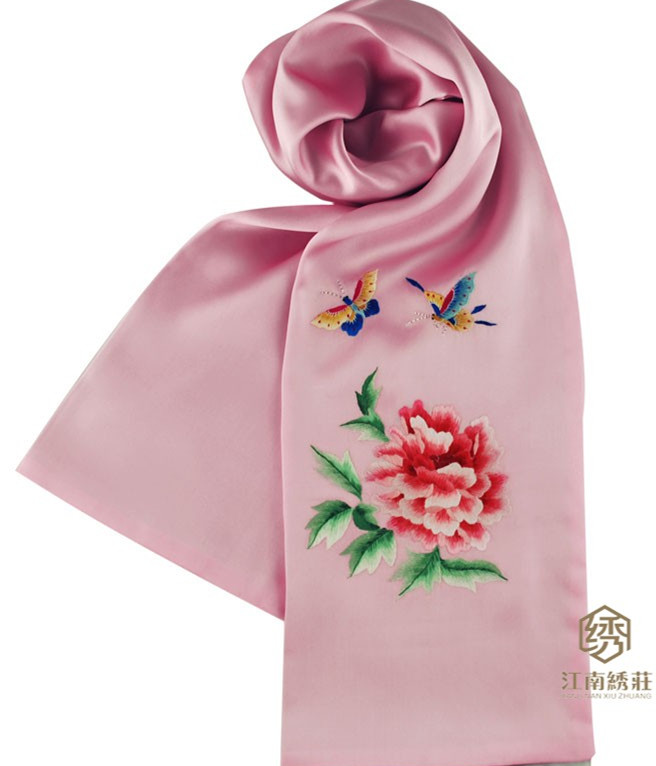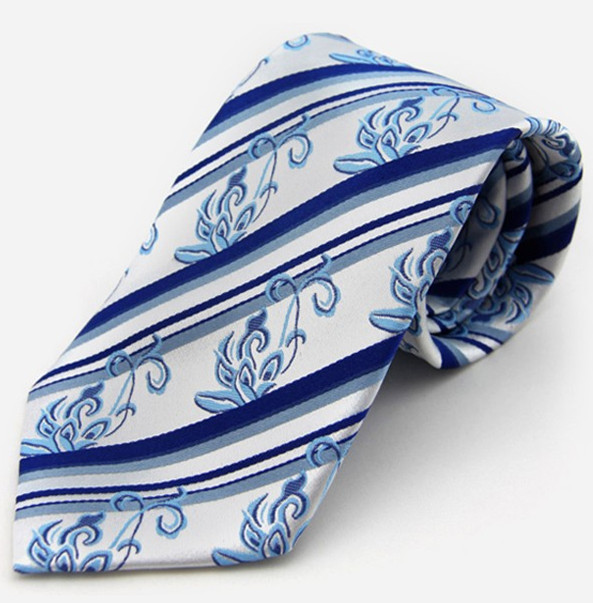 For thousands of years, Chinese silk has been universally celebrated for its superior quality, exquisite patterns, gorgeous color and rich cultural connotations. Today the silk from Suzhou and Hangzhou retains the best example of Chinese silk. When come to China, many visitors would like to buy some thin, soft and smooth silk products, such as silk Qi-pao, silk pajamas, silk scarf, silk tie and other accessories.
>>>More about Silk and silk products<<<
Handmade crafts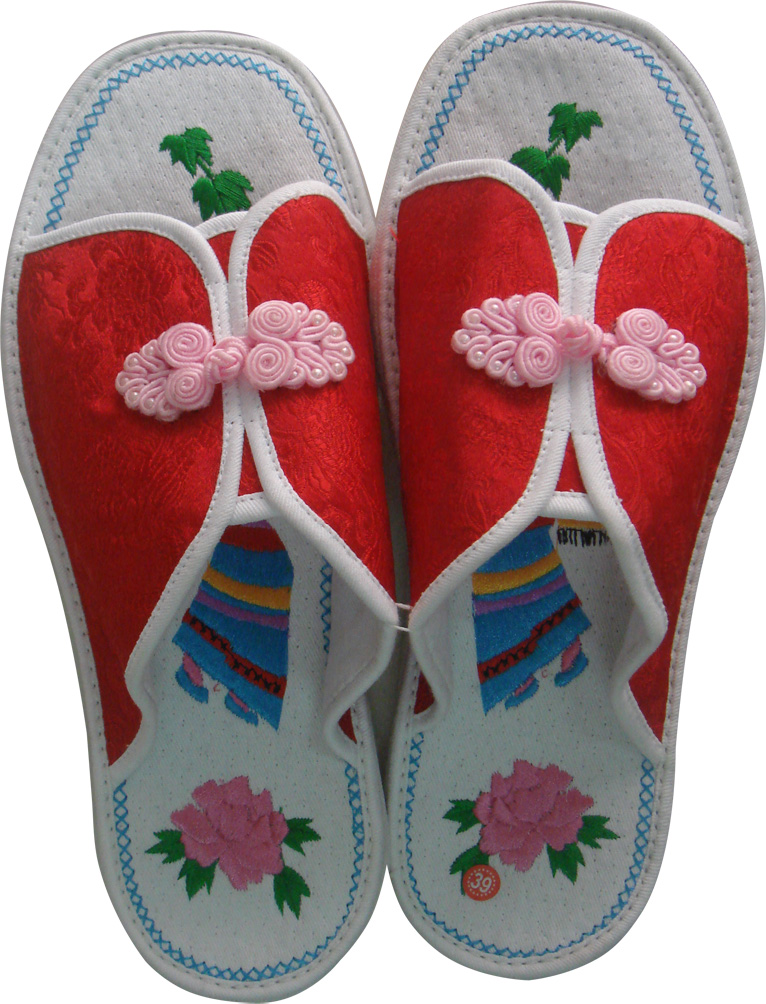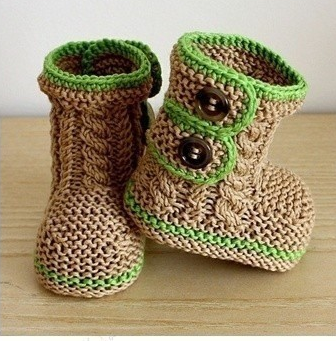 Given its vast territory and versatile nation minority, China has the world's most diverse handicrafts, interesting and absorbing each cultural essence: embroidered clothing, embroidered slippers, bags, hand-knitted clothing, opera masks, papercuts, Chinese knots, Chinese seals, Inner-painted Snuff Bottle, chopsticks, clay figurine, carving...
Chinese calligraphy and paintings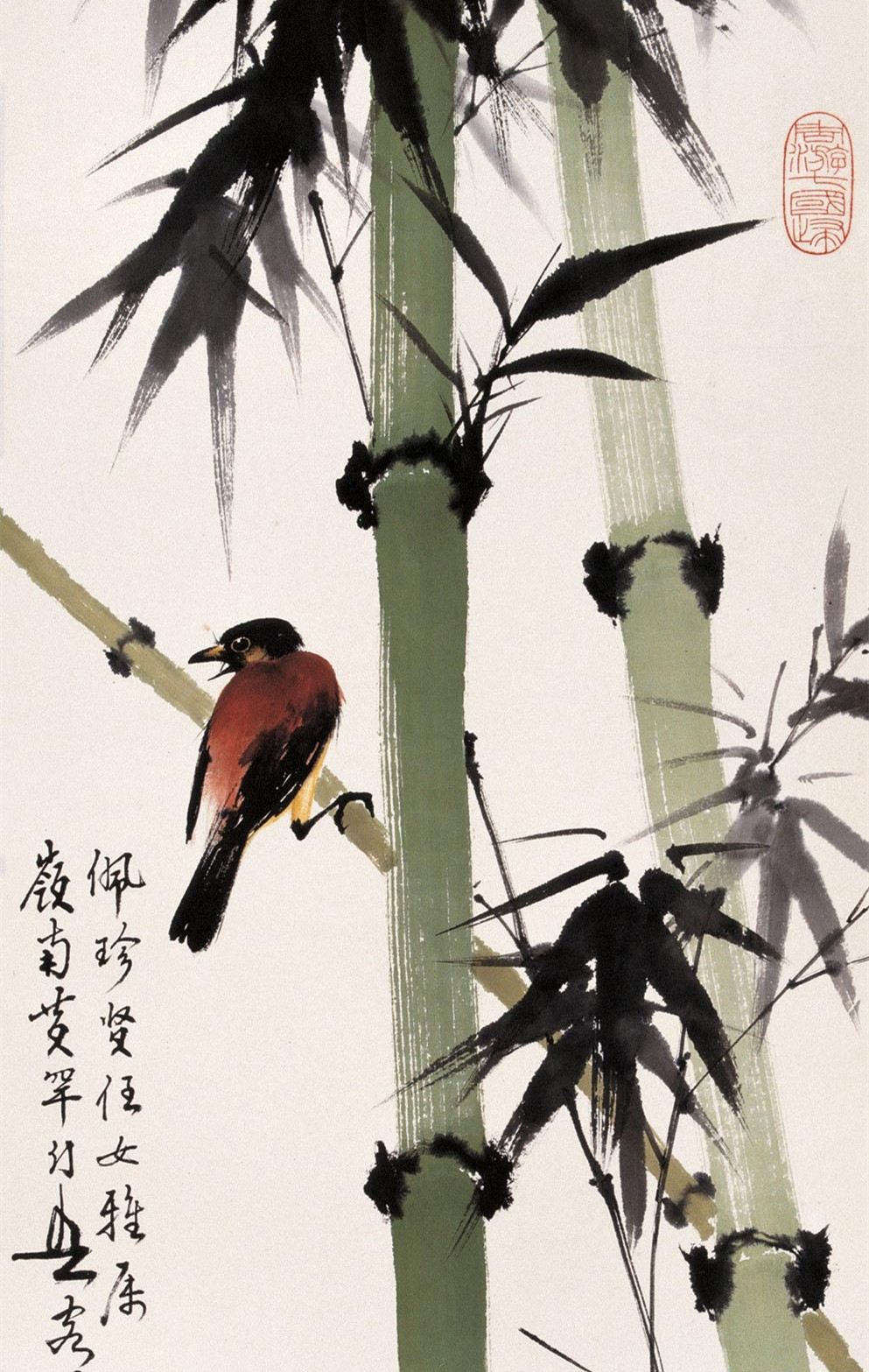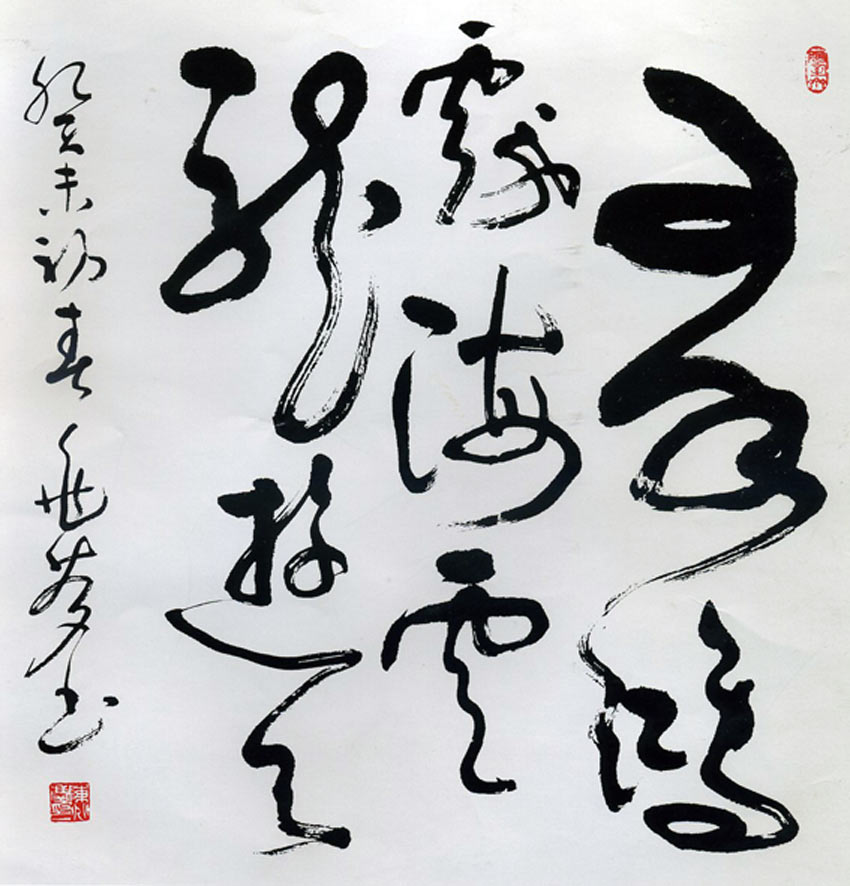 Chinese calligraphy and paintings are the essence of Chinese art, and no doubt one of the best souvenirs for foreign travelers. In Beijing, Panjiayuan (潘家园) and Silk Street (Xiu Shui Jie 秀水街) are heavens for collectors of cheaper traditional Chinese art and kitsch, where you will find different sized of brushes and different styles of paintings and calligraphy.
>>>More about Chinese calligraphy and paintings<<<
Tea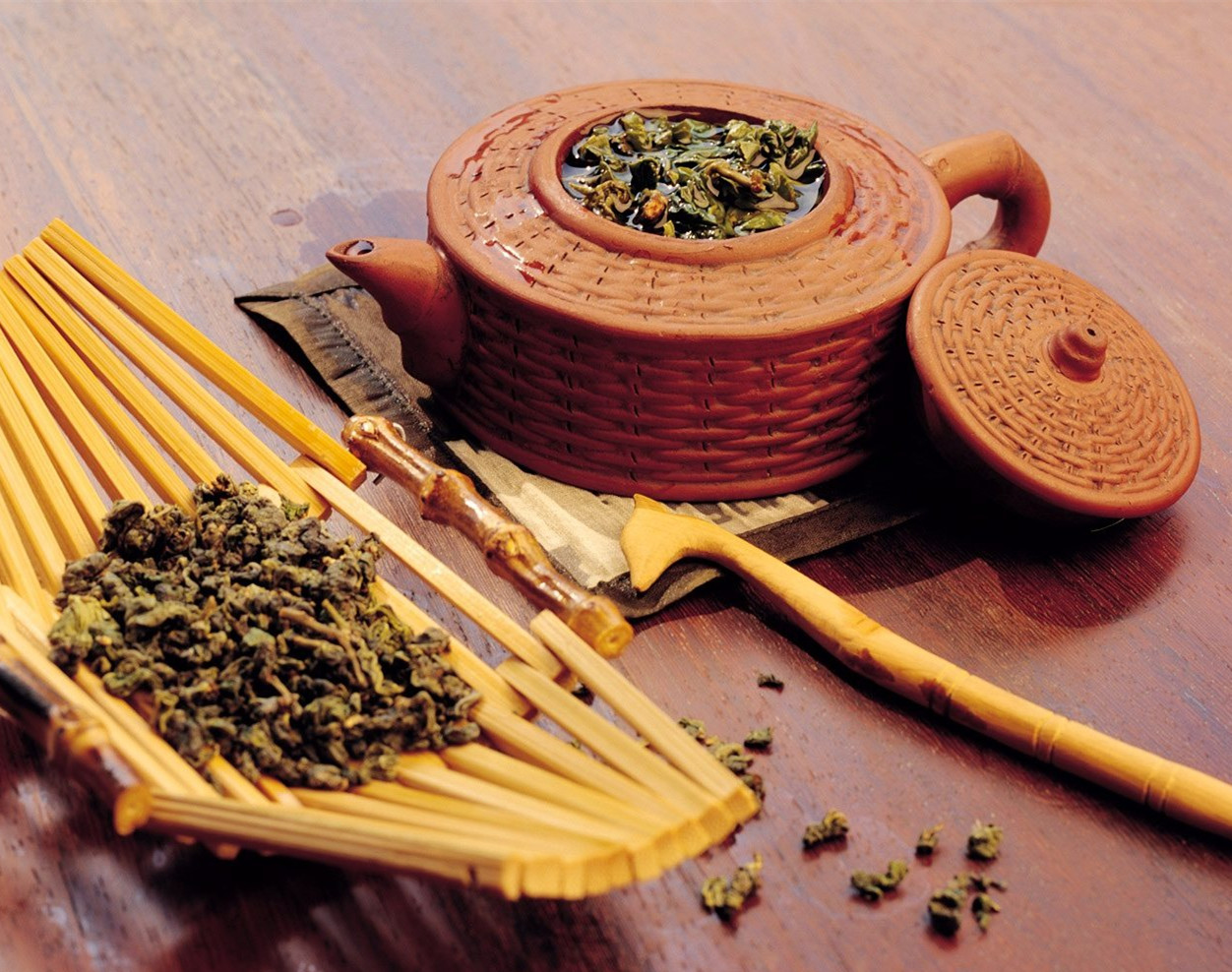 Tea is a must for your China trip. Chinese tea can be classified into several categories according to the different methods by which it is processed, mainly including black tea, oolong tea, green tea and scented tea. Most famous teas in China include West Lake Dragon Well, Dongting Biluochun, Yellow Mountain Maofeng, and Wuyi Rock Tea.
>>>More about Chinese tea<<<
Porcelain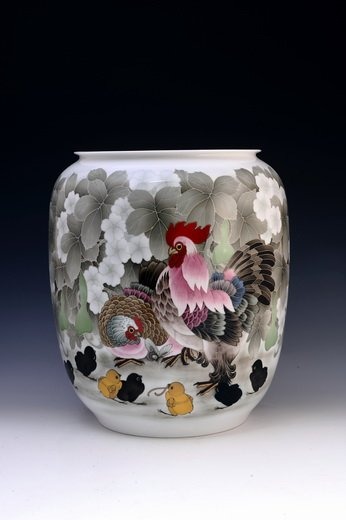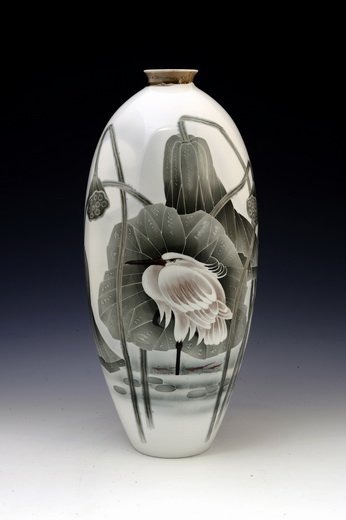 Chinese porcelain, known as "fine china" among Westerners, is one of the greatest achievements of Chinese artworks. China is well known by the world partly due to its porcelains. They integrate perfectly practicality and aesthetics, technology and art. Jingdezhen in the northeastern part of Jiangxi province has been honored as the Porcelain Capital of the world for over 1800 years. And "the blue and white porcelain" is the most famous type of Jingdezhen porcelain.
>>>More about Chinese porcelain<<<
Traditional Chinese medicine (TCM)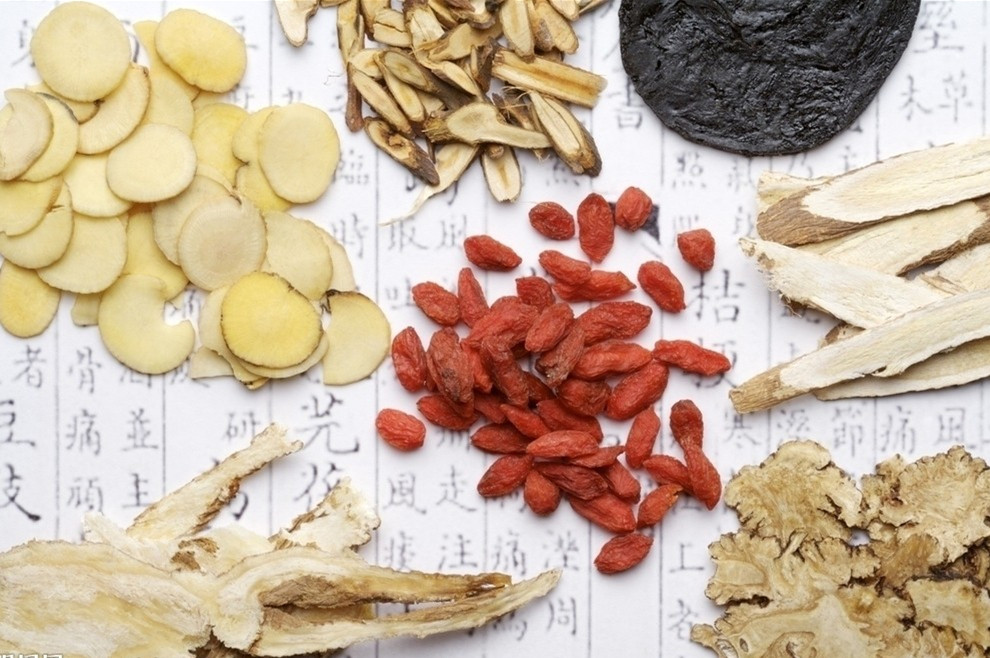 Traditional Chinese medicine (TCM) theory is based on the philosophy concept that the human body is a small universe with a set of complete and sophisticated closely-related subsystems, and pays attention to assisting the balance of the human body and letting its healing system do its job. They are five major TCM treatment modalities: herbal medicine, massage, acupuncture, operations with needles, and operations with Fire.
>>>More about Traditional Chinese medicine (TCM)<<<
Four treasures of the study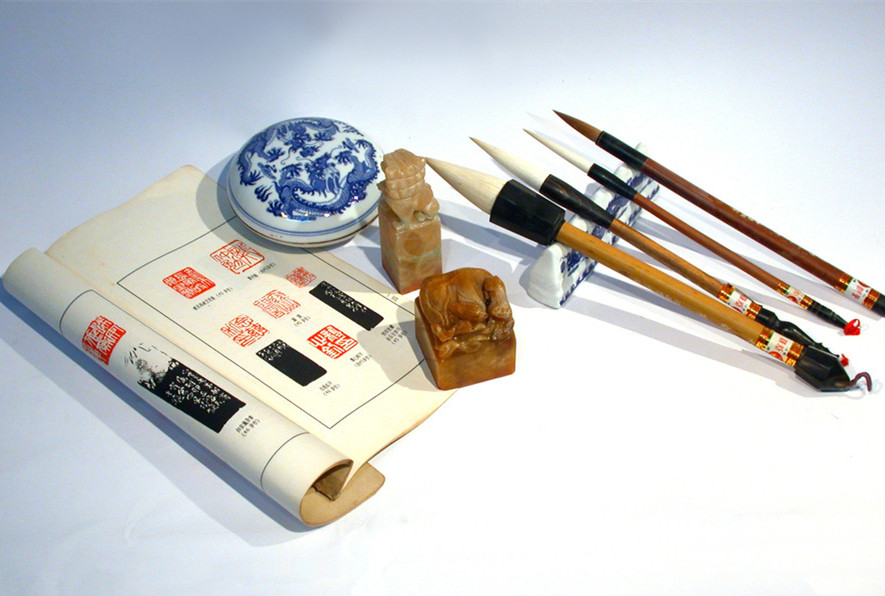 In the old days, one needed brush, ink stick, paper and ink slab to write and paint, which are called the four treasures of the study. And now they become one of the most famous popular souvenirs among visitors to China. Especially the ink slab, made of stone, is strictly selected. The famous production centers of the ink slabs are Duanzhou in Guangdong, Shexian County in Anhui, Shandong and Lintaohe in Gansu