Tea Time at Laoshe Teahouse: Experiencing Unique Beijing Culture
Tea Time at Laoshe Teahouse: Experiencing Unique Beijing Culture
Laoshe Tea House was built in 1988 by Mr. Shengxi Yin, to commemorate Mr. Laoshe, one of the representatives of traditional Beijing Culture, and his magnum opus Tea House. Ever since its opening, the tea house has been a desirable place for both tea lovers and Chinese culture vultures. it is a cultural symbol of Chinese tea in Beijing.
Location: No. 3, the west street of Qianmen, Xicheng District Beijing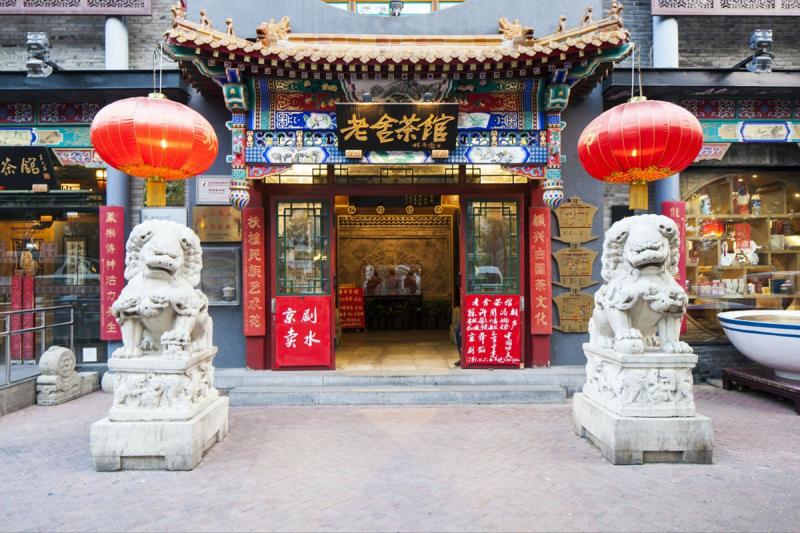 Of over 500 tea houses in Beijing, Laoshe Teahouse stands out not only for the association with cultural celebrities, but also for its origin from stall tea or Dawancha (Big Bowl Tea). Inspired by the play of Tea House, Laoshe Teahouse attaches much importance to the Beijing local culture traditions and lifestyle, apart from ancient tea culture.
Take our Tea Culture Tours to disover China in depth with the begin of a singe cup of tea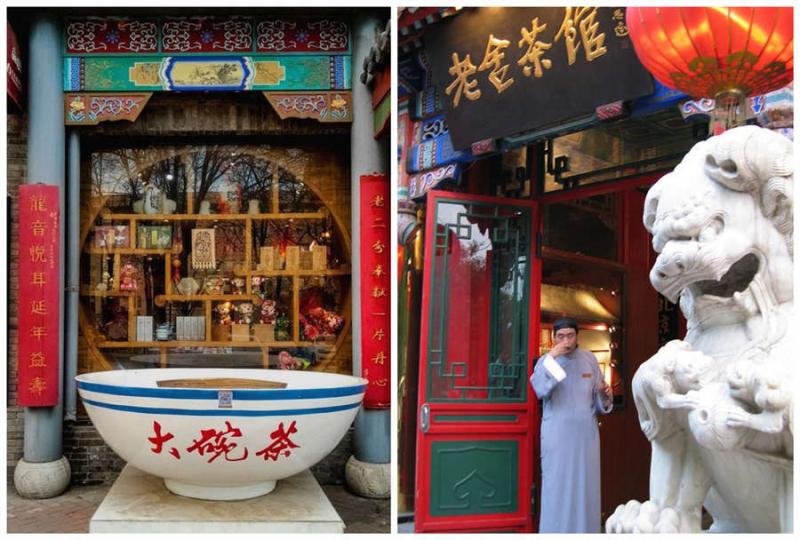 Constant change has made Beijing a brand-new metropolis, though, the ancient capital has much more to offer beyond the gaudily ornate buildings.
Laoshe Tea House is one of the most well-known 'trendy' areas of Beijing and incredibly cool, moreover, one of the most famous Chinese tea houses. From food to fun, from waiter's dialect to architectural design, and the way to pour tea, everything creates a Beijing-style cultural ambience. The three-floor building is of typical Beijing courtyard design, and involves traditional art and modern comforts. Travelers may find it to be a folklore museum by seeing its elegant old-fashioned tables and chairs, palace lanterns, painting & calligraphy works and couplets hung on the walls, as well as the memorable sculptures and pictures. It's worth mentioning that Laoshe Tea House has received 47 heads of state such as former U.S. President George W. Bush, former U.S. Secretary of State Henry Kissinger and Israeli President Shimon Peres.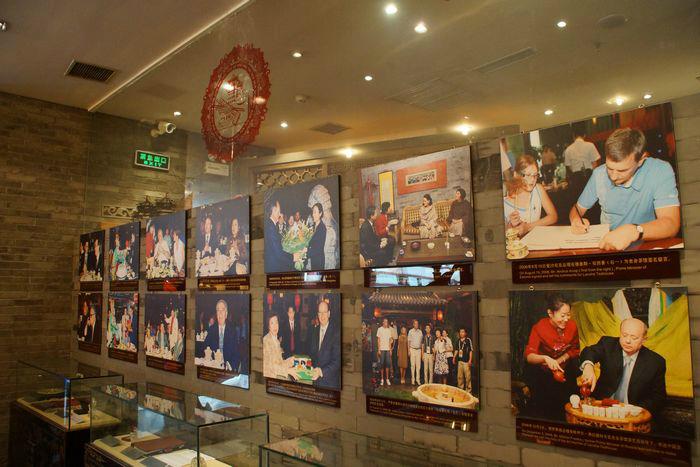 The performing artists of Laoshe Tea House keep the traditional Beijing art alive
Difference tea ceremony performances, including oolong tea ceremony, farm tea ceremony, and jasmine tea ceremony are available in Laoshe Teahouse. Here you can also taste various traditional foods and snacks of Beijing or Shanxi or Shandong flavor. >> Also know The Way to Practice Kung Fu Tea Ceremony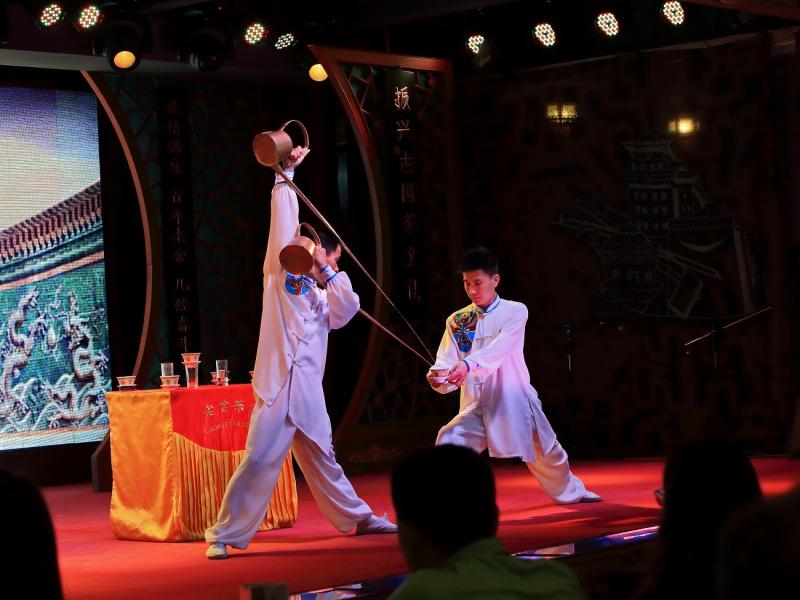 Most travelers to Laoshe Teahouse are most impressed by the various forms of traditional performances: Peking Opera, Chinese shadow puppetry, dramas, plays, ancient music, ancient dancing, comic dialogue (cross talk), acrobatics, oral stunts, Chinese Kung Fu, face changing of Sichuan Opera, etc. With a different culture background and difference languages, international travelers may not fully understand the stories or what performers try to express, but most people are able to feel the charm of traditional Beijing art and also take a deep look into Chinese culture.
You know what, many traditions and traditional artistic forms in China are disappearing or are in danger of disappearing. So the performing artists in Laoshe Tea House are trying their best to keep the traditions and arts alive.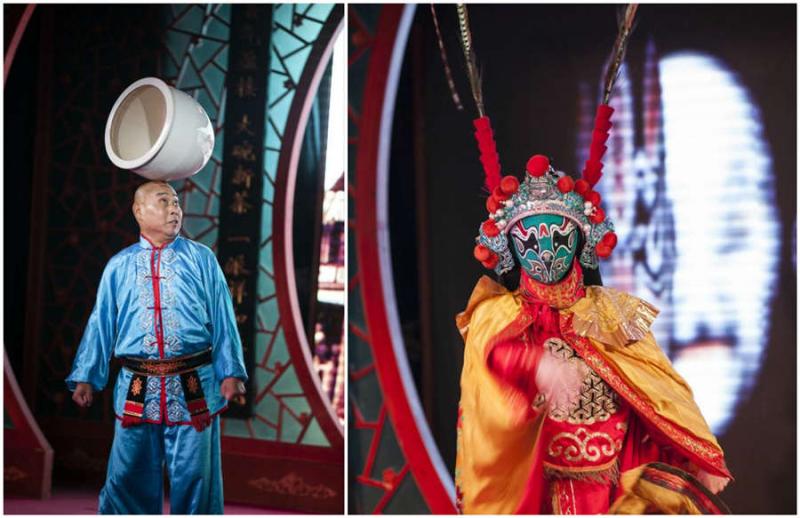 Leave a Comment