The Yuan Dynasty (1271-1368) ended the 370-year divisive period and unified the whole country, paving the way for a lasting unification through the Ming and Qing period. Kublai Khan, a grandson of Genghis Khan and the supreme leader of all Mongol tribes, established Yuan Dynasty.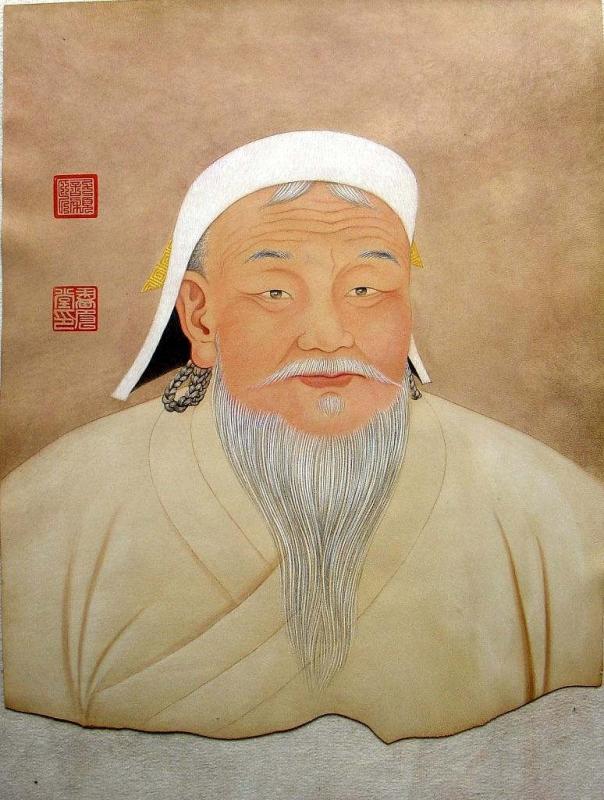 The Yuan regime rulers adopted laws from the Han nationality and set up political, economic and cultural systems that promoted social development. In its early period, they also developed a fine postal system and an extensive network of roads and canals reaching to the distant Mongol.
As in other periods of China, the culture got a lot of development during the Yuan dynasty, especially, the drama and the novel. During this time, much communication with West Asian and European produced rich cultural exchange. And western musical instruments were introduced to enrich the Chinese performing arts.
Recomended China history Tours:
Leave a Comment