China's only waterway running from north to south is 1,794-km-long Beijing / Hangzhou Canal. It is 10 times the length of Suez Canal (172.5 km in length, built in 1869) and 20 times that of the Panama Canal (81.3 km in length, built in 1914). Although the Grand Canal is not so imposing and famous as the Great Wall, it embodies the superb wisdom of the Chinese people.
Joinning five rivers - Hai River, the Yellow River, Huai River, Yangtze River and Qiantang River, the Canal has long been served as a means of transportation. The section of the Canal in Jiangsu and Zhejiang provinces are still full of vitality. Vendors paddle their boats directly to households, shops and storehouses in local townships.
Constructed around 605 to 610 in the Sui Dynasty, the Grand Canal is the longest man-made water channel in the world. Beginning in Beijing, it runs through the Tianjin Municipality, Hebei Province, Shandong, Jiangsu and Zhejiang province, the Canal has been one of the most important transportation artery linking North and South China.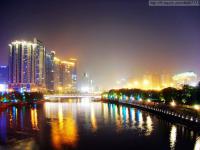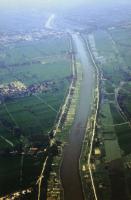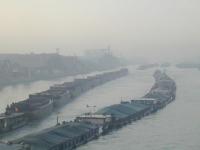 More Attractions in Hangzhou
Recommended China Tours Including Grand Canal Hangzhou