Sacred Wutai Mountain (Wutaishan) for Chinese Buddhists
Standing along the northeastern border of Shanxi province, China, Wutai Buddhist Holy Mountain is considered as the best preserved among the four Buddhist sacred mountains in China (the other three are Mt. Emei in Sichuan province, Mt. Jiuhua in Anhui province, Mt. Putuo in Zhejing province). Legend has that Wutai Mountain is the place where the bodhisattva of wisdom, Manjushri - known in China as Wen Shu resides in. Wutai Mountain was listed as one of UNESCO World Heritage sites in 2009 mainly contributing to 53 holy monasteries and temples tucked away in it.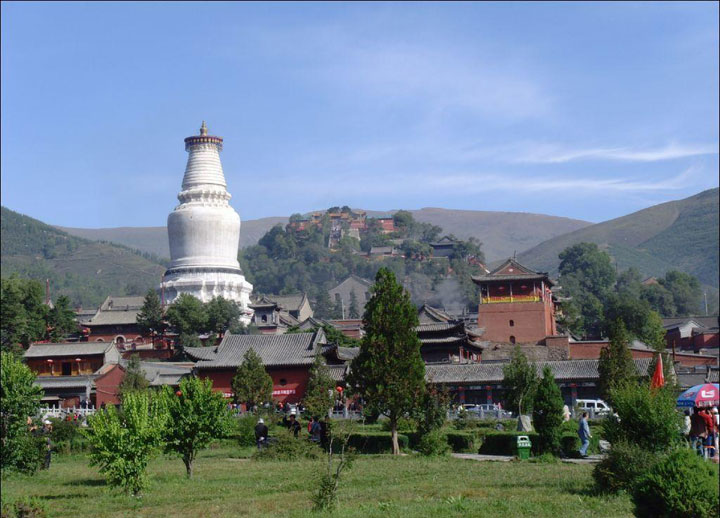 Wutai Mountain was first regarded as a Buddhist holy mountain during the period of Dong Han Dynasty (25 AD- 220AD), and reached its heyday in Tang Dynasty (618AD - 907AD). Some of the temple buildings there (Nanchan Temple, Foguang Temple) can be traced back to that period. As the oldest existent wooden architectures, they have features reflecting the exquisite Buddhist arts at that time. Most prestigious temples include Xiantong Temple, Tayuan Temple, Shuxiang Temple, Luohou Temple and Busading Temple.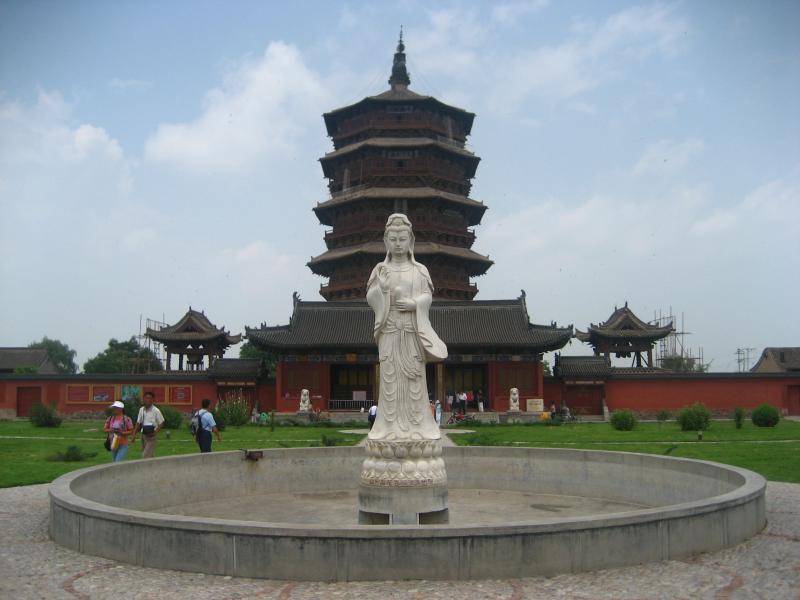 Wutai Mountain is not only the Mecca for Buddhist pilgrims, but also a big draw for the visitors who are interested in Chinese Buddhism culture. In view of the high altitude, the best time to visit Wutai Mountain should be in summer from July to August, the average temperature of that time is only around 18 C (64.4 F). Therefore, Wutai Mountain is highly recommended to all of you who have a dream of looking for a sacred land, or those who simply want a "cool" summer resort in China. Just don't forget to bring an umbrella with you, as it rains occasionally in summer.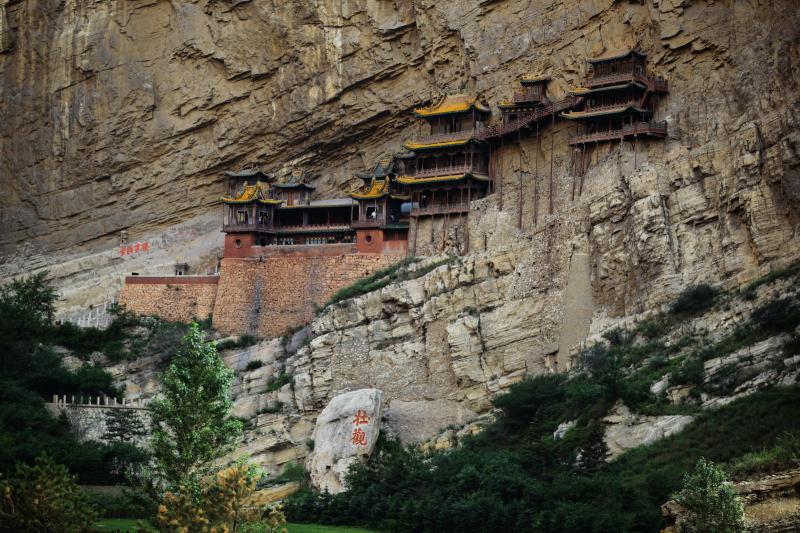 Recommended China Tours including Wutai Mountain (Wutaishan):
8-day Shanxi Buddhist Pilgrimage Tour
19-day Buddhist Pilgrimage Tour to China
More trip ideas in August