An Adventure to Off-the-beaten-track Yuanyang Rice Terraces
Yuanyang Rice Terraces, located 326km south of Kunming city, is regarded as the unprecedented masterpiece of Hani Ethnic Group. All the tiny and well-constructed terraced fields step upwards over range of slopes from sea level of 144 to 2000 meters!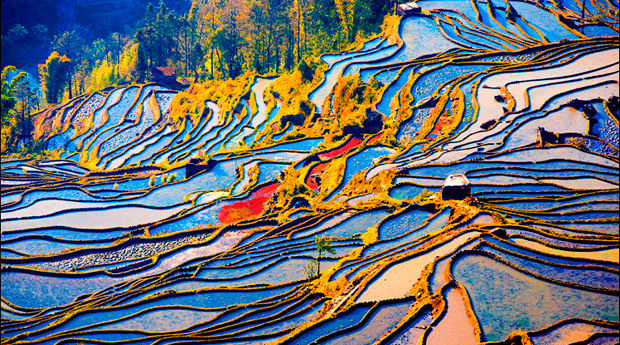 Yuanyang Rice Terraces are also, as mentioned the wonderland of tourists, a paradise of painting clubs and photographers! With their amazing landscape, unique shapes, and ethnic customs and culture deposit behind themselves, the scenic areas of Yuanyang Rice Terraces are the excellent places you must take your cameras to.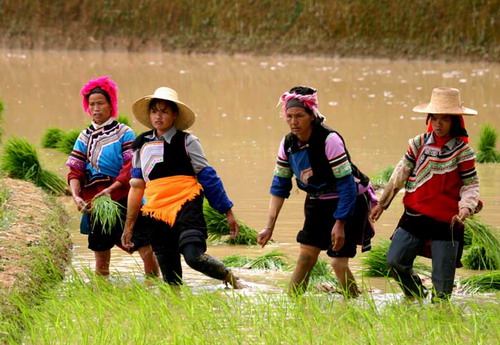 It is also a destination for fantastic minorities' culture, with Hani and Yi villages nearby. Local people dress in colorful and traditional clothes, attend the interesting local market based on Chinese calendar. Just discover and experience! (
See more about Hani People
)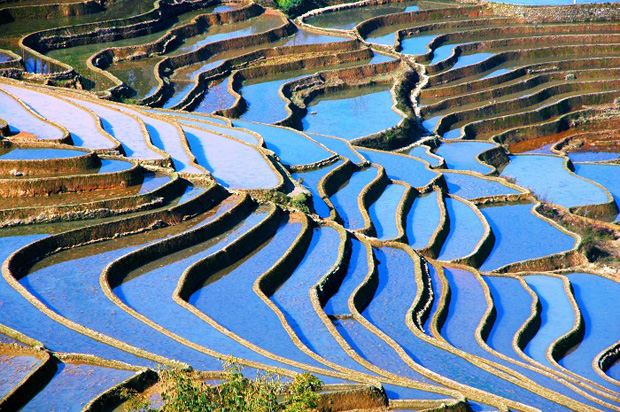 Best Time to Visit Yuanyang

The best time to visit Yuanyang terraced fields are from November to April of next year, when the fields are filled with water before planting. During this time, there is little chance of rain. Tourists can be totally stunned by the artificial wonder created by Hani people. It is also a good time for the photographers to get their perfect shots here.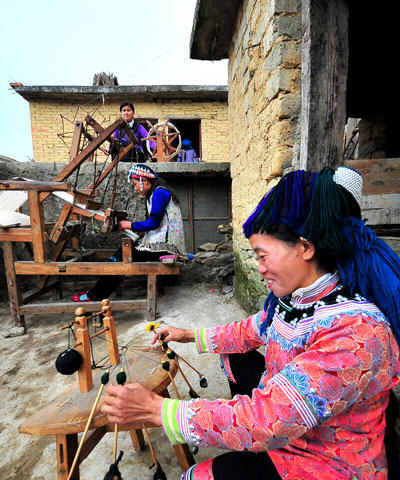 Other Spots NearYuanyang:
Jianshui Ancient City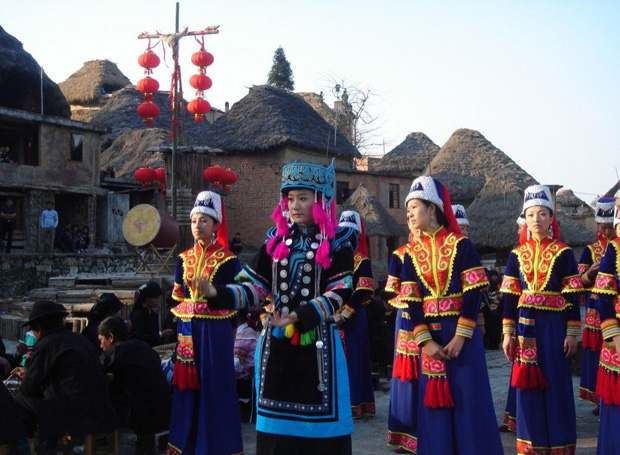 Recommended China Yunnan tours to Yuanyang:
7-day Yunnan Photographer Tour
More trip ideas in December