Jianshui is a peaceful ancient town, located 220km southeast of Kunming and 117km northeast of Yuanyang. With a history of 1200 years, Jianshui is rich in cultural heritages from ancient times.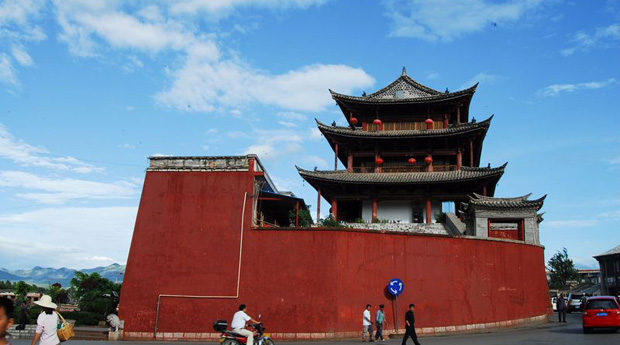 Unlike the touristy and commercial Lijiang or Dali, Jianshui is an absolutely perfect alternative for tourists. The highlight is that you can even stay overnight at the guestroom of Zhu Family Courtyard House, which is a well-preserved ancient residence for Family Zhu. 28 delicate traditional guestrooms are opened to the tourists. The atmosphere and surrounding are incomparable to any other hotels. Many movies were once filmed there.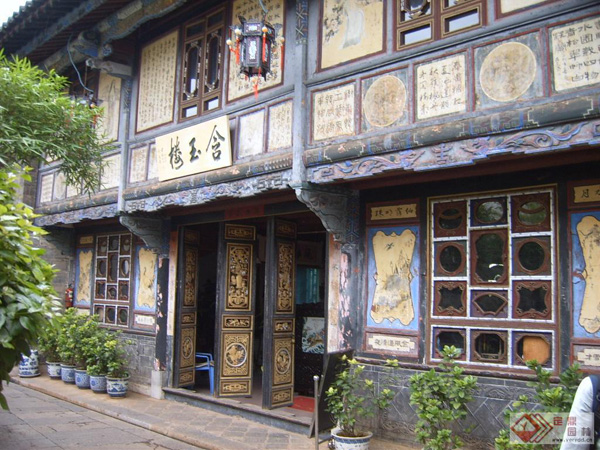 Jianshui is also home to the second largest Confucius temple in China, following the one at Qufu, Shandong province. It is quite miraculous to found such grand buildings in this tiny remote town southwest of China; another symbolic building is the Chao Yang Gate, with a history of over 600 years.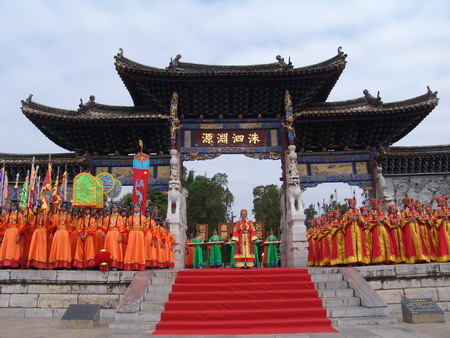 Discover the other attractions in Jianshui by immersing into the small lanes for ancient wells and folk houses; these places were ignored by regular visitors. Tuanshan ancient village (Zhang Family House) and Double Dragons Bridge are also worth a visit. Book a holiday to Jianshui in December, when the moist season has gone, as well as a flood of tourists, and explore this ancient town in a casual way on your own pace.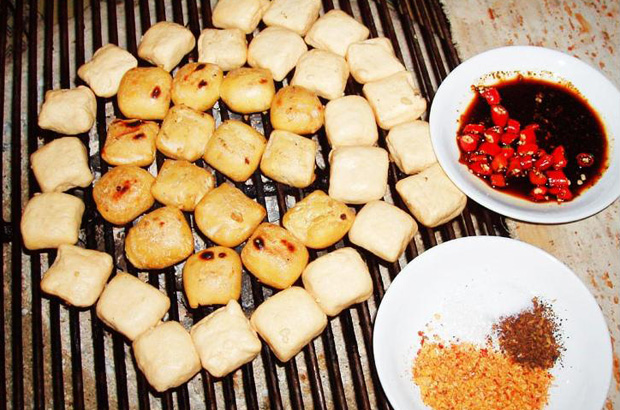 Recommended China Yunnan tours to Jianshui
More trip ideas in December