Want to work as a panda volunteer? Three conditions should be met: first you should be a giant panda lover; secondly you should support wildlife research and conservation; thirdly you are in good health. Easy Tour China is very glad to apply for the permits for our clients to work as a panda volunteer in Chengdu! All Chengdu Research Base of Giant Panda Breeding, Bifengxia Giant Panda Base and Dujiangyan Panda Base in Sichuan province which are dedicated to preserving pandas and preventing the panda from going extinct are offering the volunteer programs.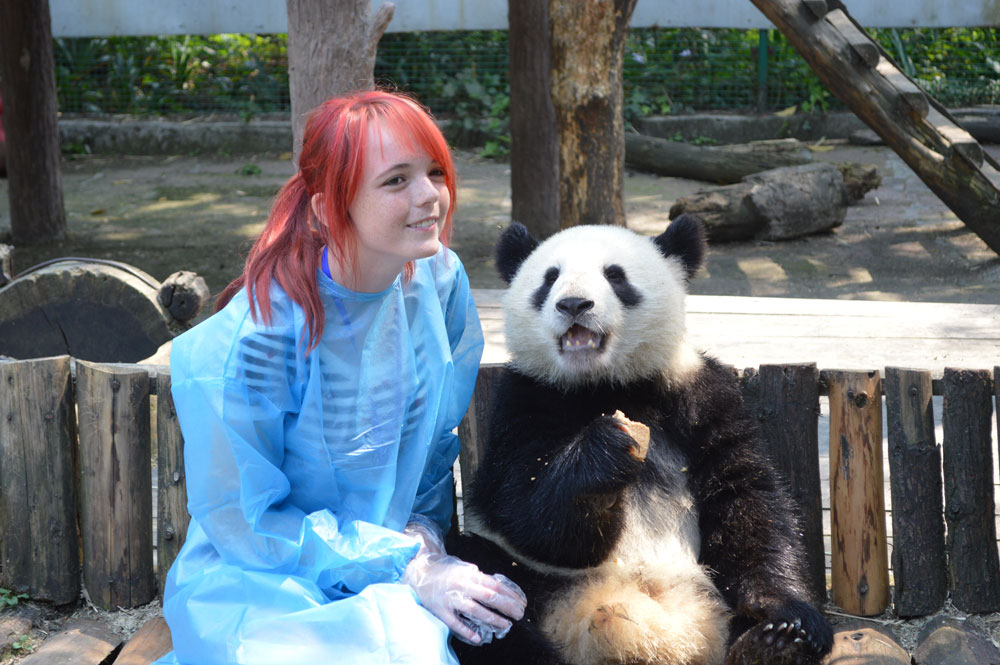 (One client of easytouchina.com was taking photo with a cute panda)
If you choose to be a panda volunteer, you will be rewarded with experiences that last a lifetime. How could you forget about working as a giant panda keeper to get close contact with these rare animals, especially with a panda volunteering certificate! The program is flexible in length, can be as short as one day, or lasting for one month and even longer, and fares vary accordingly. Contact us for the detail info.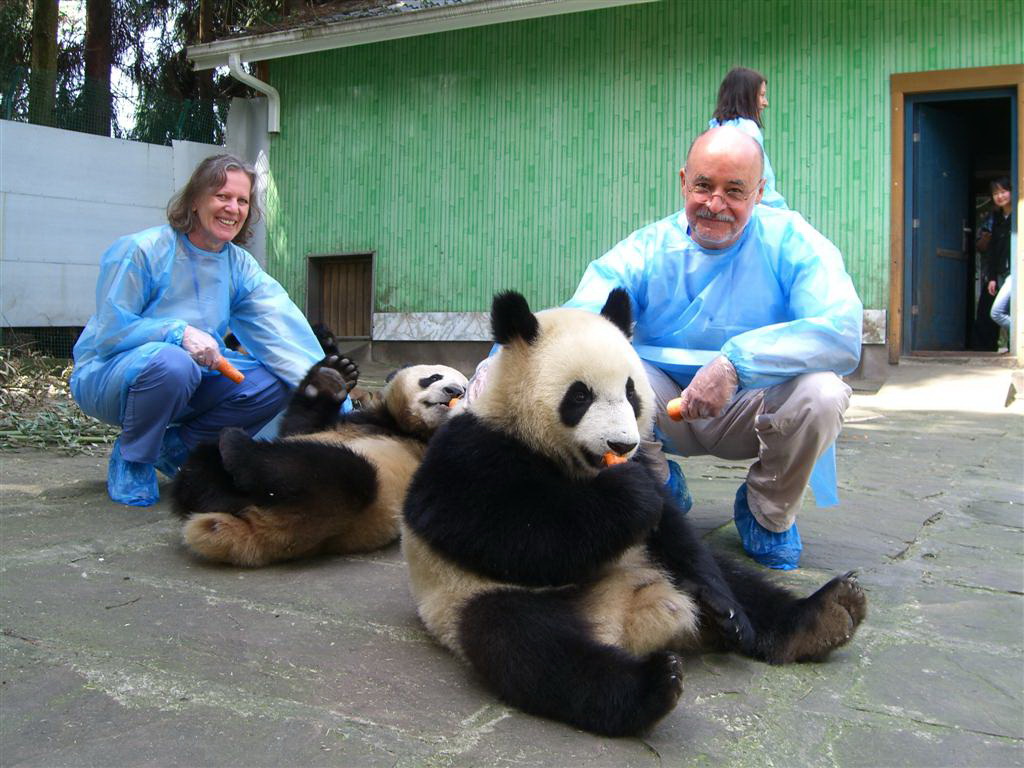 (Clients of easytouchina.com were feeding giant pandas)
Generally speaking, volunteer activities may include but not be limited to:
• Cleaning the panda's house/garden
• Cleaning general areas of the Panda Centers
• Feeding the pandas with food such as carrots, apples, panda bread and their nutritional biscuits
• Carrying, cleaning and weighting bamboo
• Watching the pandas' activity and help the scientists to collect their behavior data
• Participating in research of the pandas and help in providing medical care for the pandas
Activities may be changed according to the seasons and the needs of center base. Then volunteers may also have rare opportunity to observe and participate pandas' physical examination, mating, farrowing and some other scientific activities.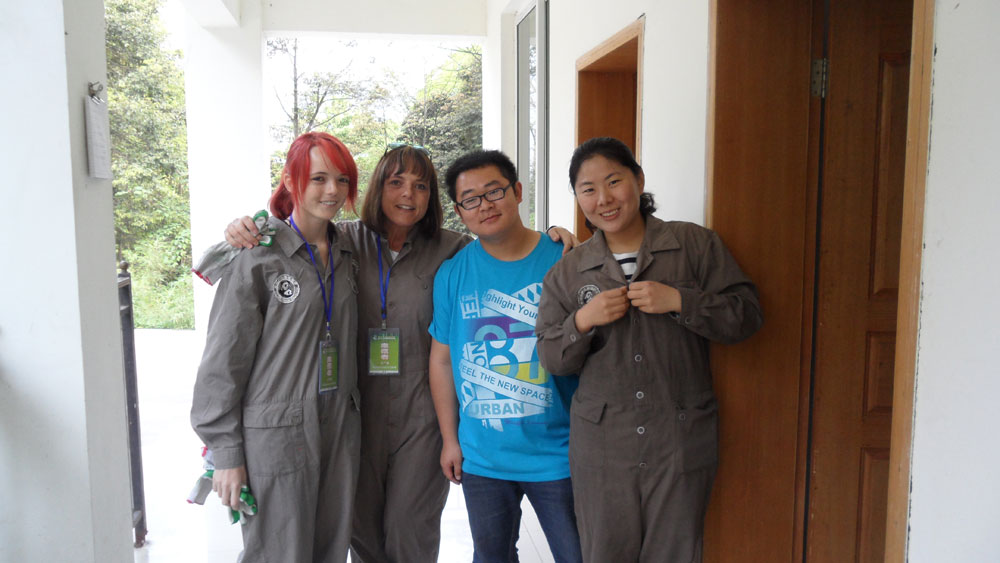 (Clients of easytouchina.com were working with skilled panda keepers)
Tips for panda volunteering in China
• Volunteers need to be mature, patient and cooperative.
• For safety reasons volunteers will be shadowed by a teacher at all times. Do as he/she tells you.
• Giant pandas are essentially wildlife and can be very dangerous. Be more alert when touching them and interacting with them.
• Always remember to follow the safety protocol.
• There will be an extra charge for taking photos of the panda or holding a panda.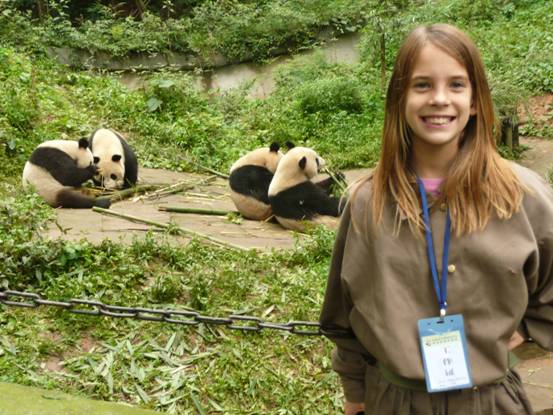 (Welcome to become a panda volunteer in China)

Recommended China Tours including panda volunteer work: