Hakka Tulou Buildings Discovery – Also for Tea Culture Experience
Hakka Tulou Buildings Discovery – Also for Tea Culture Experience
Hakka people's Tulou buildings (or earth towers) have recorded the changes of over 800 years.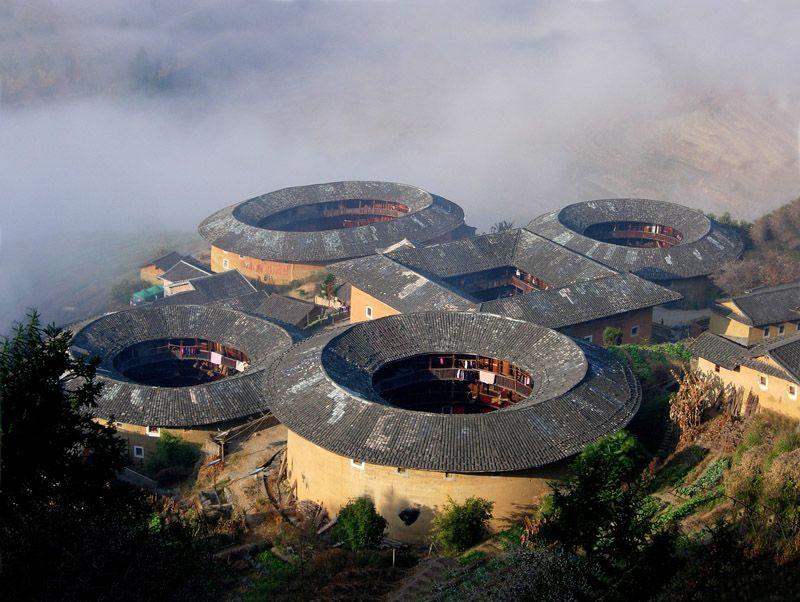 The legendary tribes of Hakka in central China travelled south for thousands of kilometers to the remote and isolated mountains of Fujian Province because of the war during ancient times. Yet in their new home, they had to face the threat of local outlaws and bandits. Therefore Tulou was created and built to be an unbreakable castle that housed up to 80 families. Its various functions such as being well-lit, well-ventilated, windproof, fireproof and quakeproof help Hakkas to live safely and comfortably.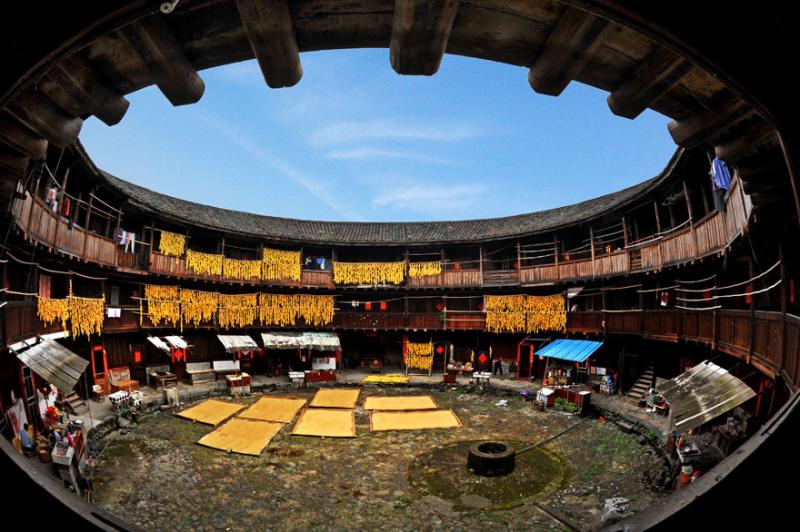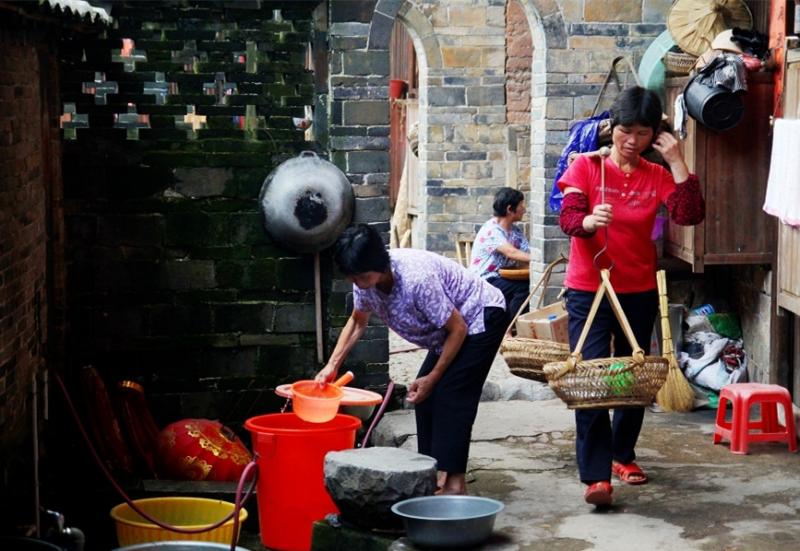 Today, in the west and south of Fujian, there are over ten thousand well-kept tulous in Nanjing Country and Yongding Country of Longyan City. The most famous tulous include: Yuchang Earth Tower, Zhencheng Tower, Chuxi Tulou, and Tianluokeng Tulou Cluster.
Tulou is a miracle of Chinese traditional dwellings and attracts the eyes of world architectures with the wacky designs. It was listed as a UNESCO World Heritage Site in 2008.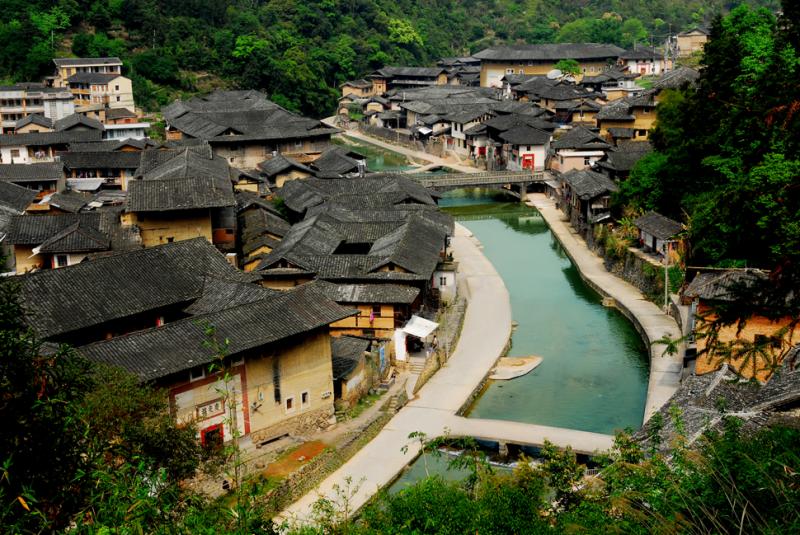 The industrious Hakka people also reclaim rice terraced fields and tea farms from hills - rows of tea trees stretch down the hillside. They savor the simple pleasure of picking tea leaves and drinking tea in the quint tulou houses.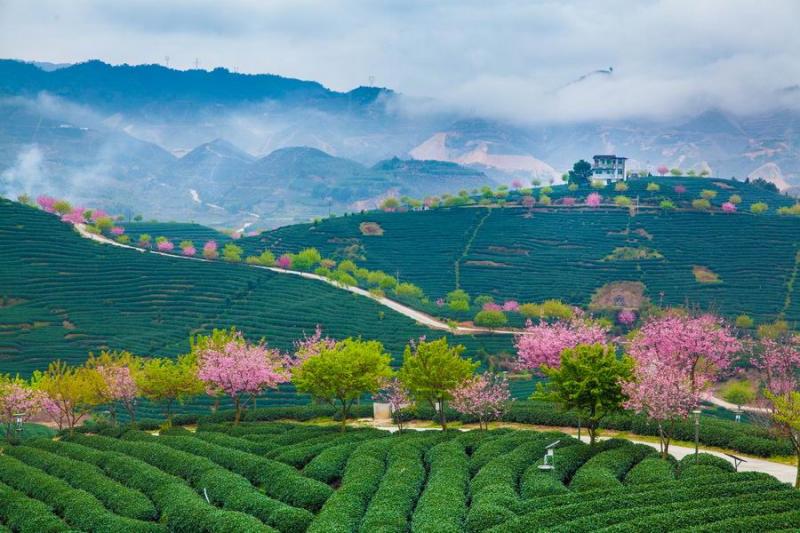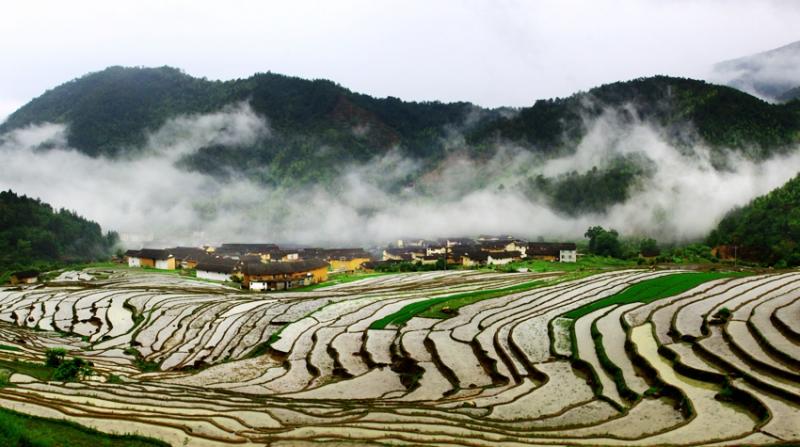 Sample tours to Hakka Tulou from Xiamen:
3-day Xiamen Tour Package to Hakka Earth Buildings
More Hakka Tulou tours:
5-day Guangzhou Xiamen Tour with Tulou Castles Exploration
Leave a Comment