China's Ancient Village with Surprising Underground Courtyards
China's Ancient Village with Surprising Underground Courtyards
A number of cultural heritage sites in China remain unknown to a large percentage of travelers. For instance, few people experienced the life in the underground cave dwellings.
The cave dwelling has a history of 1500 – 2000 years, and is a typical and unique architecture in North Shannxi Province and the Loess Plateau area. It is of great historical, scientific and artist value. Today I'm going to introduce you the cave dwellings in Sanmenxia City, Henan Province, where there are more than 100 "underground villages" (in Chinese, 地坑院) with tens of thousands of "underground courtyards".
>> Further reading for the cave-dwelling house in Qikou Ancient Town in Shanxi Province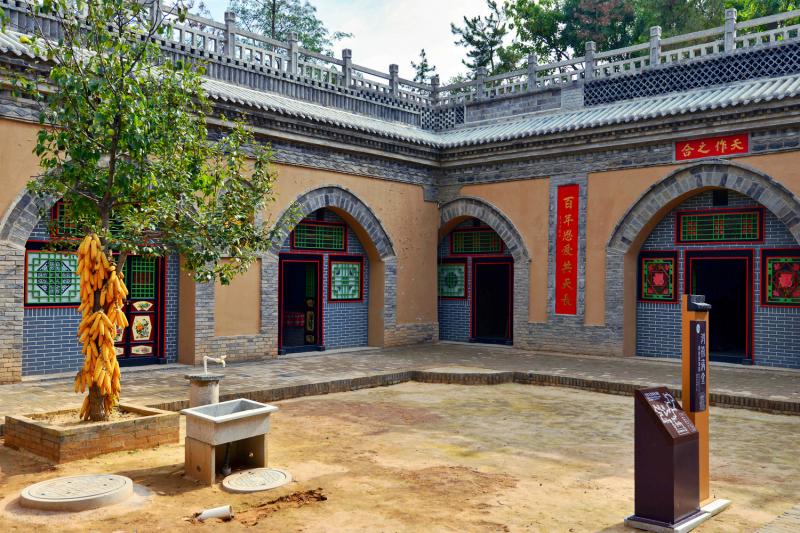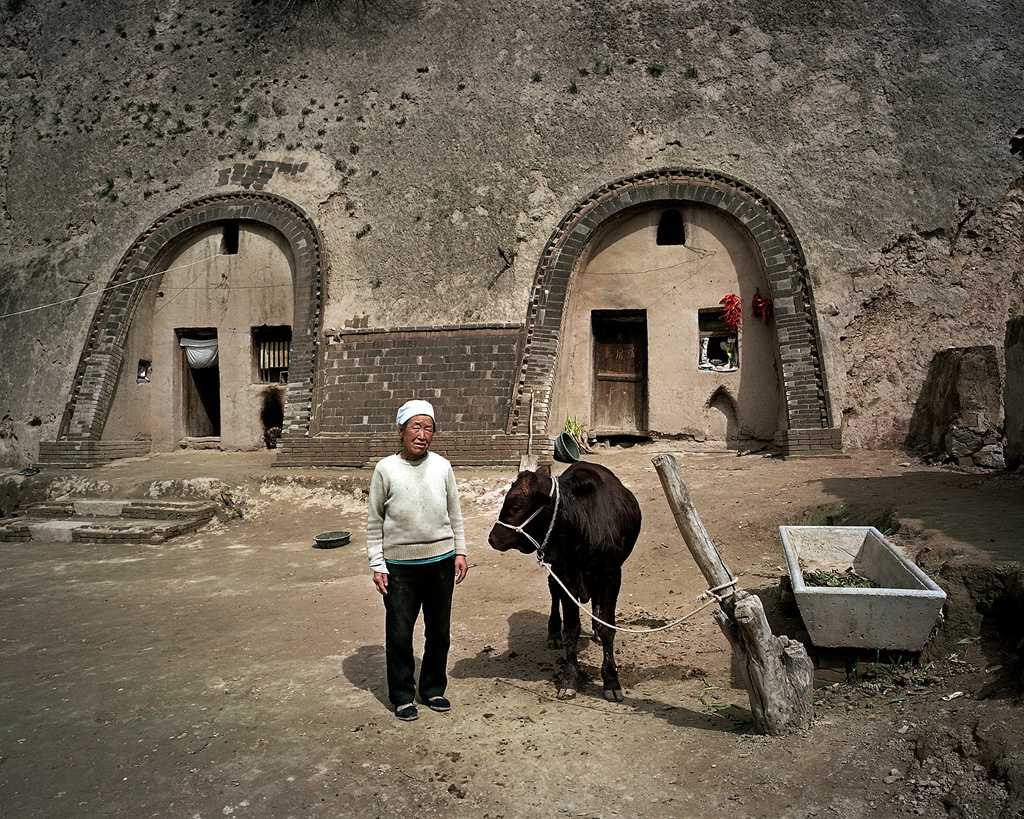 It takes a family two or three years of digging (6 or 7 meters) and renovation to build a underground cave house, and then the house can stand for hundreds of years. Renma Village and Miaoshang Village in Shanxian Town, Sanmenxia City boast the best-kept cave houses, some of which are over 200 years old and home to six generations.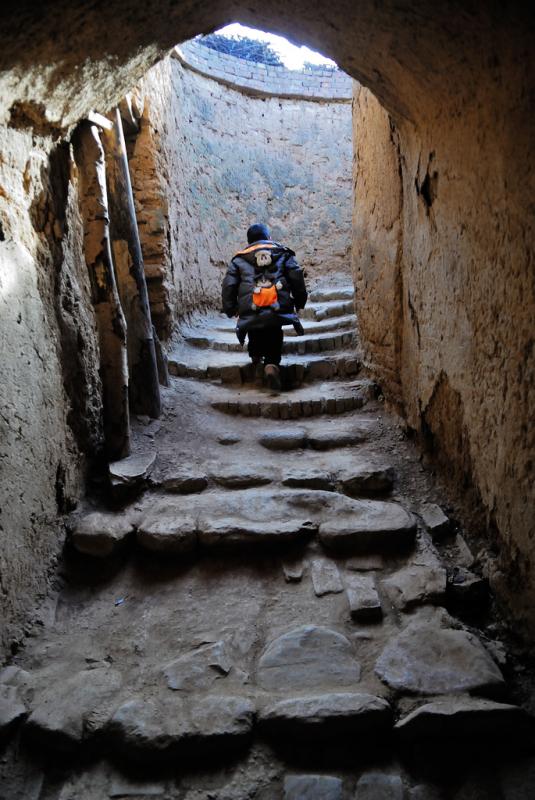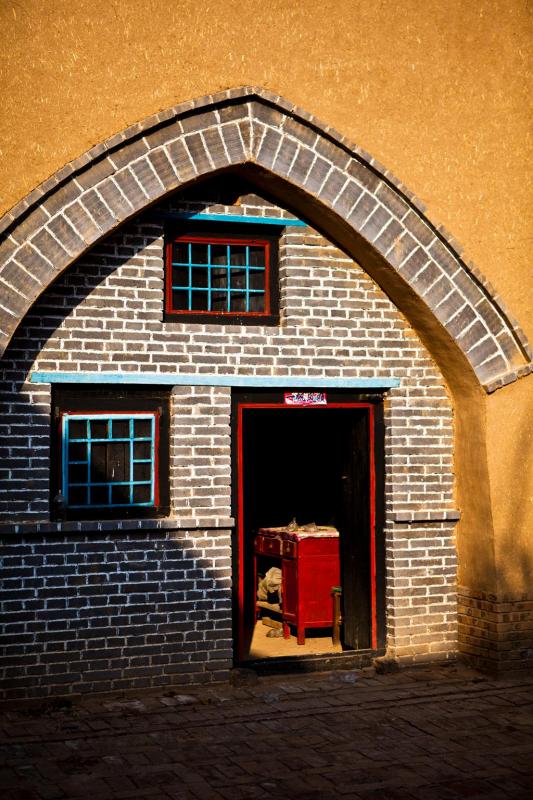 The underground cave dwelling is a magical creature of the natural environment, and an ideal dwelling house on the Loess Plateau. It is warm in winter and cool in summer with low-cost construction. Inside the courtyard, there is separated bathroom, sitting room, bedrooms, as well as livestock shed and storeroom. We have to walk through a more than 10-meter-long tunnel to go into the cave house. Nowadays, local people also get richer and renovate their courtyards with modern comforts and decorations. However, many of the courtyards are abandoned and ruined…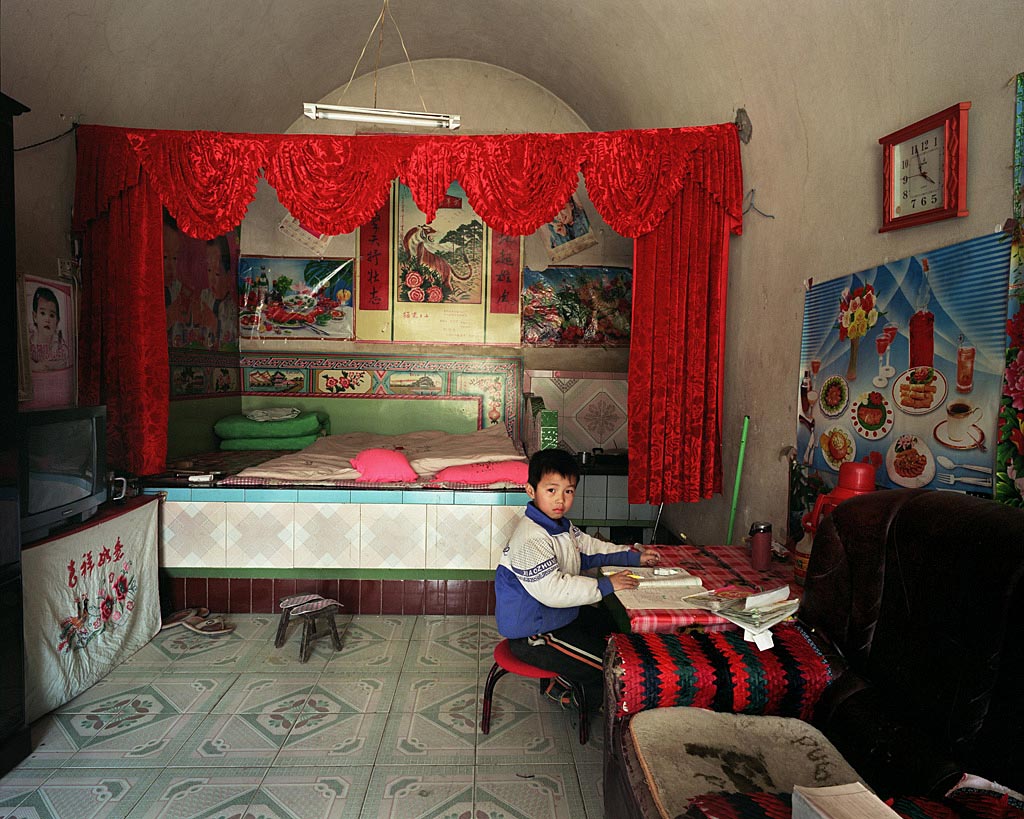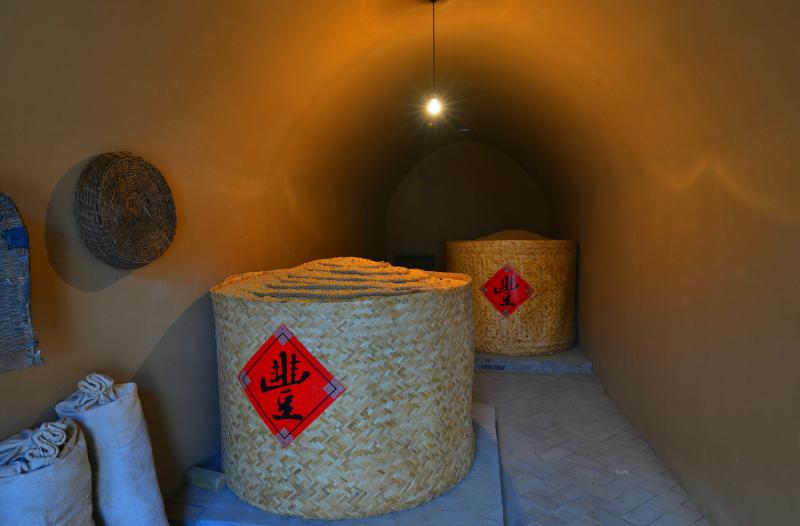 Usually, a courtyard possesses a special kitchen with seven stoves in series. Burn firewood on one side, the heat flows and gets to every single stove. Thanks to the different amount of heat, the cook makes different dishes at the same time by frying, stir-frying, steaming, biasing and stewing separately.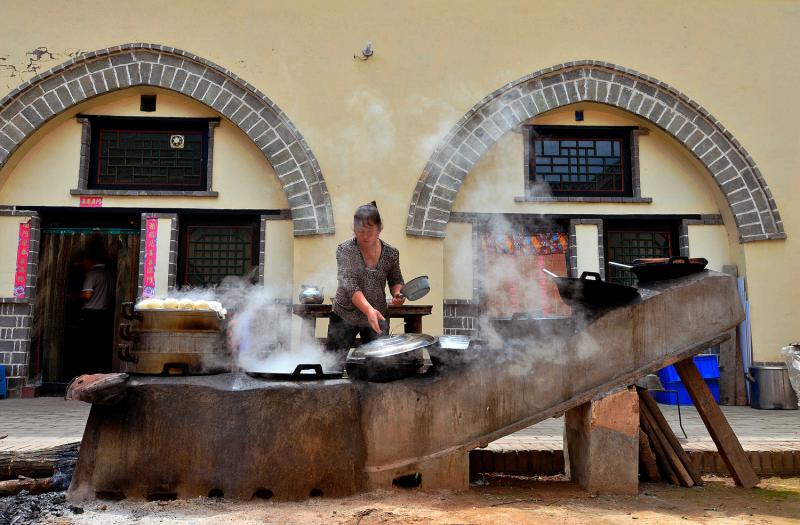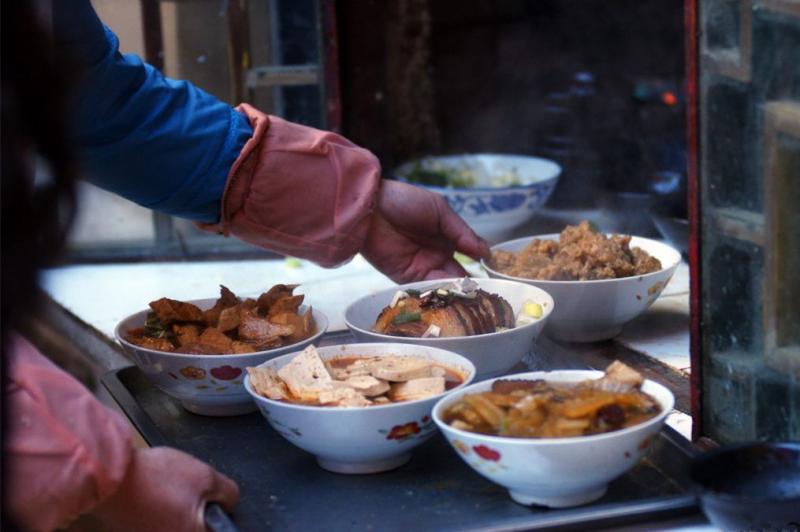 Actually, the cave dwelling villages in Shanxian are better known for their paper-cutting masters, who always won golden medals at the "national paper-cut contest".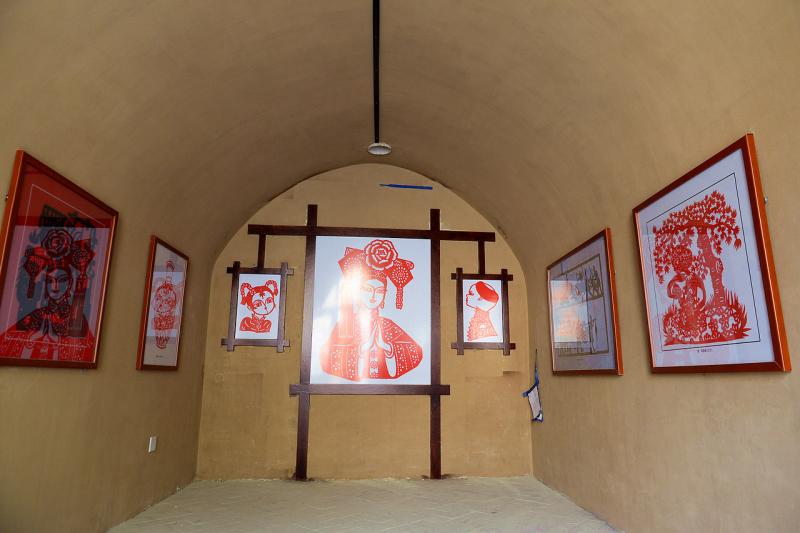 Locals celebrate the Spring Festival in the underground cave houses, with traditional performances like yangko dance, traditional local opera, drum dance, etc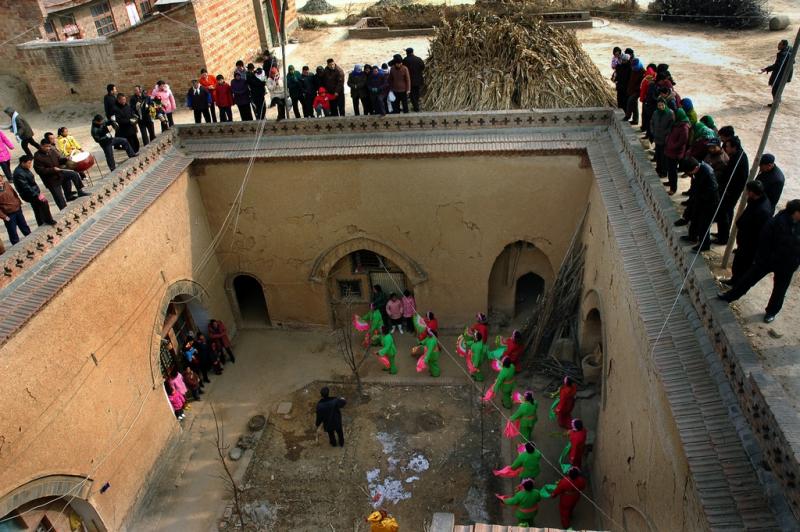 Wedding at "underground courtyard"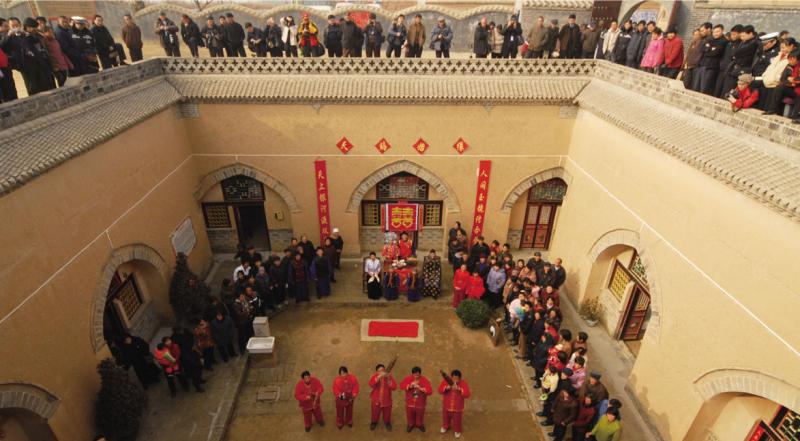 Swan Lake – Located at Sanmenxia reservoir area, the Swan Lake sees tens of thousands of swans migrate here every year to spend the winter.
How to get there:
It is suggested to have a two-day trip to the cave dwelling villages and the Swan Lake. And make your way there from Xian City.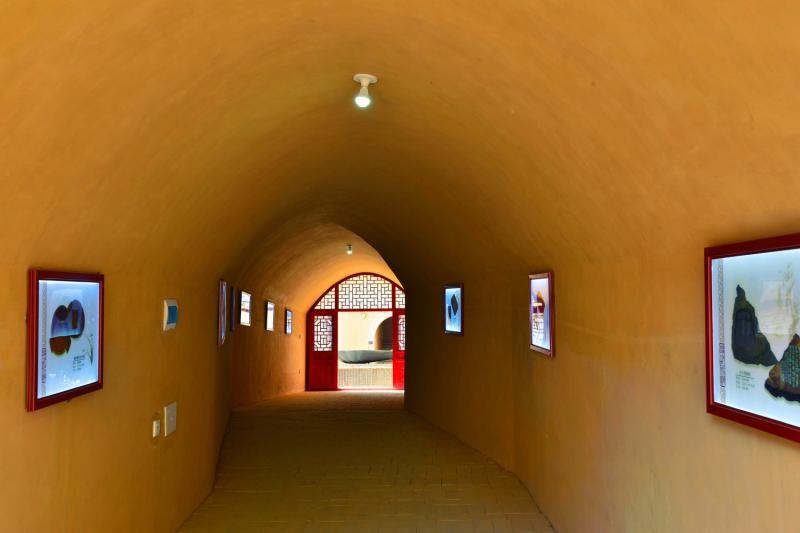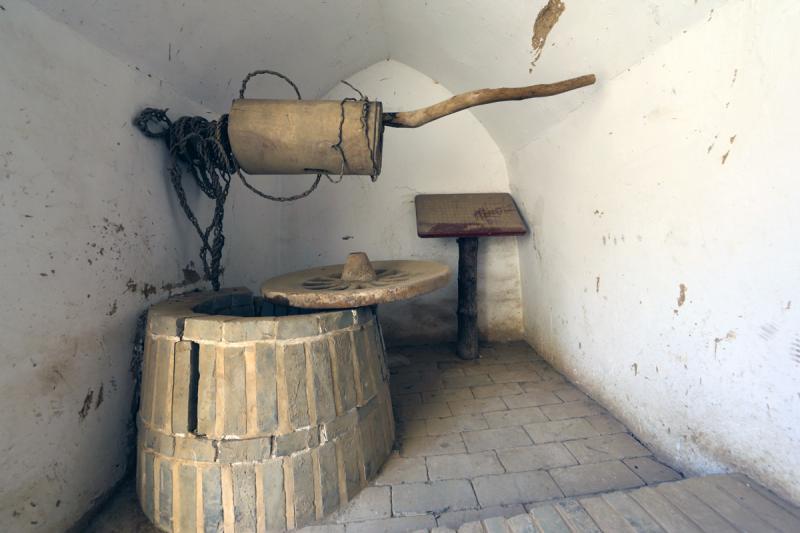 PS. Many wonder how the drainage system works at the underground cave dwelling. Well, you will have to figure it out by yourself with a journey there!
Leave a Comment