The Spring Festival in 2020 should be the longest holiday in Chinese history, lasting nearly three weeks, so long that people are at a loss what to do, and so long that many people miss working. This year is also supposed to be the most cheerless Spring Festival, no reunion of big family's relatives, no party and outing with good friends, very few pedestrians can be sawn on the streets of the whole country. Now everyone is looking forward to going out and getting back to normal life when this outbreak is over. So what is the best thing you can do for traveling in China when the outbreak is over?
1. Must-see: Top Attractions for History and Culture Exploration
Besides China's natural scenery and delicious food, the most classic is its long history and diverse culture. If you want to look for the historical relics of Beijing, Xi 'an, Luoyang and other places with a thousand years of history, some must-see attractions can meet your needs, such as the Forbidden City, the Great Wall, Temple of Heaven, Terracotta Warriors, Big Wild Goose Pagoda, Longmen Grottoes, Shaolin Temple and so on; You can see the changes and development of modern China in Shanghai and Guangzhou. The Bund, Shanghai Museum, Shanghai Tower, Yuexiu Park, Sun Yat-sen Memorial Hall and other places are all witnesses of historical development. See the ethnic and cultural integration of ethnic minorities and Han nation in Mongolia, Xinjiang or Tibet.
Recommend Classic China Tour:
8-days Golden Triangle Tour to Beijing, Xi'an & Shanghai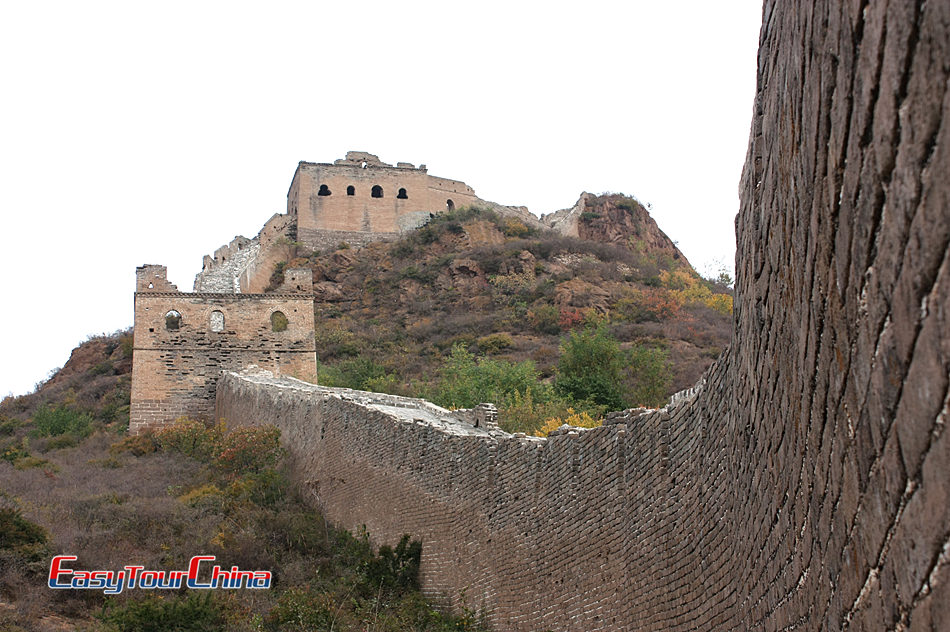 2. Make up for the Festival Merriment
Even if you miss the Spring Festival and Lantern Festival in China in 2020, it doesn't matter, there will be many hilarious festivals and traditional festivals of ethnic minorities in various regions after March and grand celebrations will be held. You will surely get the strong Chinese festival atmosphere at the event site or during that time.
It's nice to experience the March 26 Folk Song Festival in Guangxi Province. Guangxi is known as "the sea of songs"; Zhuang people have several regular folk song gatherings every year, including the third day of the third lunar month for the grand. In Nanning, Liuzhou and other cities, people will hold large-scale folk songs, duet songs, national costume display and other performances to inherit the minority culture.
From April 7 to 9 this year, the Miao Ethnic Sisters Festival will be held in Guizhou Province. Usually, young men and women wear costumes to celebrate this traditional festival with rich ethnic characteristics. It focus on young Miao girls, they invite lovers to sing duet songs, have Sister's Meal, dance, make a marriage, etc. as the main content; it's known as "the oldest Oriental Valentine's Day".
Recommend 6-day Guizhou Miao Ethnic Sisters' Meal Festival Tour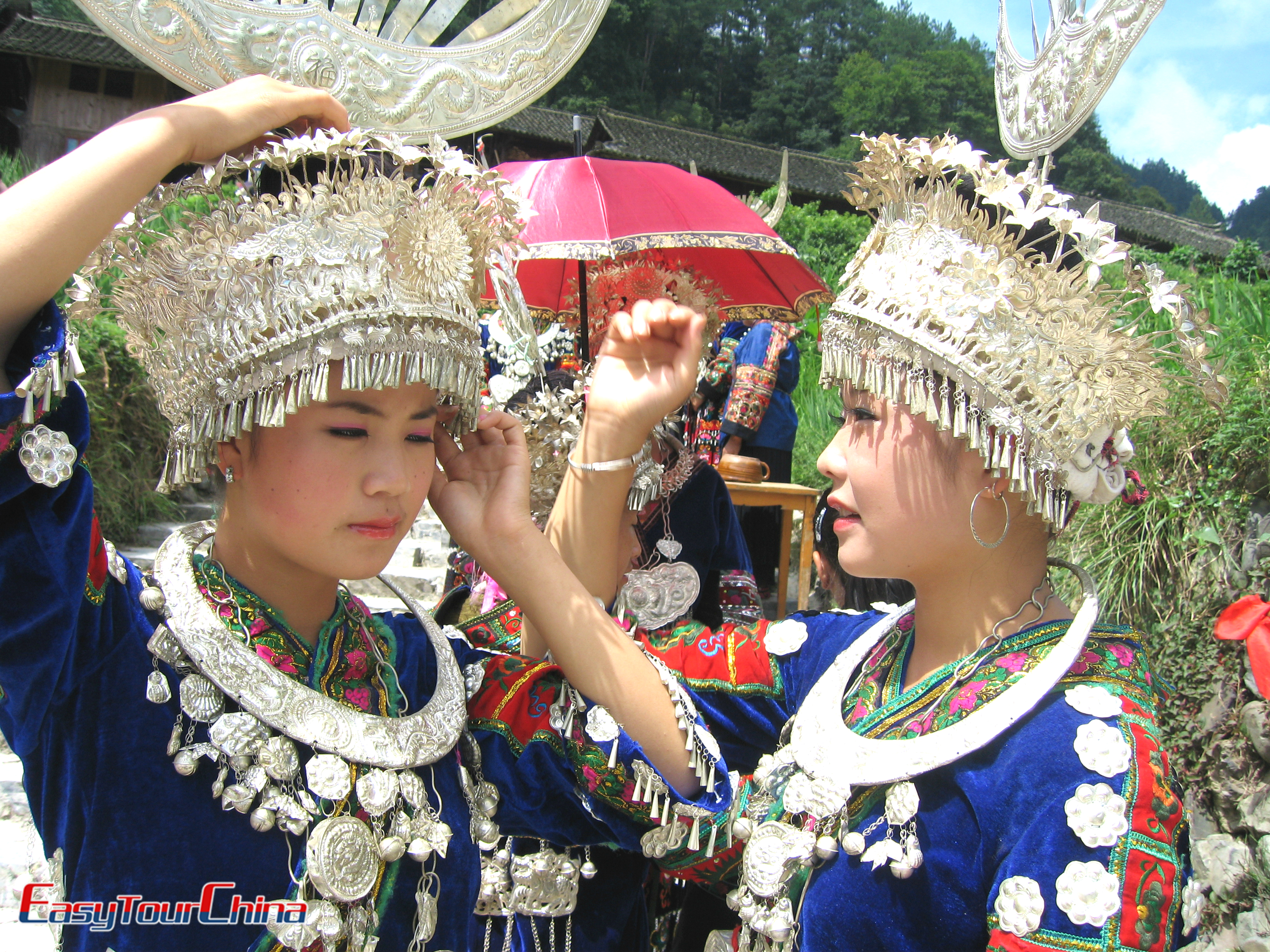 In Mid-April, the grand Water Splashing Festival will be held by Dai people in Xishuangbanna, one of the biggest traditional festivals in Xishuangbanna. It originated in India and became an ethnic custom with the deepening influence of Buddhism in the Dai areas. At the festival, every woman carries a load of water to wash away the dust on the Buddha statues and pray for the blessing from Buddha. After that, people began to pour water on each other to express their blessings, hoping to use holy water to wash away diseases and disasters, in return for a better and happy life.
The Dragon Boat Festival, which falls on June 25 to 27 this year, is one of the three most representative Chinese festivals. Local residents make different kinds of Zongzi and go to temples to burn incense. Large-scale Dragon Boat Races will be held in cities near the river or sea such as Shanghai, Hangzhou, Suzhou, Guangzhou and Hong Kong to commemorate Qu Yuan, a famous patriotic poet in Chinese history. Dragon Boat Race is a must-see event on the river.
In addition, there is the Nadam Fair in Inner Mongolia in July, the Naqu Horse Racing Festival and the Shoton Festival held in Tibet in August, and so on, which are all celebrations with unique ethnic characteristics. In any season and place, you can feel the warm and happy atmosphere in China.
3. Enjoy Good Chinese Foods
For Chinese, who love to eat and study cooking, nearly three-week staying at home can be tedious. Once the outbreak is over, restaurants will be the first places to get busy. If you are a food lover, you must be familiar with eight Chinese cuisines. How could you miss coming to China to have them? Eat all over China and find your favorite flavor! Or look for snacks in the streets or markets of several super foodie capitals. If you are interested, we will invite you to learn how to make Chinese food with local family, in restaurants or cooking classes, such as making dumplings in Xi 'an, making Spring-rolls and Wontons in Chengdu, grinding Tofu in Guilin and so on. It will be an interesting trip to China!
Recommend Chinese Food Tour:
10-days Taste of China Top Cuisines
15-days China Cooking & Foodie Tour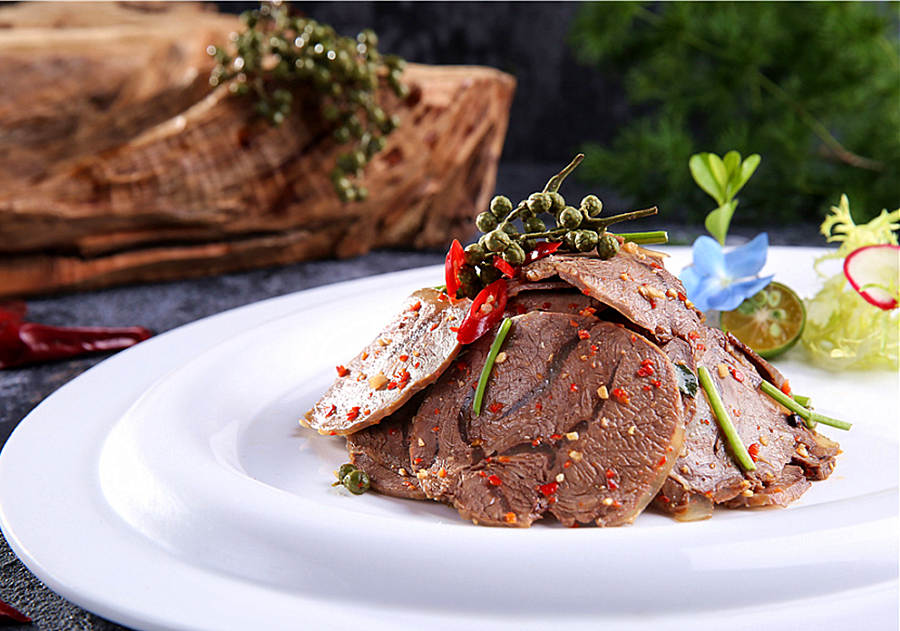 4. Stroll around Mountains and Appreciate Flowers
Spring is a good season for plants to grow and all lives to revive. It is suitable for getting close to nature. Come to China, you must see the natural scenery of China in spring! After the middle of March, the cherry blossoms of Wuhan are clustered around the lake, along the road and in Wuhan University. Novel Coronavirus cannot take away her beauty. In the plateau district, there is not only Tibetan Buddhism, but also the peach blossom blooming in Nyingchi. In this sparsely populated land, as if it lets a person into a sea of peach blossoms where it is the wonderland in girls' dream. If you like lavender, you can't only know Provence but not Yili. Yili is the hometown of lavender in China and one of the four major lavender producing areas in the world. When June comes, the open fields of lavender are as good as Provence attracting numerous visitors every year.
Spring is also a good season to visit the Li River in Guilin. Although there are occasional drizzles in the south, it is the clouds they create that wind around the Karst mountains and make the scenes on the Li River more dreamy. The vegetation in Zhangjiajie is turning green, and clouds surround the mountains and trees. This image is much closer to "avatar". To visit Zhangye to see Danxia landform in spring is also a good choice, you can avoid the crowds; let you enjoy the rainbow-like land and mountains by yourselves.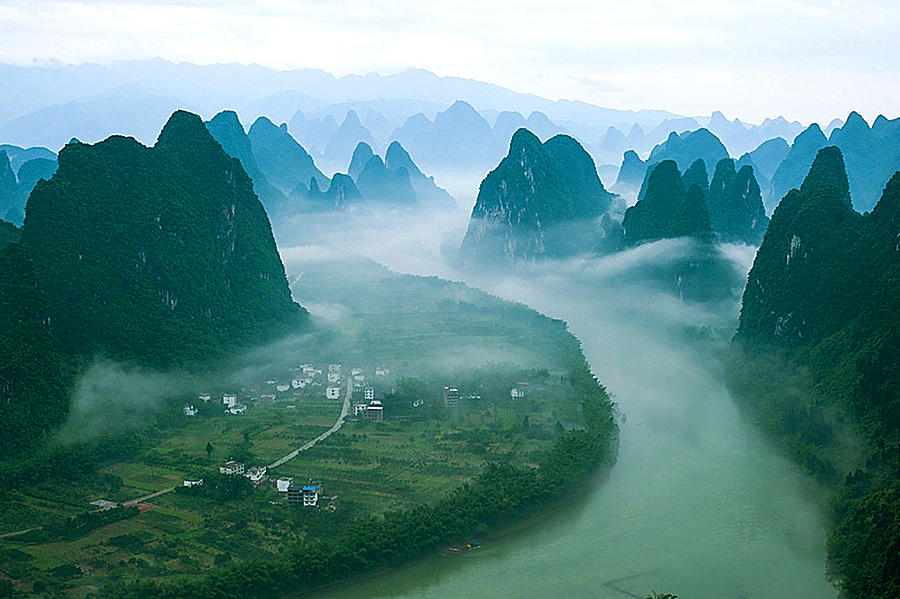 5. Experience a Peaceful Life in Ancient Towns
Instead of lingering in the city, go to an ancient town for peace, a rural experience of farmhouse or a field picnic. People, who love romance, can go to Shanghai Zhujiajiao or Suzhou Tongli Water Town, taking a boat in the river; the cozies thing here is whispers with the family or lover. Songpan Ancient Town in Jiuzhaigou, Lijiang Ancient Town, Sanjiang Dong Village, Pingyao Old City and other small villages are full of simple folk customs, beautiful scenery, walking in the town you can't feel time passed.
6. Make Friends with Animals
The outbreak of coronavirus caused us to think about the relationship between man and nature again, especially man and animals. In China, although people's homes cannot be placed with wild animals, we have established research and breeding bases for many wild animals to protect and extend their survival. At present, if you want to have close contact with wild animals in China, you can see pandas in the breeding base in Sichuan Province, monkeys in Mount Emei, wild Siberian tigers in Harbin, wild elephants in Xishuangbanna and so on, and listen to guides or staff to introduce their living conditions.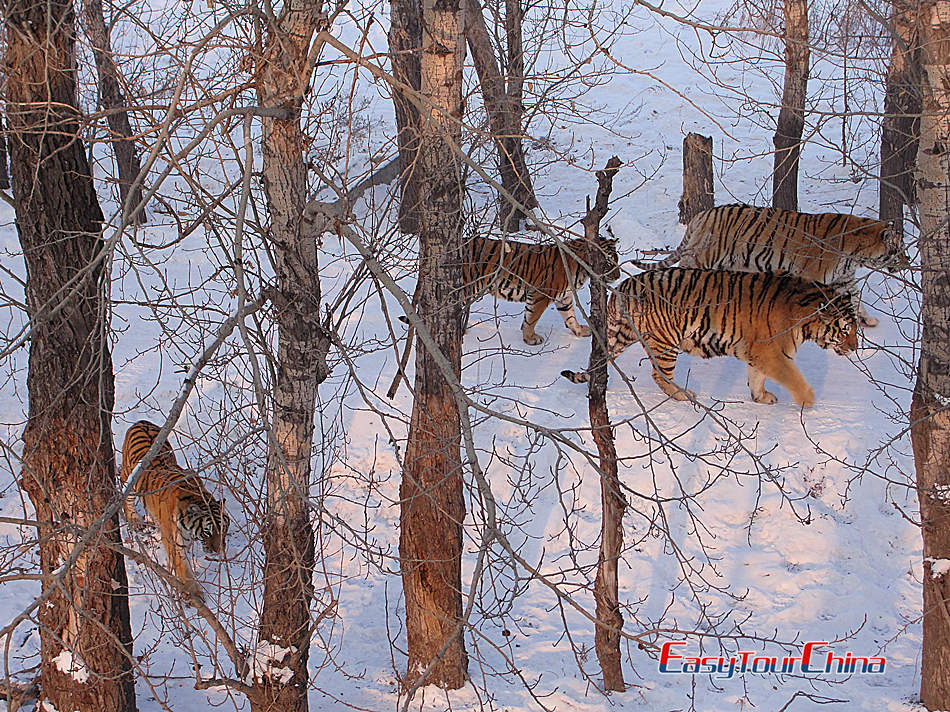 7. Have a Haircut in Chinese Style or Other Experience
When production and life resume, the colorful life in the city will begin. Girls can have long hair, boys can finally get a haircut, or get a new style. If you are in China, you can also experience the full service of a Chinese haircut, the price is not expensive. If you like SPA, a Chinese massage might be to your type. It is a relaxing and leisure experience enjoyed by Chinese people of all ages. It's not as powerful as a Thai massage, but it's also completely relaxing and comfortable. Enjoy the nightlife of the city with a good mood! The bars, cafes, and shopping malls of every city are not only what they usually are, but with local features. Take your time in the city!
Spring is coming, and so is China's hope. The new coronavirus is already under control and it is believed that our life will soon return to normal. When you travel to China, you can enjoy the mountains, rivers, customs and history of China…