Beijing Temple Fair during Spring Festival
Temple fair once referred to a cultural gathering traditionally adjacent to temples, where the people can accomplish their worshipping deities, watch entertaining performances and do some shopping. Nowadays those fairs held during the period of Chinese Lunar New Year (Spring Festival) are the most popular and influential. If you want to see something fun and original of Beijing, please go and see the local temple fairs. Right here you will not only see ancient Chinese toys like diabolo, pinwheel, try the local snacks like sugar-coated haws, fermented bean drinks, sticky rice cake, etc, but feast your eyes with the traditional activities like Yangge dance, stilts, land boat, lion dance, and many other interesting performances.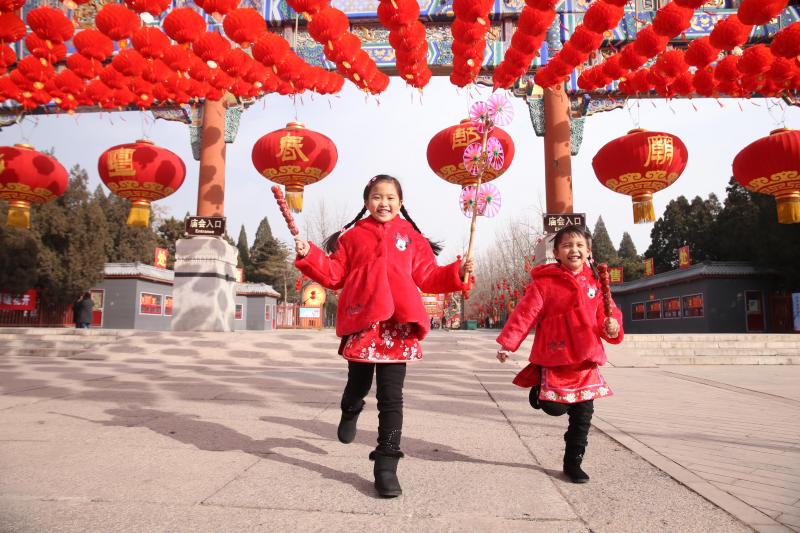 There are quite a few places in Bejing to see the temple fairs, some are hosted by the temples, and others are not.
Being hosted at Liulichang Street, Changdian Temple Fair is the biggest and most famous one in Beijing. It was named as one of the top 4 temple fairs in China (other 3 are Confucius Temple Fair of Nanjing, City God Temple Fair of Shanghai and Qingyang Taoist Temple Fair of Chengdu);
Ditan Park Temple Fair, with highlights of imitating Qing Dynasty' sacrifices ceremony as a traditional program and a myriad of food stalls providing various inexpensive but delicious food;
White Cloud Taoist Temple Fair is very unique, featuring with many traditional religious activities like "meeting the immortals", "throwing coins through the hole in the center of a big hanging coin" and "Touching the stone monkeys to keep diseases and bad luck away".
Similar to Ditan Fair, Longtanhu Temple Fair offers more activities, which visitors can join in, such as arm-wrestling, rock climbing and chess playing.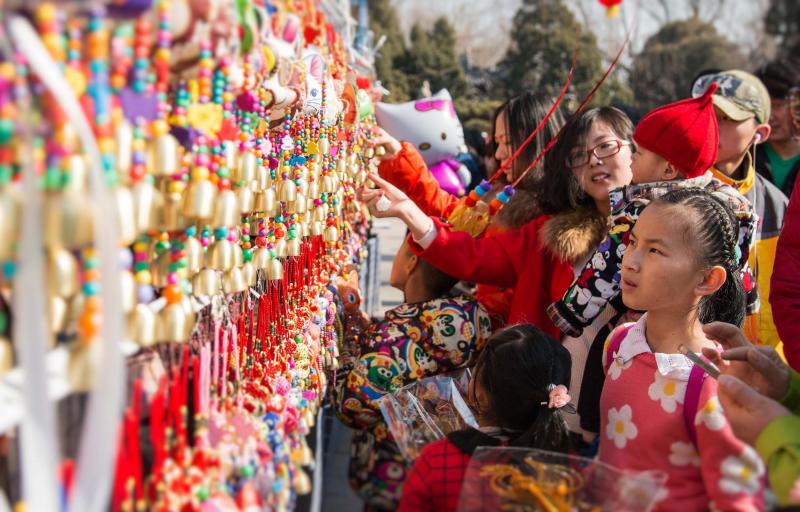 Recommended China Beijing tours to join the Temple Fair:
10-day China Xmas & New Year Break
More trip ideas in February
Unique experience of traditional lifestyle of North China in Pingyao