Unique experience of traditional lifestyle of North China in Pingyao
First built in the 14th century, Pingyao is a small town in central Shanxi Province. Inside the wall the city is really cute with his narrow streets and small shops where you can bargain everything. You can appreciate the ancient quadrangle residential courtyard houses and the wall with his four towers but walking in it could also give you the impression of a jewel made just for tourists.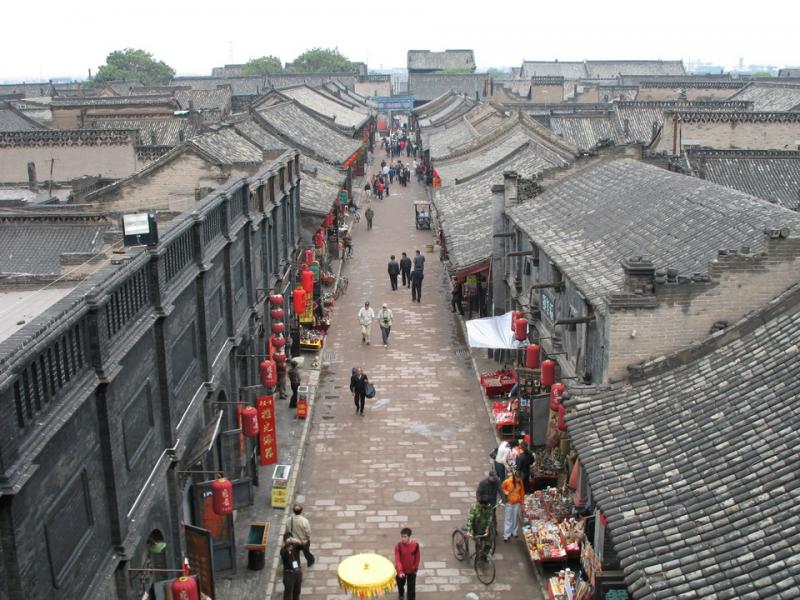 Being an exceptionally well-preserved example of a traditional Han Chinese city, Pingyao keeps it all. From the temples of varying size to the early banks of China, from the unique national handicrafts and arts to old-fashioned stores. Rambling on its old streets and lanes, you can find what it had in the old days.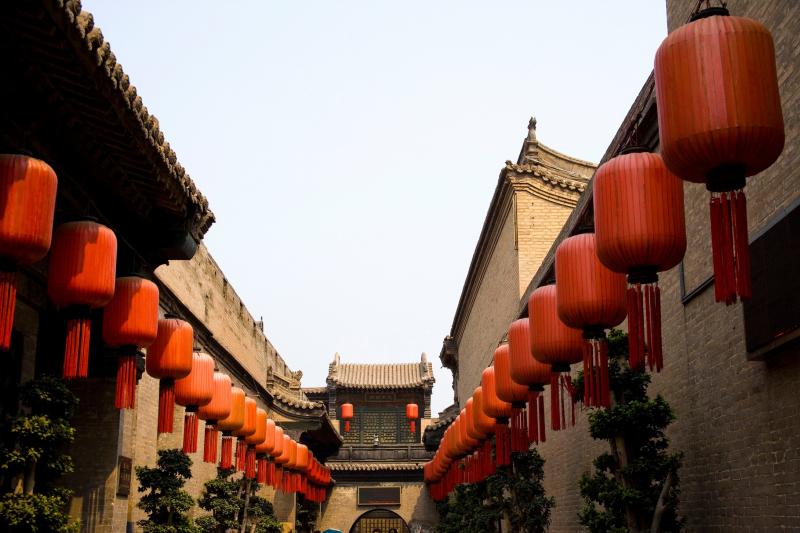 If you want to explore more deep knowledge of traditional Chinese culture and lifestyle, we suggest you'd better visit Pingyao in the Chinese Spring Festival because many folk performances and elements of art will be displayed in the streets during these days.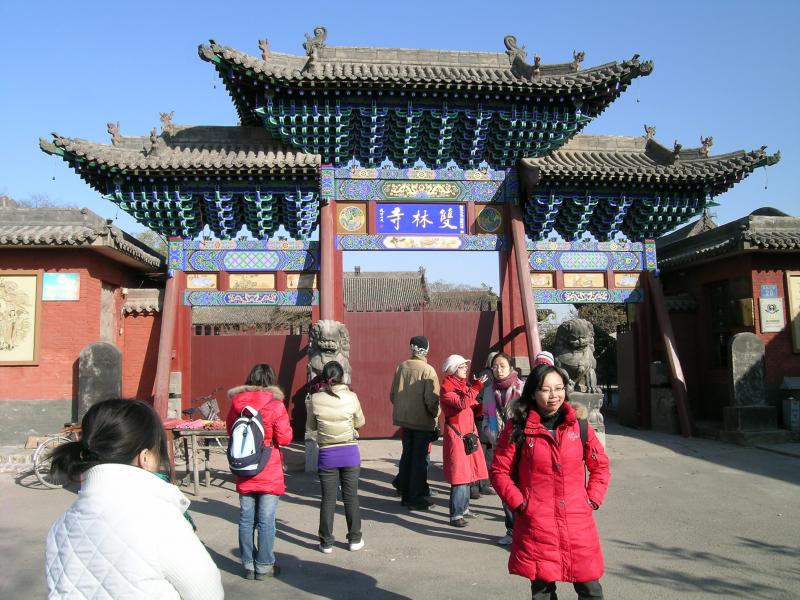 Recommended China Pingyao tours:
More trip ideas in January