Journey to the summit of the world – Mt. Everest
Standing 8844.48 meters tall above sea level, Mt. Everest is famed as the highest mountain on earth, towering over southern Tibet, at the boundary line between China and Nepal. Lying in the Himalayas, Mt. Everest is covered with snow on its top all year round. Obviously, winter is not a good time for traveling, while, with warm and sunny weather, the first half of June is considered the best time to visit Mt Everest and see the stunning scenery. The iconic Mt. Everest, or Qomolangma in Tibetan language, has been long a magnet to the world's climbers.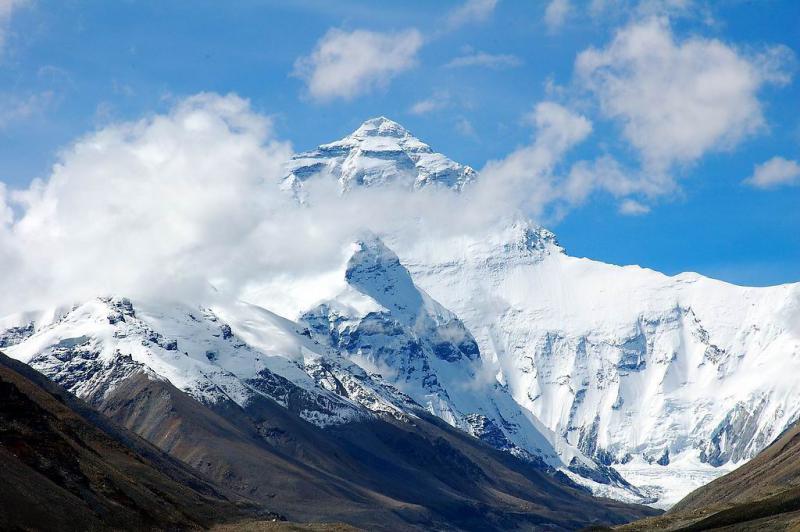 For the most of the regular travelers with a brave heart, instead of conquering the summit of Mt. Everest, they can choose to see the mount at its foot. 19 kilometers away from the peak, Everest Base Camp (North) finds it location at 5150 meters above sea level, offering majestic views of the world's highest mountain. Vehicles can not go any further after arriving at the tent camp. On the way, you will have a chance to visit Rongbuk Monastery, which is claimed to be the highest monastery in the world. Many people think this is a perfect place to see the holy mount in a distance. From the monastery to the base camp, it takes only 15 minutes' ride by car. A small tent village was established for tourists' convenience. The facilities are very limited to meet the basic requirements of the travelers, while most of them would still regard this trip as a journey of lifetime.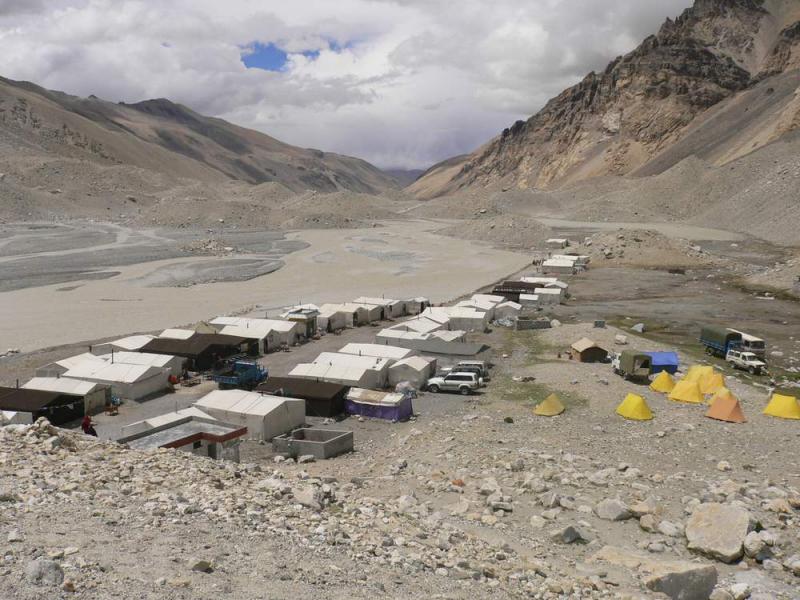 Recommended China Tours including Mt. Everest Base Camp
More trip ideas in June