A true gem of nature – Jiuzhaigou
Jiuzhaigou is named after being home of nine Tibetan villages, which are dotted in northern border of China's Sichuan Province. Jiuzhaigou, well known as a true gem of nature, is highly praised as a dreamlike paradise of snow-capped mountains, emerald lakes, rushing waterfalls, thick vegetations, and rare animals.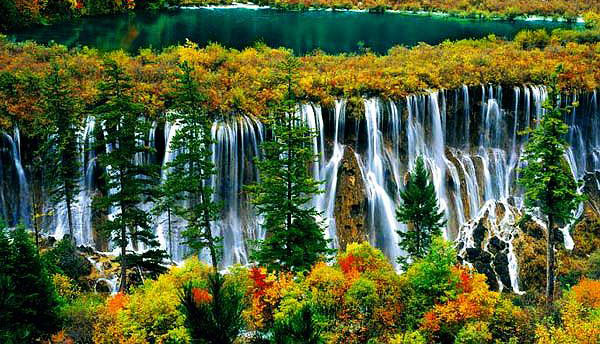 The sceneries of Jiuzhaigou vary according to seasons. And comparatively the best time to visit here is in the second half of October of autumn, when it is still warm without the much rain to border you. Besides, you can avoid the crowds of tourists (most of domestic tourists are gone after the first week of October), therefore, you will have a chance to see the most pristine scenery at your own pace. In autumn, Jiuzhaigou shows its charm with vivid colors reflecting on clear water and multi-level waterfalls. The beauty is so breathtaking, and usually beyond the expectation of all the visitors.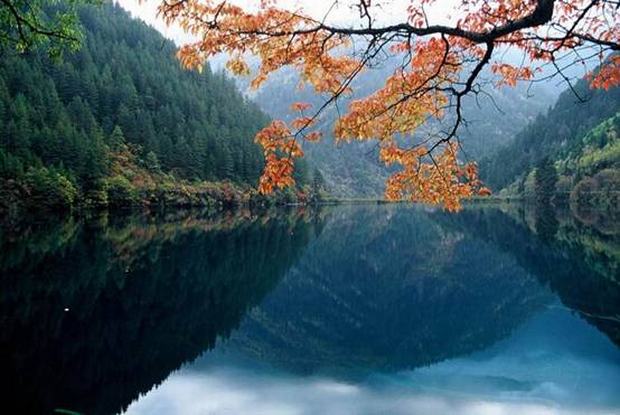 Paved trails will lead you to every corner of Jiuzhaigou. And if you are tire of hiking, the environment-friendly shuttle buses are available for you moving from one scenic spot to another, which are the only vehicles allowed in the reserve. Everything here sounds lovely in autumn, just come here anyway! We assure you of an unforgettable journey.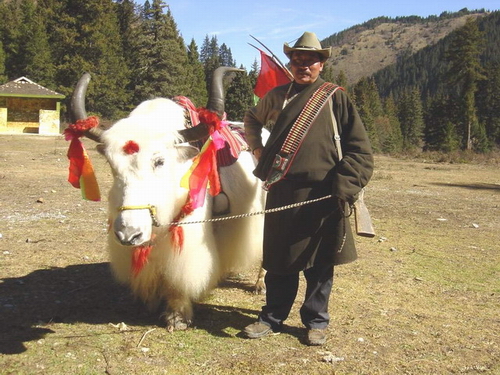 Recommended China Tours including Jiuzhaigou:
8-Day Scenic Guilin + Chengdu Tour
15-day Scenic & Historic China
More at Jiuzhaigou Tours
More trip ideas in October