Excursion to Avatar Hallelujah Mountain in China
The delightful climate of autumn from middle September to Mid November with average temperatures around 12-15℃/54-59F makes it an excellent time of year for hiking and exploring the dramatic landscape, towering peaks and lovely autumn views which Zhangjiajie has to offer.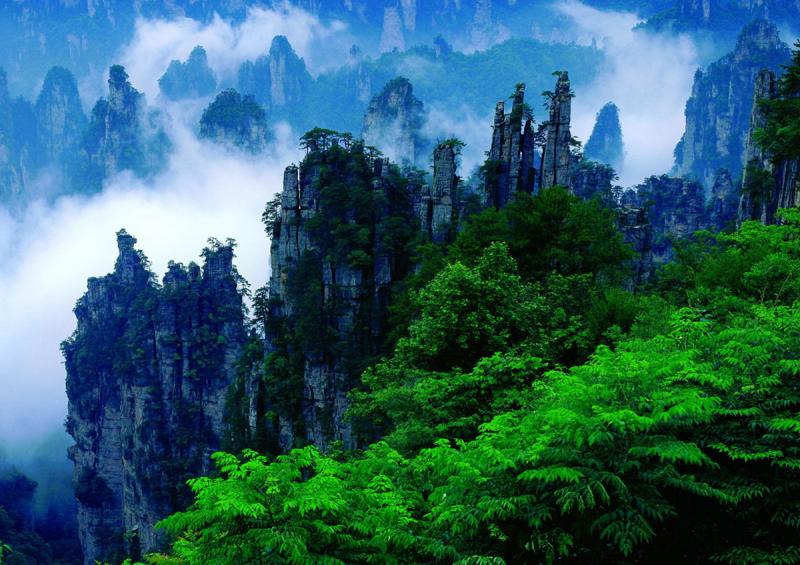 Not as famous as the most well-known hiking trails - the Great Wall, Tiger Leaping Gorges and Yangshuo, Wulingyuan area of Zhangjiajie boasts the same breathtaking scenery as well as interesting experience, which is hidden away in the northwestern extremities of Hunan Province.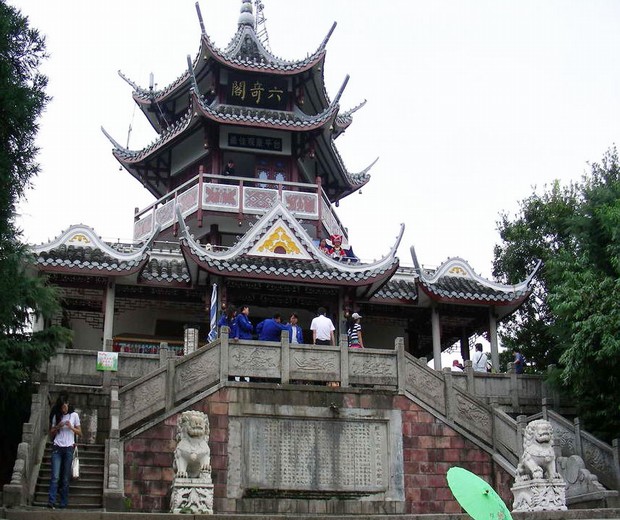 Wulingyuan is one of scenic areas in Zhangjiajie, Hunan and home to more than 3,000 narrow sandstone pillars and peaks. Often misted in low cloud and scored by countless streams, Wulingyuan has been arguably praised as one of the most beautiful places in China. There are many rare plants and animals in this area.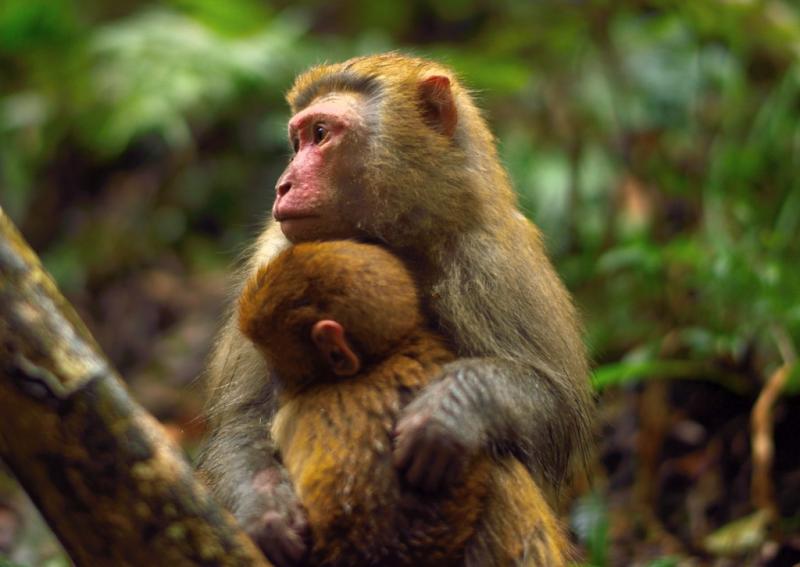 In early 2010, The "Southern Sky Column" in Zhangjiajie formally had its named changed to "Avatar Hallelujah Mountain" by the local government as the people believe that the floating "Hallelujah Mountains" featured in Hollywood blockbuster 'Avatar' were inspired by the pillar.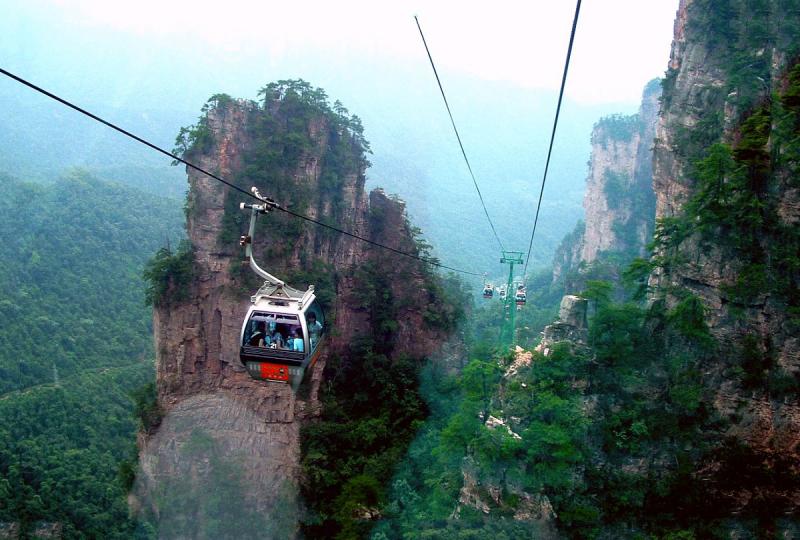 Hiking Highlights to experience the Pandora Planet on Earth in Zhangjiajie
1. A bit strenuous trekking is followed by a rewarding and gorgeous experience by taking the panoramic view from the top of Mountain Tianzi and Yellow Stone village (accessible by trail or cable car) ;
2. A 2 hours hiking along the picturesque tic Golden Whip Stream;
3. 26-meter Heavenly Elevator, possibly the highest one in the world;
4. Exploring the amazing Huanglong Cave featured with complicated formation of stalactite and stalagmite;
5. A cruise in photogenic Baofeng Lake;
6. Sightseeing mini-train travel to go through a 5km "natural art gallery" in an undisturbed valley.
7. Step on the giddy skywalk at a dizzy height on Tianmen Mountain;
8. Take one of the longest cable cars in the world.
Recommended China Zhangjiajie tours:
3-day Zhangjiajie Grand Canyon Tour
5-day Beijing Zhangjiajie Tour
More trip ideas in September
Bamboo rafting at Nine-bend River of Wuyi Mountain