Hainan is an Island at the south of China, famous tropical resorts in the baking summer months as well as cold winter days. Sanya, on the Southern coast of Hainan, is the exotic paradise with sandy white beaches, blue sky, lush jungle, swaying plam trees, clear water, spa & resort, hot springs, seafood and minorities.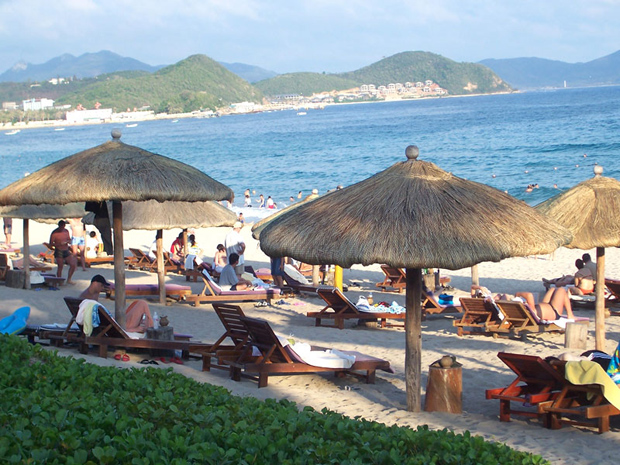 There are varied accommodations in town ranging from luxury hotels to economic hostels; wherever you stay, you're never far from the water. On the night market of Sanya, there are many souvenir shops and street grills that worth a visit; try some street sea food, bars, pubs or fairground games and don't forget to see locals' dancing along the beach at night!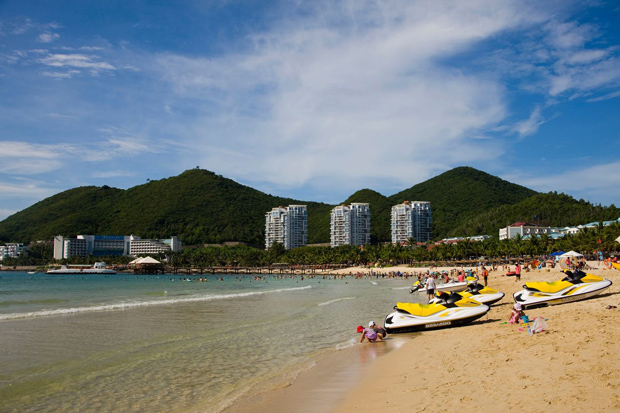 Crescent-shaped Dadonghai beach and Yalong Bay are the most popular beaches in China and most of the famous five star hotels has private beach in Yalong bay which comes more tranquil.
But these are not all the things Sanya offers, you can enjoy the hot spring in Nantian Hot Springs, visit the tropical forest parks and see the Miao and Li people for their unique customs, pay a pilgrimage tour to the Nanshan Buddhism temple.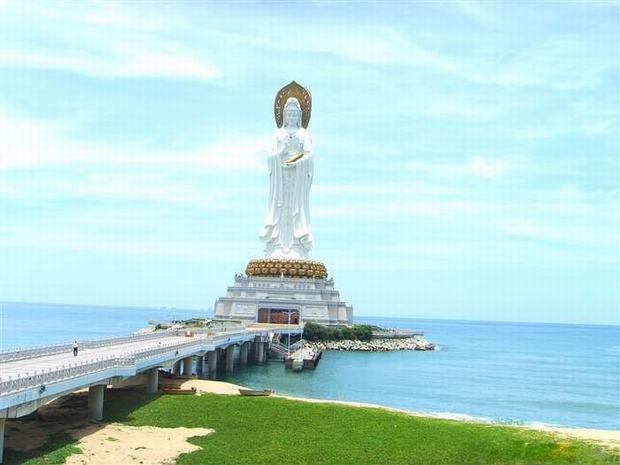 Recommended China Sanya tours:
More trip ideas in September
Excursion to Avatar Hallelujah Mountain in China