A Food Tour of Hangzhou: 14 Famous Local Specialty Dishes
A Food Tour of Hangzhou: 14 Famous Local Specialty Dishes
Hangzhou Cuisine, Ningbo Guisine and Shaoxing Cuisine combined complete Zhejiang Cuisine, one of the top eight cuisines in China.
East China's Hangzhou City is famous for West Lake, Beijing-Hangzhou Grand Canal, the enticing tea culture, as well as the local foods that make the most of abundant, superb ingredients. Hangzhou foods are known for its freshness, tenderness, smoothness and mellow fragrance, thus always connected with health benefits and favored by all. A trip to Hangzhou isn't complete without tasting the city's top 12 specialty dishes.
West Lake fish in vinegar gravy - A popular traditional Hangzhou dish, there are many stories and legends about it. This dish uses middle-sized grass carp, which is steamed with fresh water first, and then blanked with thick, sweet vinegar sauce. Lou Wai Lou at 30 Gushan Road, Xihu District serves authentic West Lake Fish in Vinegar Gravy – the restaurant's signature dish.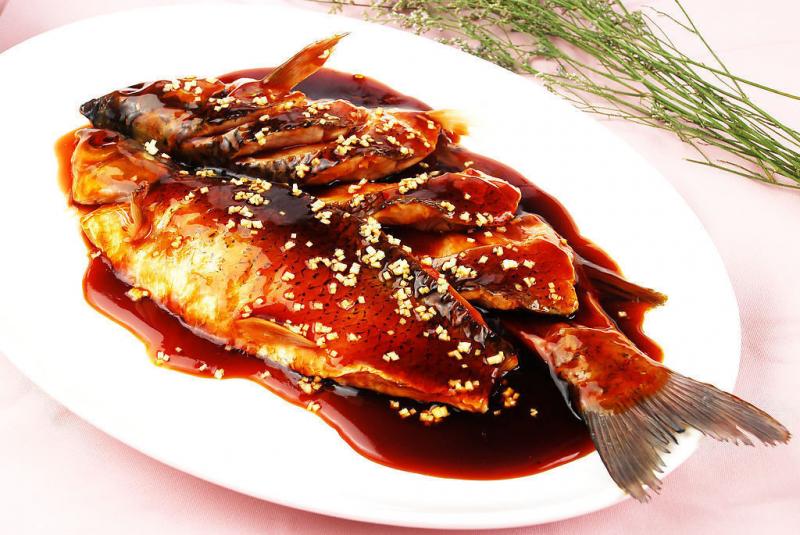 Dongpo pork - Named after Su Dongpo, a famous poet, calligrapher and painter nearly 1000 years ago during North Song Dynasty, Dongpo pork uses layers of lean and fat meat, which is pan-fried and then stewed with wine.
Jin pai kou rou (Dongpo pork pyramid) - An upgraded Dongpo pork, the pork pyramid is sliced into more than 20 layers, and stuffed with chestnuts and smoked bamboo shoots.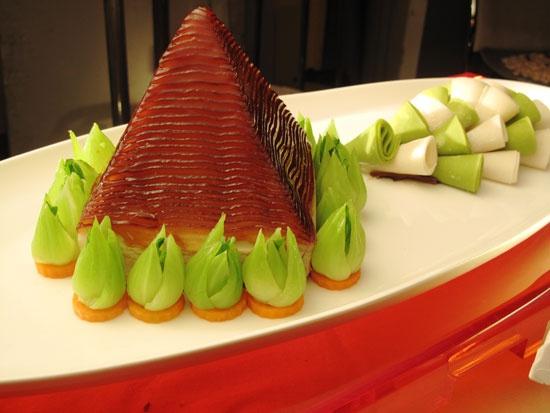 Longjing tea-fried river prawns - As the name suggests, this Hangzhou dish uses the river spawns in West Lake and the best green tea leaves produced in Longjing Tea Plantation Village.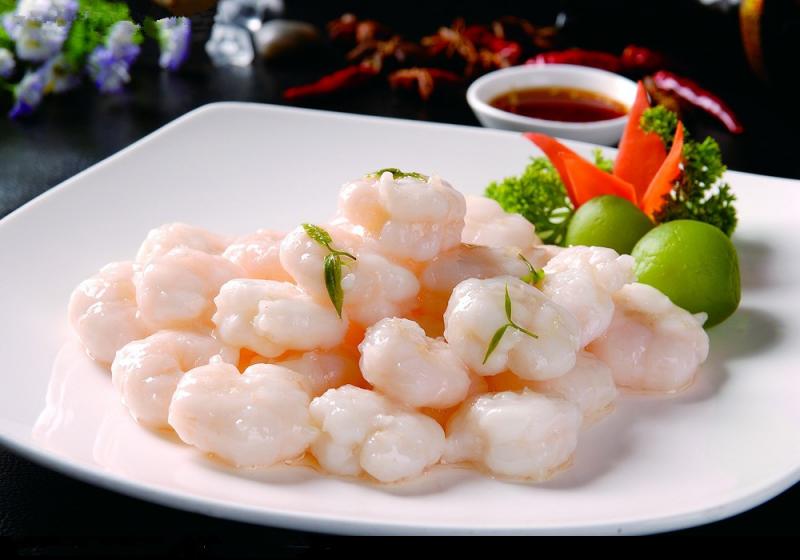 Beggar's chicken - It was created by a beggar who baked the chicken on fire wrapped with mud. Nowadays, the dish has been renovated – the chicken itself is stuffed with pork and mushroom, and wrapped with lotus leaves.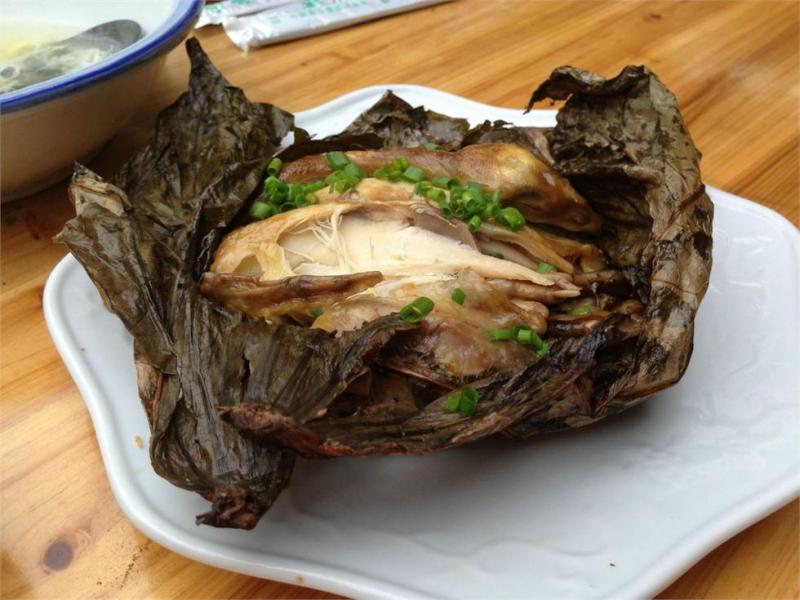 Deep-fried bean curd roll - A favorite toufu snack in Hangzhou, it is of golden brown color, crispy and tastes very good.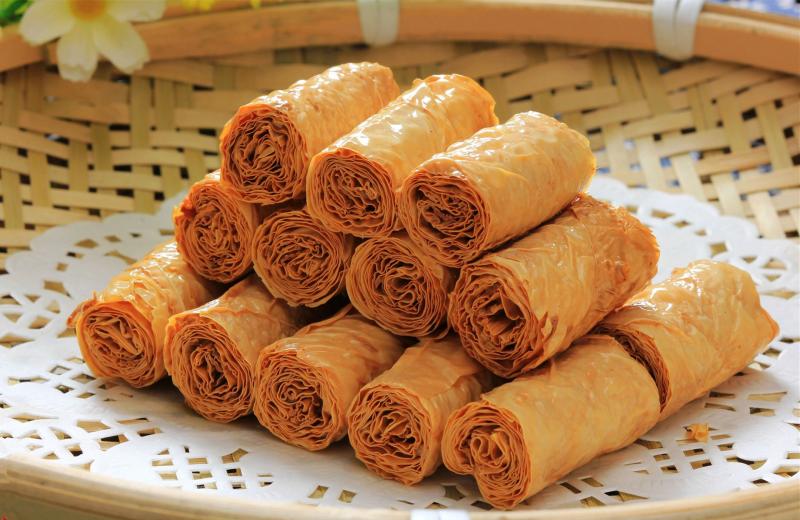 West Lake vegetable soup with fish ball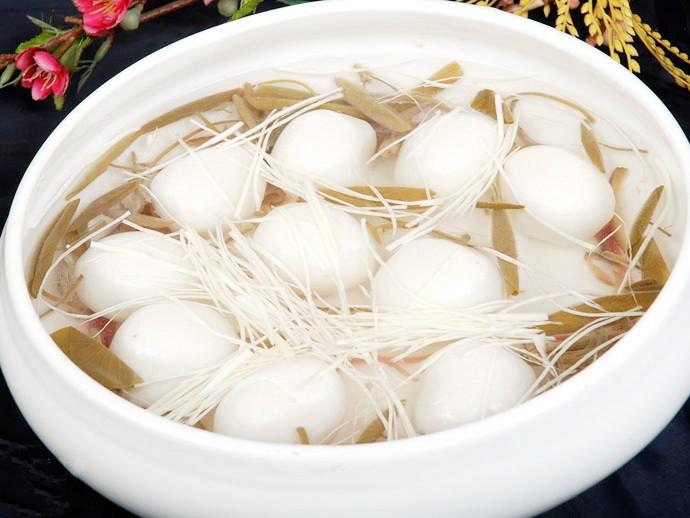 Mi zhi huo fang (Honey Ham) - Made from Jinhua ham, mixed with pine nuts, lotus seed, and blanketed with honey, the dish satisfies both sweet and savory cravings.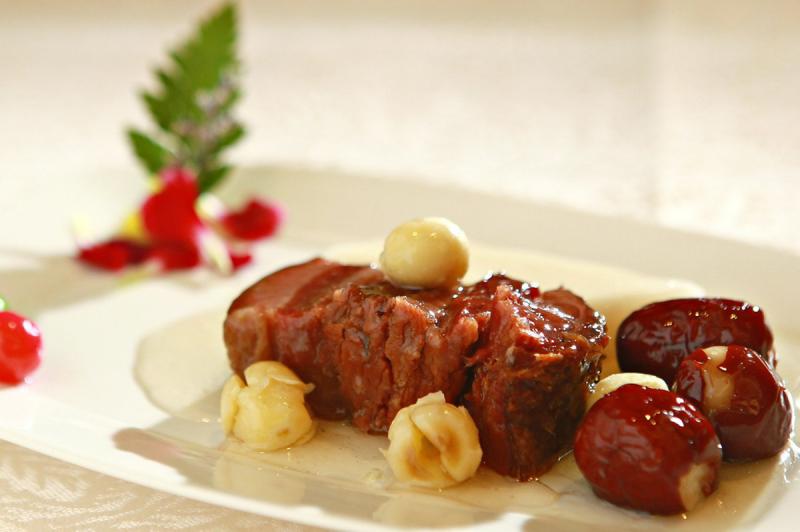 Stewed Fish Head with Tofu in Pottery Pot - This nutrient-rich fish dish is good for health and a good choice in winter.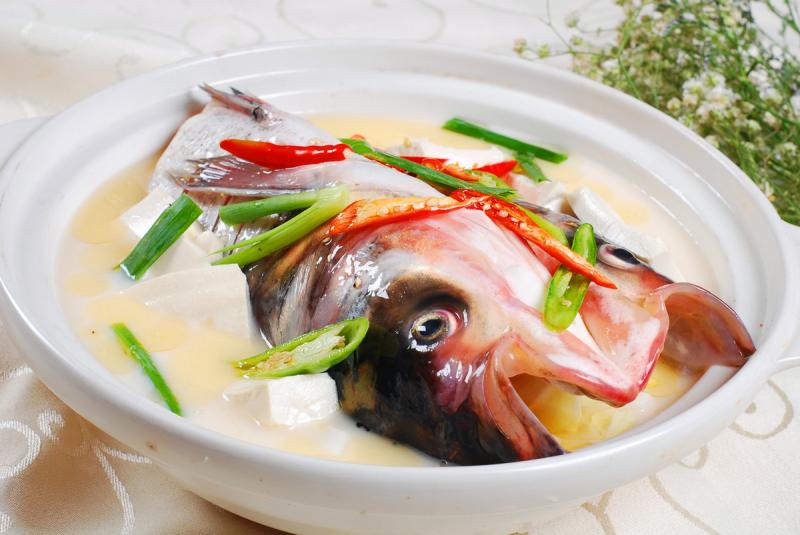 Orange stuffed with crab meat - A royal dish from South Song Dynasty, it is made from fresh orange, stuffed with chicken soup and crab meat – good in taste and beautiful in shape.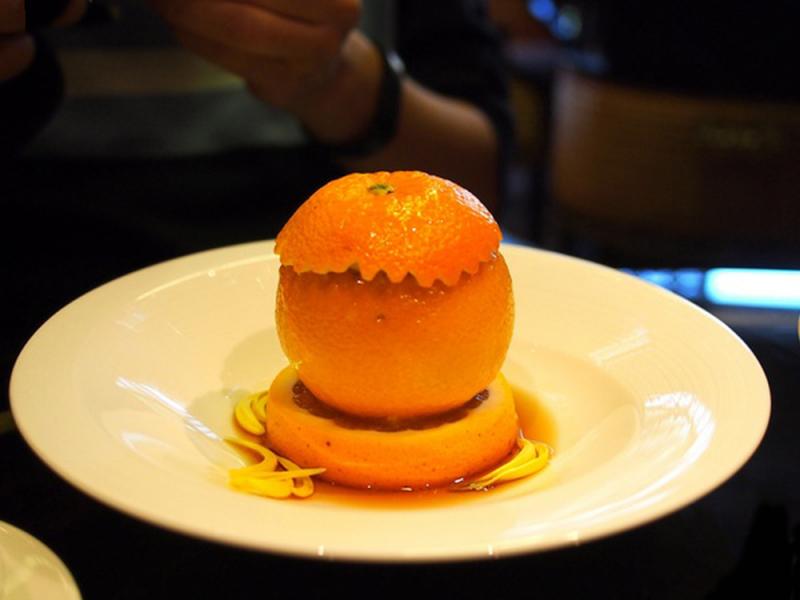 Codfish Ball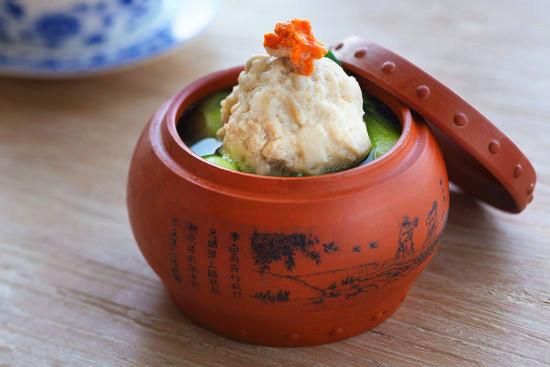 Zong xiang huaxi bie (river turtle meat zongzi)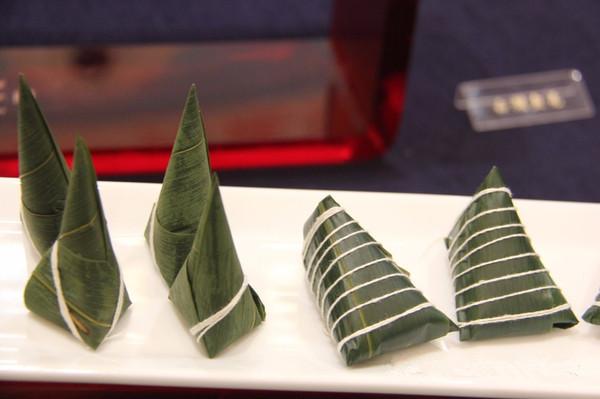 Steamed pork with rice flour wrapped with Lotus Leaf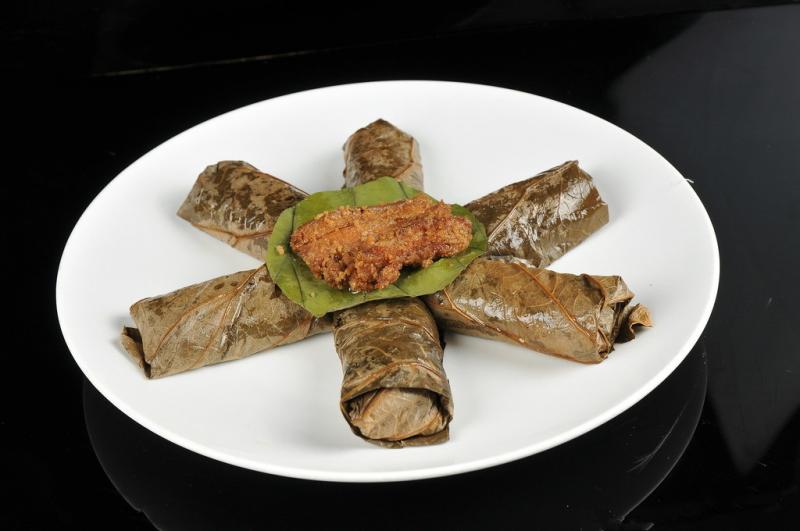 Lotus root filled with sticky rice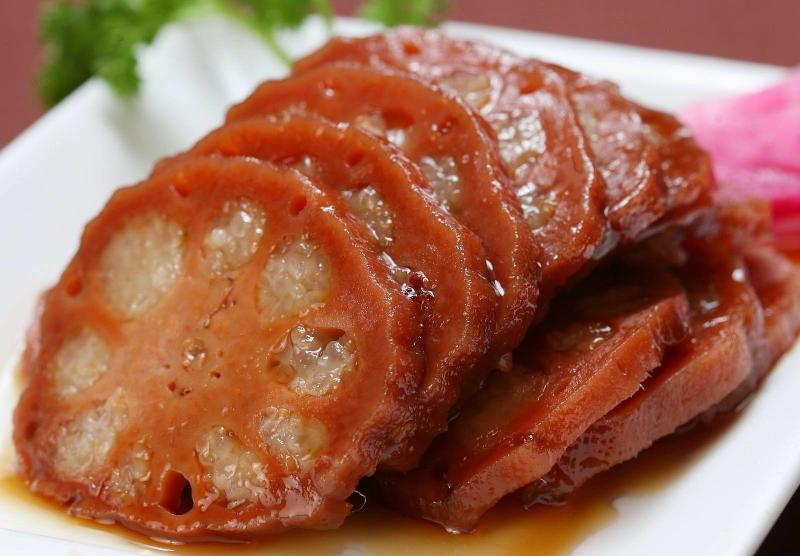 Leave a Comment