Michelin's first edition in mainland China, Michelin Guide for Shanghai 2017 was released in September, with which, 26 local restaurants was announced to be Michelin-star restaurants.
18 restaurants in total gained first star, and seven restaurants gained their two stars. While surprisingly, T'ang Court, the only one, went straight in at the top with Michelin's highest accolade of three stars.
China food tour to Shanghai:
7-day Gourmet Package to China
15-day China Culinary & Cooking Tour
Shanghai's first only three-Star Michelin restaurant:
T'ang Court (唐阁): It is a traditional Cantonese restaurant at the Langham Shanghai hotel, with a very fancy dining room that holds just six tables. (Its sister restaurant also called T'ang Court in Hong Kong was crowned three Michelin stars in 2015.)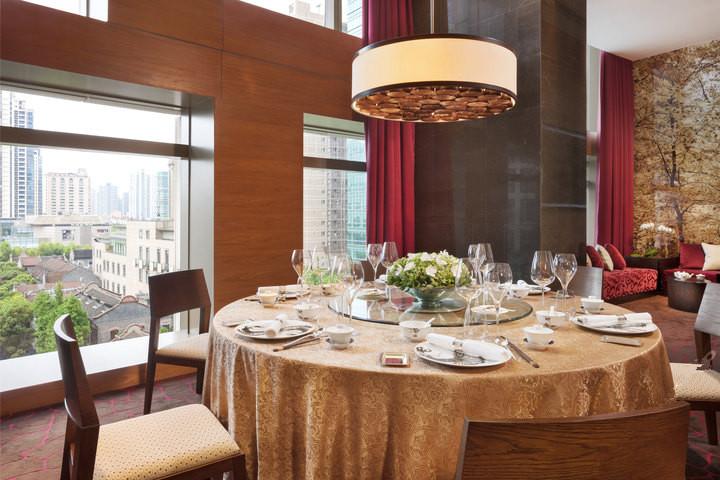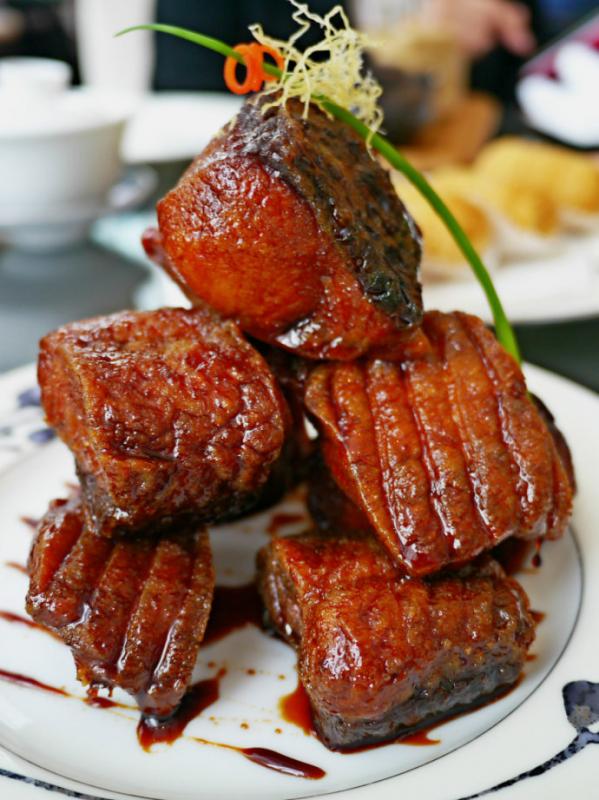 Two-Star Michelin Restaurants:
8 1/2 Otto e Mezzo Bombana
L'Atelier de Joël Robuchon
Canton 8
Ultraviolet
Yi Long Court
Yongfoo Elite
Imperial Treasure
Canton 8 is one of the world's cheapest two-starred restaurants with a lunch price as low as 48 yuan, about $7.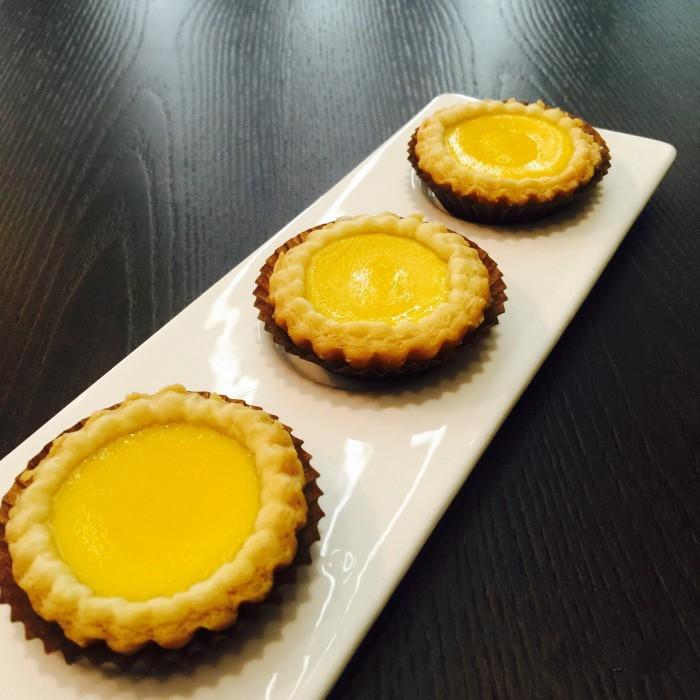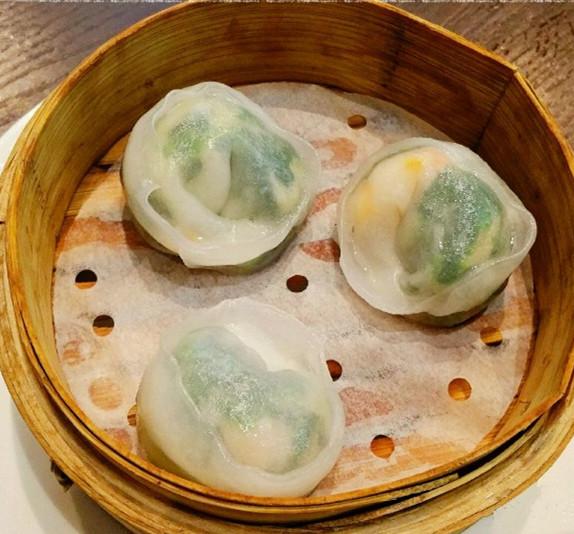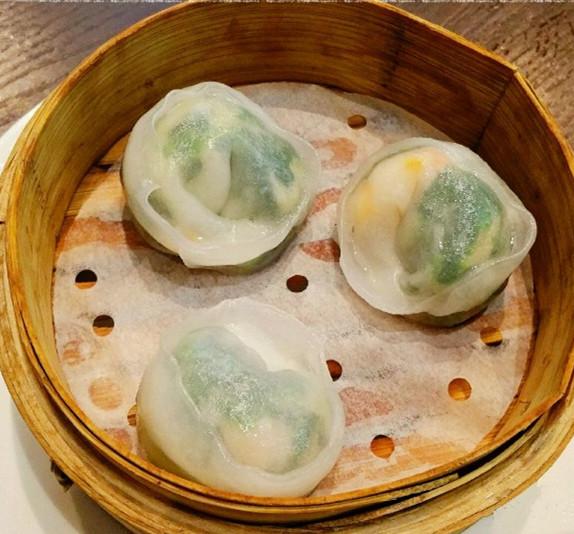 One-Star Michelin Restaurants:
Sir Ellys
Da Dong (IAPM)
Da Dong (Park Palace)
Madam Goose (Xinzhuang)
Phenix
Fu He Hui
Seventh Son (Kerry Center)
Jin Xuan
Kanpai Classic
Lao Zheng Xing
Lei Garden (IFC)
Lei Garden (IAPM)
Shang-HighLa Patio & La Famille
Jade Mansion
Tai'an Table
Xin Rong Ji (Shanghai Plaza)
Yong Yi Ting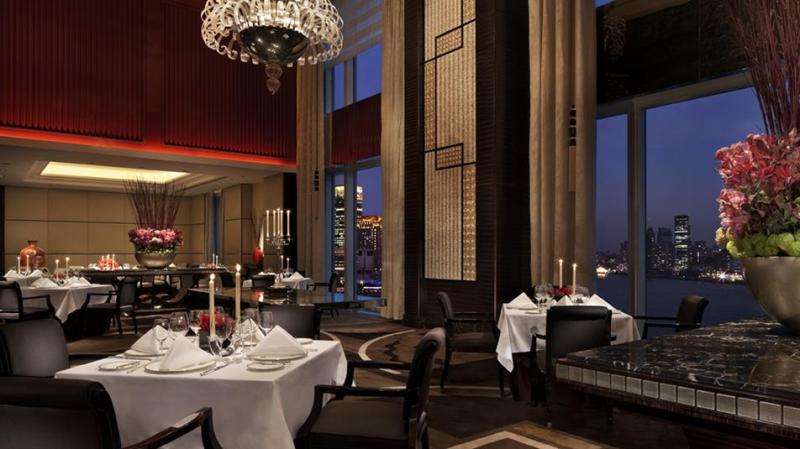 Further reading:
Leave a Comment