Chinese New Year Celebrations in Hong Kong
Hong Kong New Year Festival is unique and one of the most attractive festivals throughout the world, by combing the multicultural modern elements with practicing China's traditions dating back thousands of years ago. On the first day of the first lunar month (usually in January or February), Chinese New Year begins!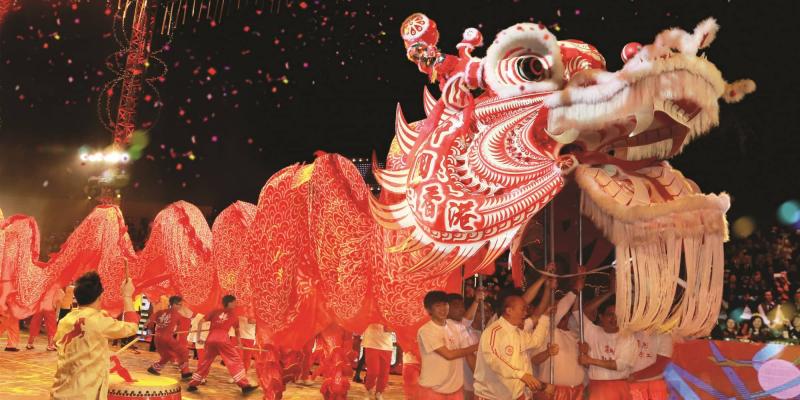 Ranked as one of the world's best events, the International Chinese New Year Night Parade is launched on the first day of the festival. Floats and world-class performing groups from home and abroad turn Tsim Sha Tsui into a giant harbour-front gala complete with glittering decorated skyscrapers.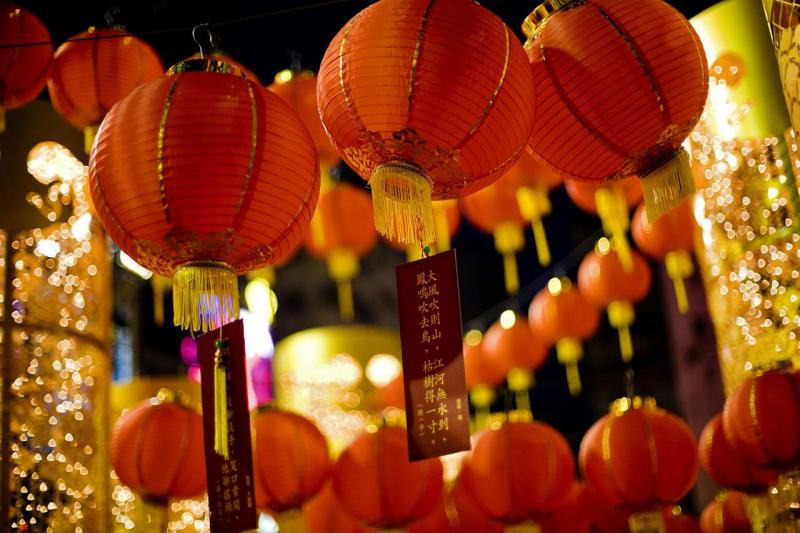 Fireworks and firecrackers have been used in Chinese celebrations for 2000 years. In Hong Kong this tradition is kept alive with the city's characteristic grandeur and innovation. Join the tens of thousands who line the sides of Victoria Harbour to watch this heart-stopping pyrotechnic display complete with exploding zodiac creatures, auspicious numbers and playful smiley faces, all set against the stunning skyline with as its backdrop.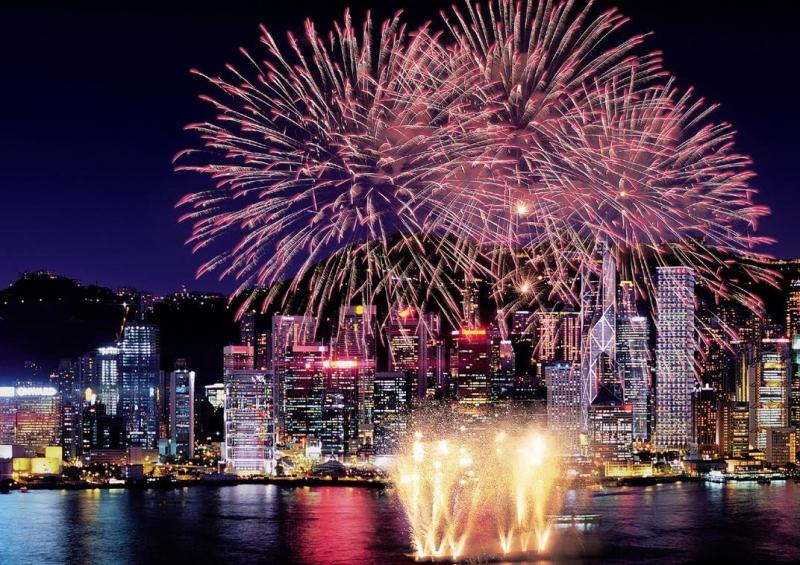 This is a festival truly not to be missed.Information based on the official site of Hong Kong Tourism Board
Recommended China Tours including Hong Kong:
11-day South China Xmas & New Year Break
13-day Eastern China Perspective
More trip ideas in January