Ice & Snow World of Harbin
You may have already known that a Beijing winter tour is a surprising delight to see the ancient capital at your own pace, without flocks of tourists around. But we know you never wanna miss cool winter activities, even in China. Therefore, we would highly recommend Harbin as another perfect destination for winter holidays. Feel free to join us for a fantastic Harbin tour to embrace the ice and snow.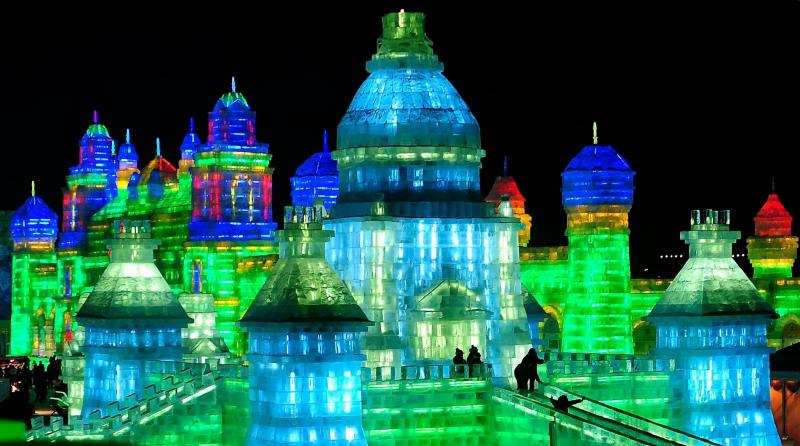 For winter sports goers, Harbin is a paradise as Yabuli Ski Resort is the largest and best ski resort in China with spectacular scenery of snow-blanked forest. Its comprehensive facilities can meet the needs of both experienced skiers and beginners. Other activities such as ice skating, snowboarding and tobogganing may add more fun to your Yabuli Ski Resort memory.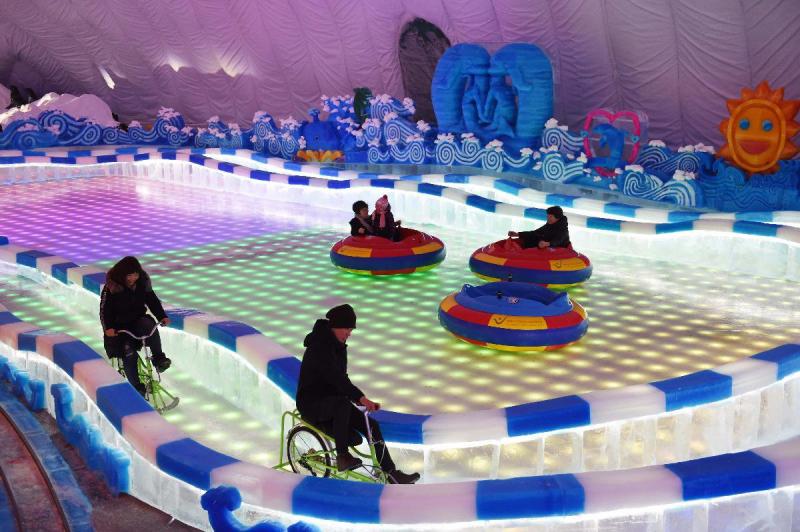 For regular travelers, seniors and family with kids who do not want to push themselves too hard, this ice/snow city does have something to make your Harbin tour full of fun. Remeber to visit Harbin when the annual Harbin Ice and Snow Festival kicks off in early January each year. During the festival, a full range of fantastic winter activities will be held, including ice sculpture competitions, ice lantern craftworks exhibition, ice rock climbing, ice golfing, ice maze, skiing, etc. Besides, right here you also have the chance to see the Siberian tigers in the semi wildness, experience the traditional lifestyle and see the gorgeous landscape of pristine snow at Xuexiang. All of these will surely make your Harbin winter tour a memorable one.
Recommended China Tours including Harbin:
10-day China Xmas & New Year Break
More trip ideas in January