Pilgrimage to Mount Tai and Qufu – hometown of Confucius
Located in the north of Tai'an City, in China' Shandong Province, Mount Tai is known as the leader and foremost of the "Five Great Mountains" in China. It has been renowned to the world since 1987, after entering UNESCO's list of both World Natural and Cultural Heritage Sites. In fact, Mount Tai has been an important religious and spiritual destination for about three thousand years.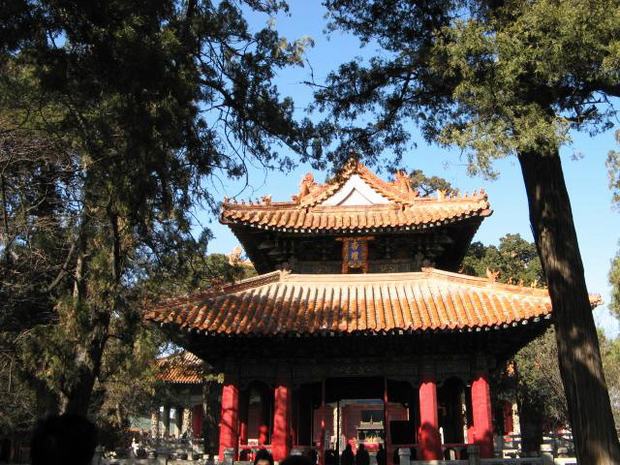 According to historical records, totally 72 emperors in ancient China visited Mount Tai with purpose of offering sacrifice to pray for national peace and prosperity. Apart with historical and cultural sights and relics, Mount Tai can also beguile visitors with its stunning sceneries, by boasting a national geopark, beautiful sunrise, rime and glaze views in winter and so forth. Mount Tai is especially recommended in summer, when once the sky is clear, the peaks and forests hidden in the clouds and fog together with water falls and springs are full of vigor reflecting the fresh green color.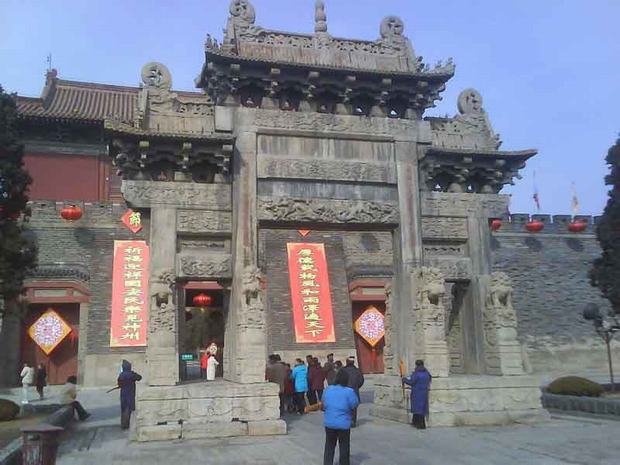 To the south of Mount Tai is Qufu, an ancient town of over-5000-year history, and just the hometown of Confucius- a legendary oriental sage, great philosopher and educator. Qufu is then with no doubt considered as the cradle of Chinese culture, and an Eastern Mecca attracting myriads of pilgrims throughout the world.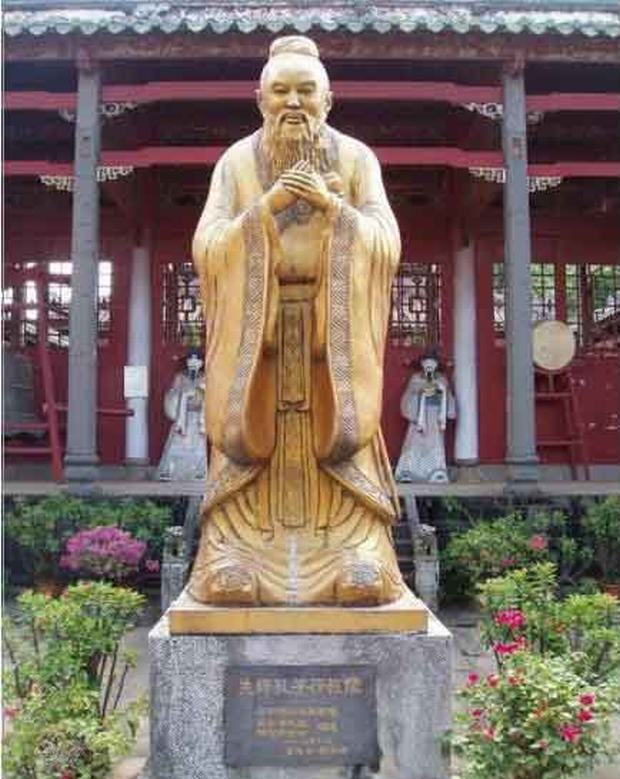 Over thousands of years, countless temples have been built and renovated all over the country in memory of Confucius. Among them, the one in Qufu is the biggest and best preserved. Temple of Confucius, the Cemetery of Confucius and the Kong Family Mansion in Qufu were listed as UNESCO Cultural Heritage sites in 1994, and are still displaying an outstanding artistic and historic character to the world!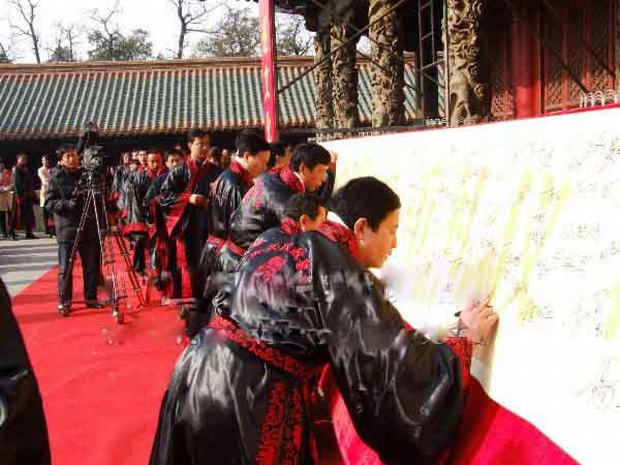 Recommended China Tours including Mt. Tai and Qufu:
3-day Qufu and Mt. Tai Tour
33-day China Ultimate Train Journey
More trip ideas in July