Riding on an iron rooster in China
Thanks to the ambitious project of China's high-speed rail system, people witness the great changes in the past 10 years on the big strides of rail development. By the end of December, 2012, China has had the world's longest high-speed rail (HSR) network with about 9,300 km (5,800 mi) of routes in service. On December 26 2012, the world's longest high-speed rail line from Beijing to Guangzhou was put into operation, covering a 2298km/1428mile distance in eight hours that is about equal to that from New York to Key West, Fla., or from London across Europe to Belgrade, Serbia.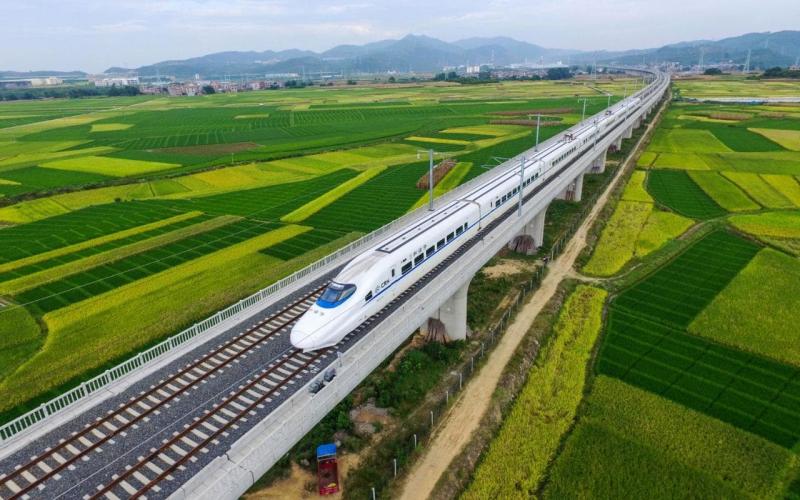 With more and more completion of high-speed rail, international travelers will feel great easier to travel in China at an inexpensive cost with more travel options. In China, high-speed rail refers to any commercial train service with an average speed of 200km/h (123mph) or higher, which only extend to some major cities in Middle and East China. If going to western parts of China, it is hard to see the modern rail technology, then travelers have to take the regular passenger trains which have four classes - 'hard seat', 'hard sleeper', 'soft seat' and 'soft sleeper'.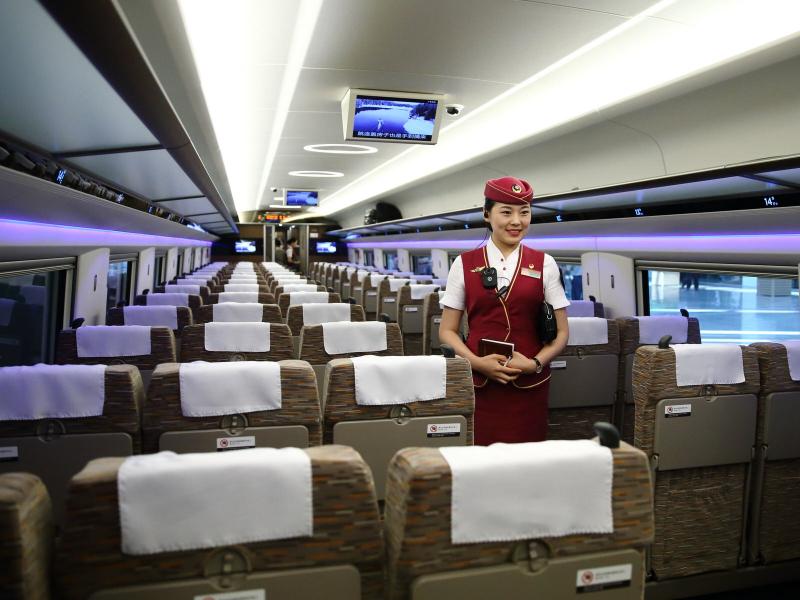 Short distance trains normally only have hard class seats, which are always crowded with Chinese passengers, but some major inter-city trains have both soft and hard class seats.
Long distance trains have soft and hard class sleepers. Soft class sleepers have comfortable 4-berth compartments with full bedding provided. Hard class sleepers have bunks in open-plan dormitory cars, usually arranged in bays of 6 (upper, middle and lower) on one side of the aisle, with pairs of seats on the other side of the aisle for daytime use. Soft class is recommended for first-time visitors to China, but more adventurous budget travelers may use hard class. The most important trains on the Beijing-Shanghai, Beijing-Hong Kong, and Beijing-Xian routes have 'deluxe soft class' with 2-berth compartments as well as the normal soft class with 4-berth compartments. All long-distance trains also have a restaurant car (usually Car 8) serving full meals of Chinese style.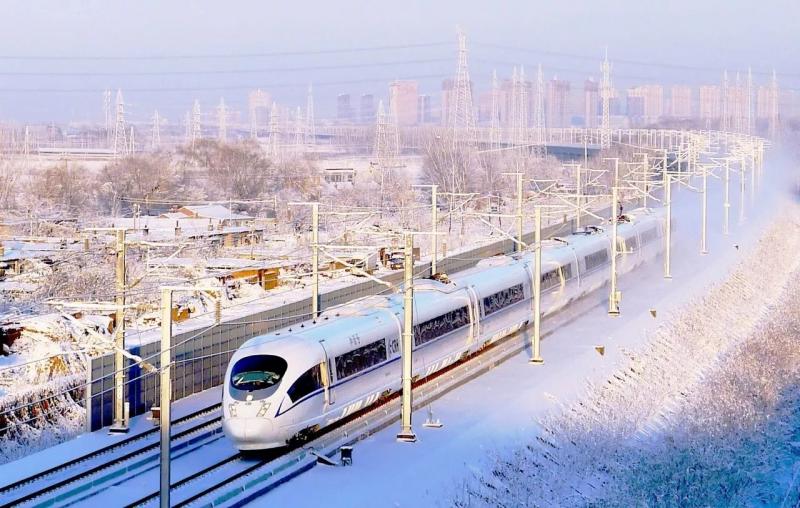 Before it is getting too late, let us witness the drastic change on China rail development together, which we hardly see in any parts of the world.
Recommended China Train Tours in China:
More trip ideas in April