In the north of Fuling District, Chongqing Municipality, China's first underwater museum - White Crane Ridge Underwater Museum, lying beneath the Yangtze River, near the Three Gorges Dam. It can be called the oldest hydrographic station in the world, and it is a witness of the Yangtze River water level changes for around 1200 years in northern Fuling District of Chongqing, which has been listed as UNESCO underwater cultural heritage.
We highly recommend you take a Yangtze River Cruise Tour, which means you can feast your eyes on the breathtaking Three Gorges' scenery of Yangtze River first, and then go on a shore excursion to explore this underwater museum. Moreover, the Yangtze River Cruise we offer for you is the top luxury and most popular cruise, and we also provide professional tour guide as well as other convenient transfer services. This will definitely be a memorable and exciting Chongqing tour!
Recommended Yangtze River Cruise:
China Impression Tour with Yangtze Cruise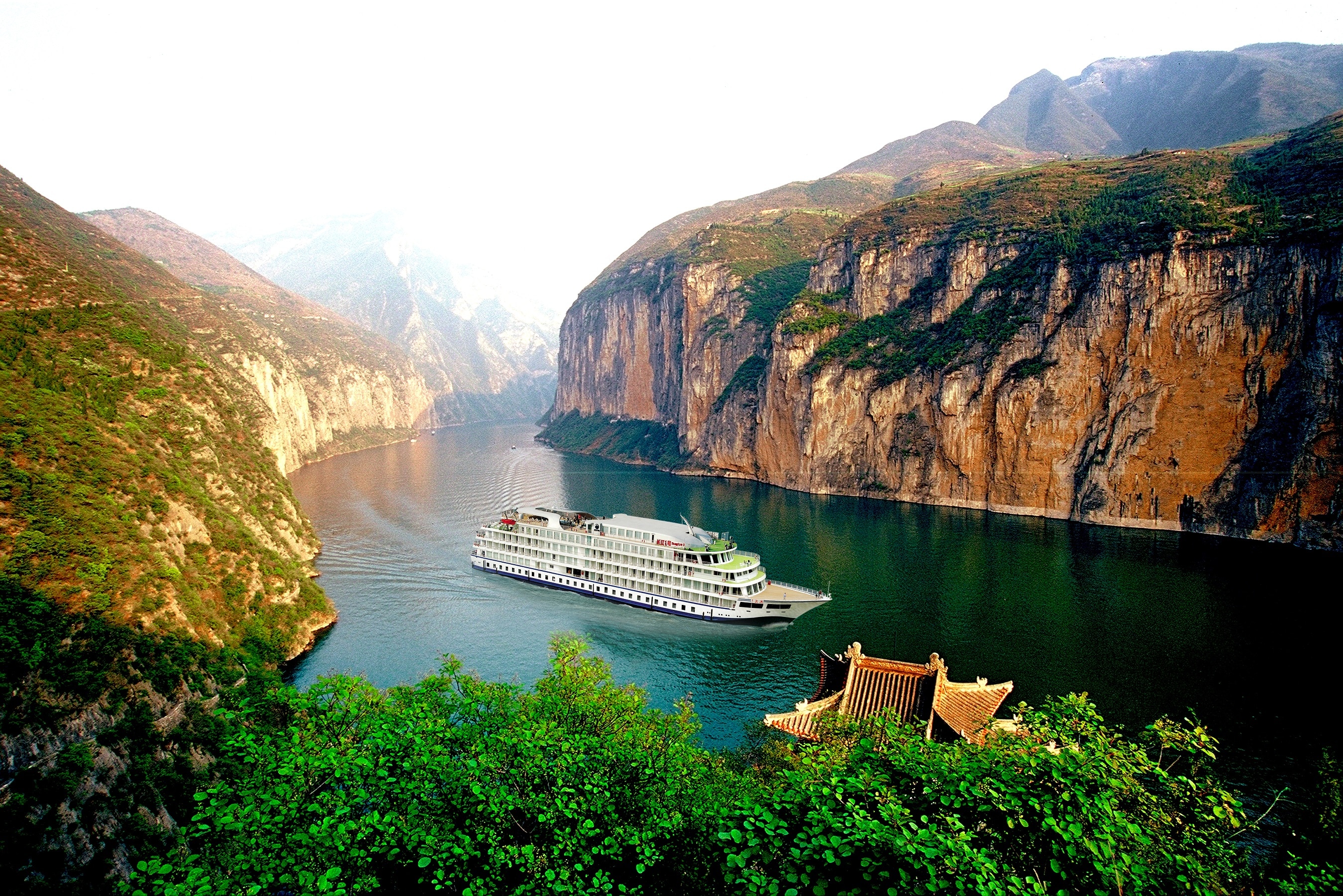 A Brief History of White Crane Ridge Underwater Museum
Before the completion of Three Gorges Dam Project, the rock ridges were only submerged in summer and autumn period. And every 3 or 5 years, the rock ridges and the carvings on it would be seen when the water level of Yangtze River dropped during winter time. But now, it is submerged under 43 meters of water for good. In order to protect this cultural heritage, Chinese departments spend RMB 200 million to transform the site into an underwater museum. The White Crane Ridge Underwater Museum has opened to the public on 18 May, 2009.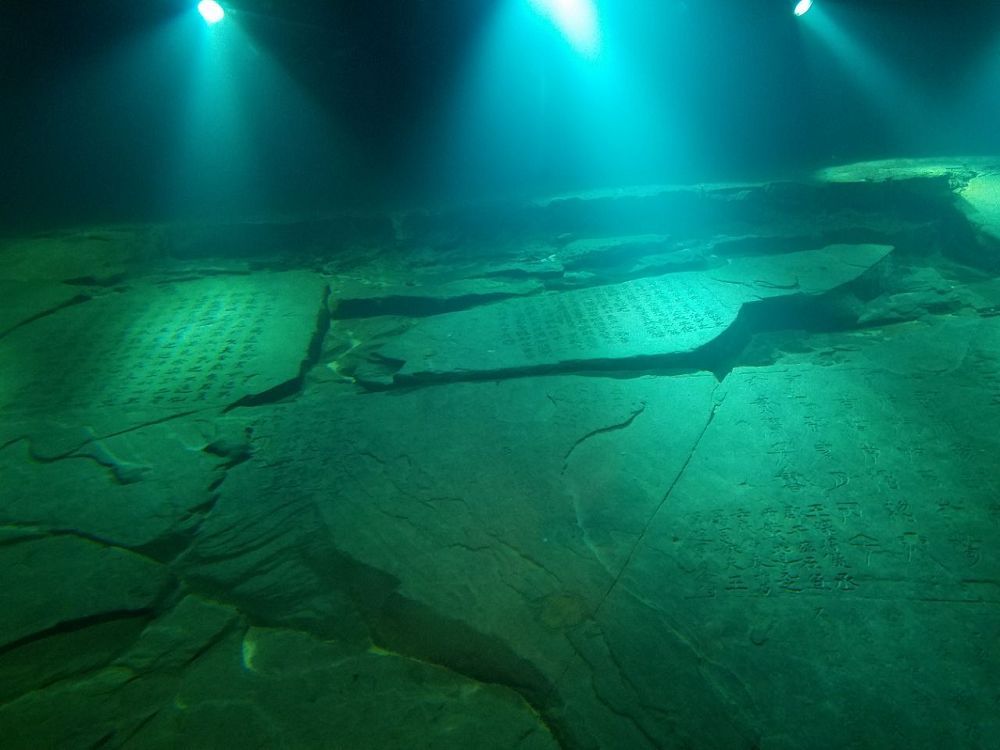 What to See
White Crane Ridge Underwater Museum is 1600 meters long and 15 meters wide, with numerous inscriptions and exquisite carvings on it, which can be dated back to the Tang Dynasty (618-907 AD). These inscriptions and carvings provide an important basis for us to study the changes of water levels, displacements and other information of Yangtze River in about 1200 years. So far, 174 hydrological inscriptions, over 30 thousand characters have been discovered on the rock ridges, and the carvings, are still so vivid and well preserved, which include 18 carved fish, 3 Bodhisattva carvings, poems written calligraphically and a crane.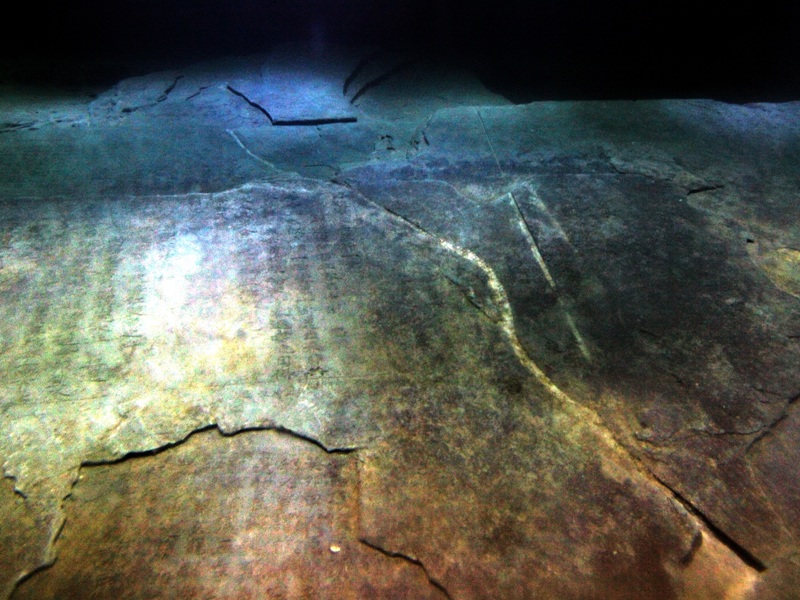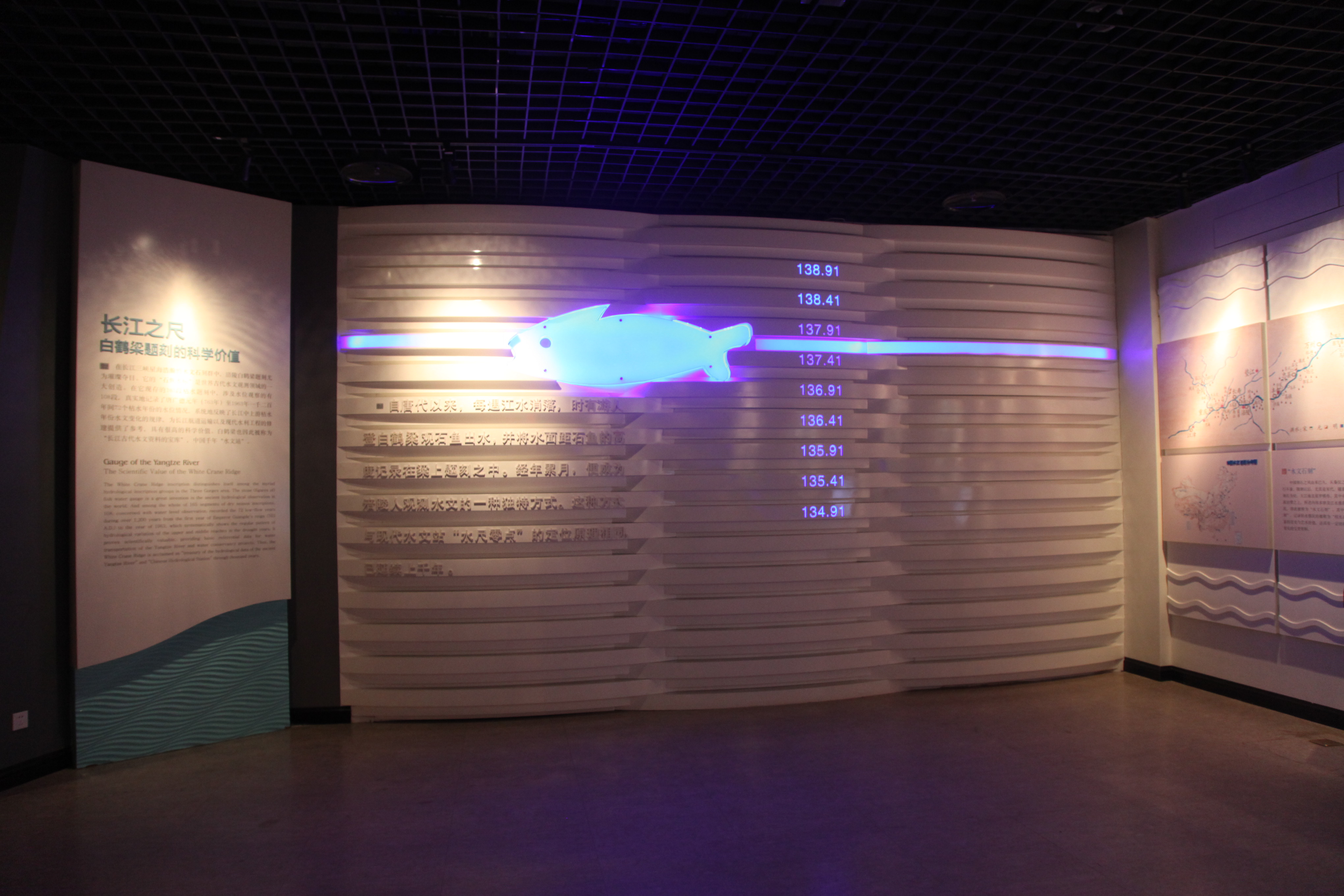 On the west side of the White Crane Ridge, a 3 yards long and 1.6 yards wide stone fish is known as the king of carps. According to the local people, when this stone fish appears, which means the water in Yangtze River is low, and there will be a good harvest.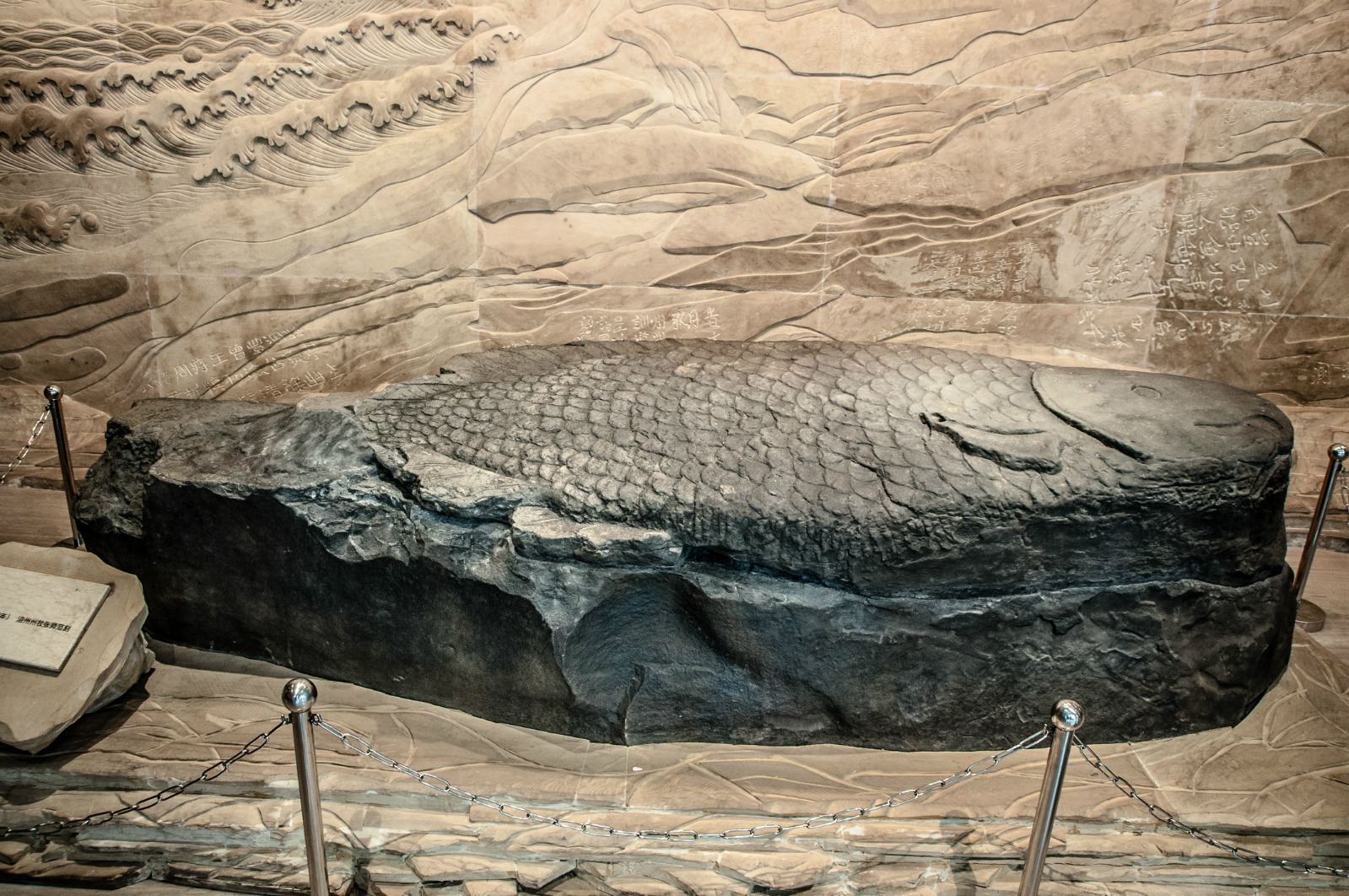 Besides, the rock ridge has been stored in a pressure-free container of arched glass, filled with purified water to ensure that the pressure on the inner and outer sides of the arch is the same under water. So it can be well preserved under water for such a long time.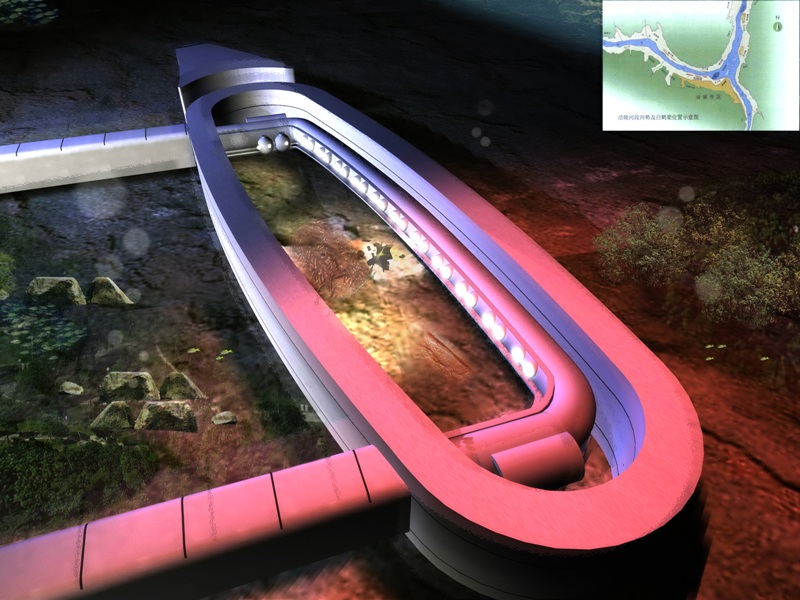 Tips for Visiting White Crane Ridge Underwater Museum Highlights
To have a brief understanding of White Crane Ridge Underwater Museum, you can visit the exhibition hall of onshore museum first. There're many detail introduction words, pictures and some relics transferred from the White Crane Ridge Underwater Museum.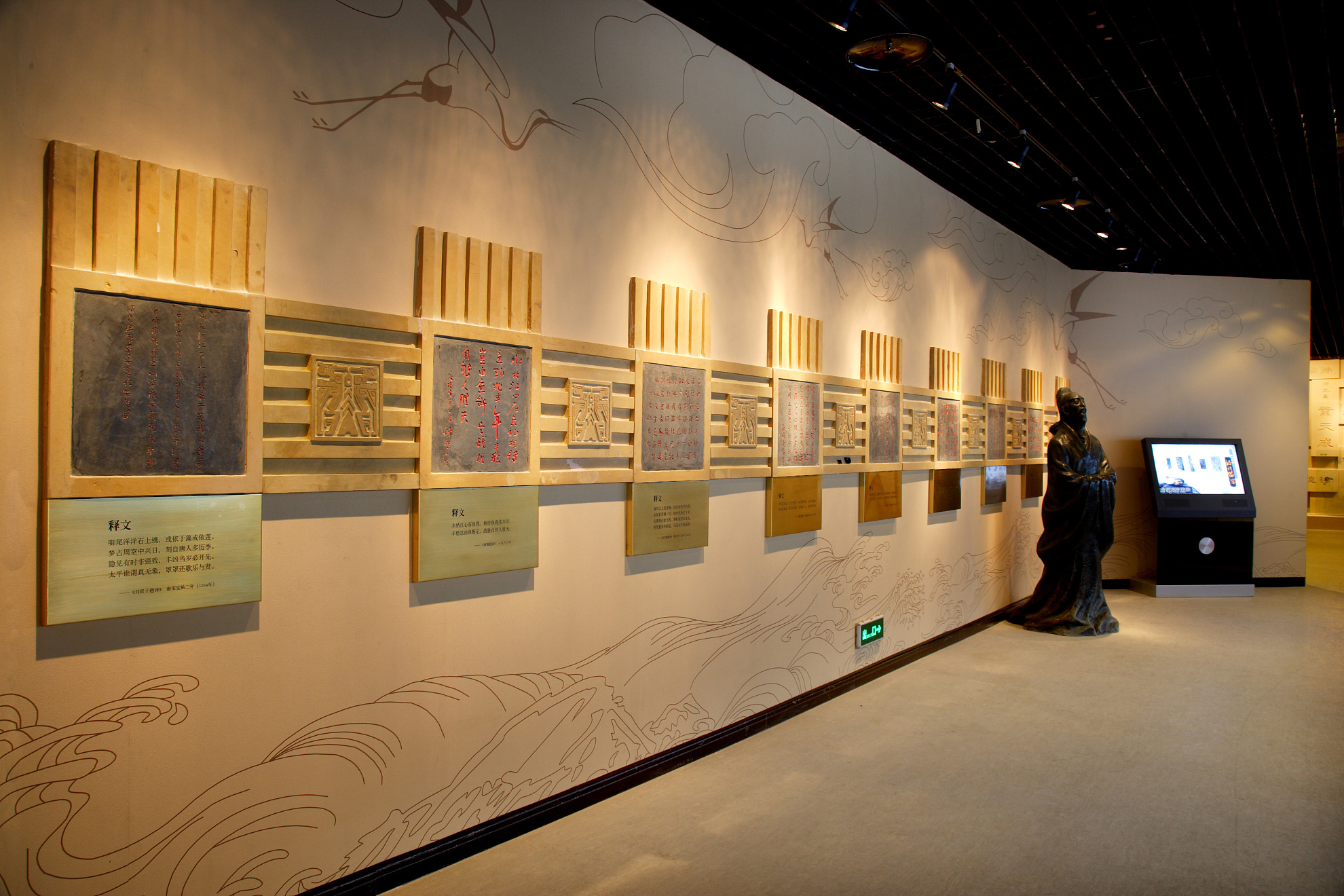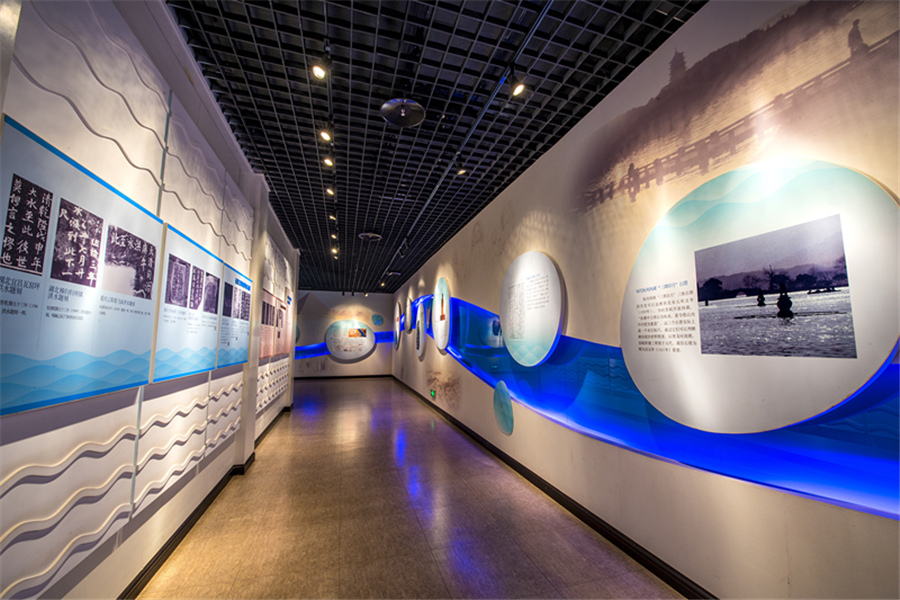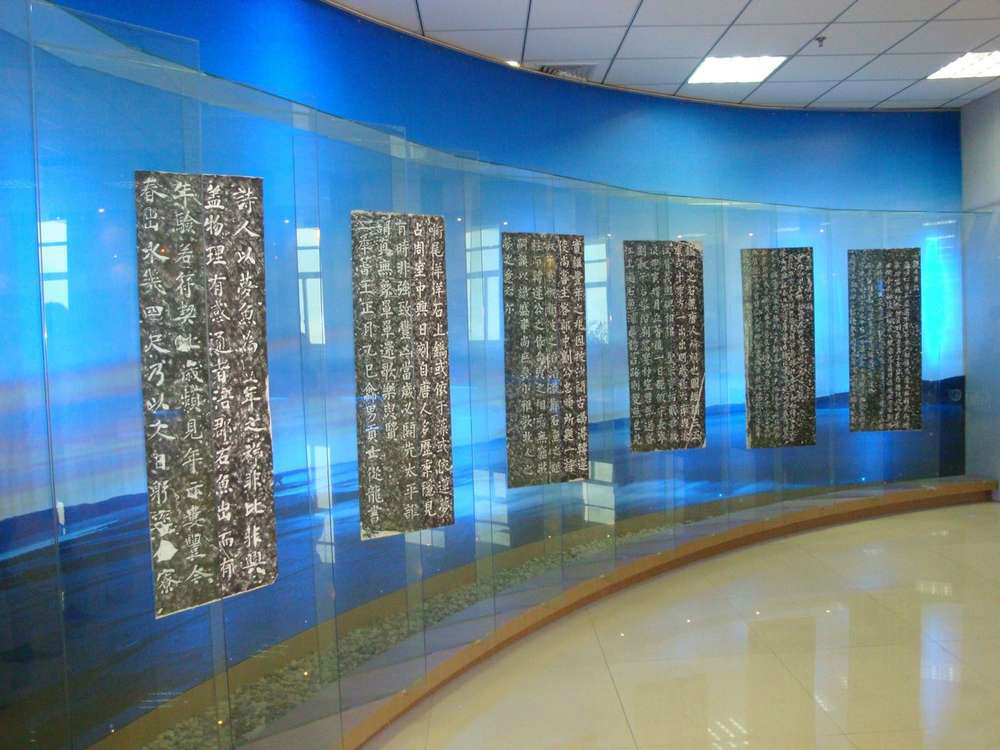 To visit the underwater part, you will take an escalator of 88 meters long and 40 meters deep to enter the tunnel underwater, walk through a 150 meters corridor and a half a meter thick steel door, and finally arrive into the 60 meters long circular viewing corridor.
The advanced technological method of "unstressed container" makes sure visitors to see this precious historical and cultural site view underwater safely. It is just like a crystal palace in the water.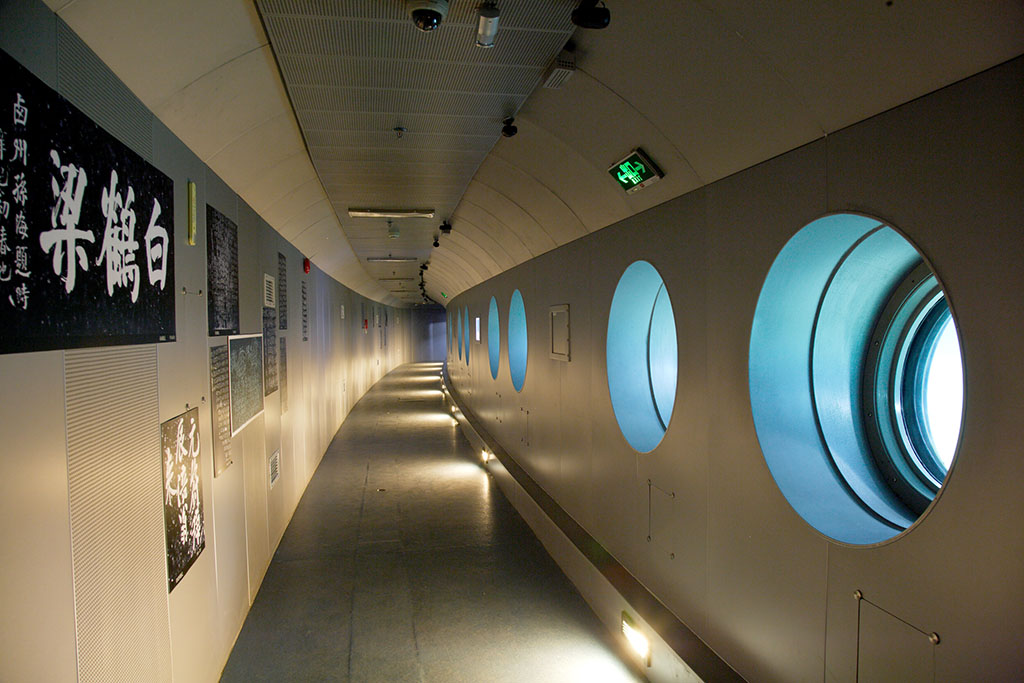 Furthermore, there're 23 underwater glass observation windows at the museum, and 10 thousands of energy saving lamps round the inscriptions and carvings, which means you can see all of them closely and clearly. Moreover, 28 rotatable cameras have been installed outside the glass observation windows, so visitors can appreciate more detail parts of the inscriptions and carvings and videos of computer databases which related to the scene laid open to your view through adjusting the touch screen. If you're a professional diver, you can also go underwater to have a real close touch with the ancient rock ridge.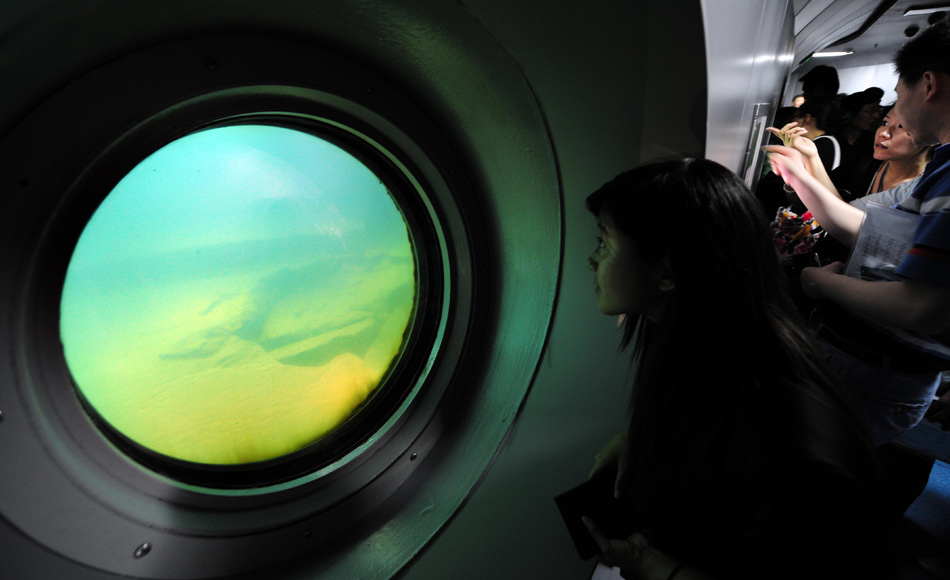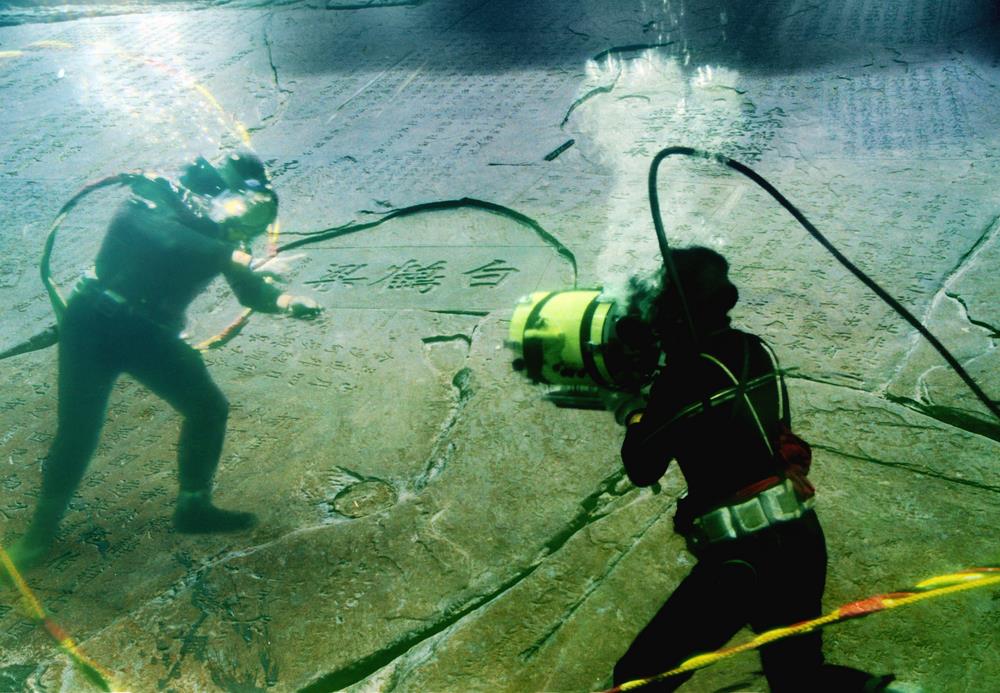 How to Get to White Crane Ridge Underwater Museum
White Crane Ridge Underwater Museum is located at No. 185, 2nd Section of Binjiang Avenue, Fuling District, Chongqing.
By Bus: Take a long-distance bus from Chongqing Chaotianmen Bus Station to Fuling Bus Station, and take a taxi to the museum.
By Train: Take a high-speed train from Chongqing to Fuling North Railway Station, and transfer by taxi to get to the museum.
Opening Hours
9:00-17:30 (Ticket selling closed at 16:30. The museum is closed on Mondays.)
Ticket
CNY 50 (Nov.to the next Apr.)
CNY 60 (May to Oct.)
Note
On account of the White Crane Ridge Underwater Museum is 40 meters below the water, the environment is so special that you have to go through a security procedure similar to aircraft.
Recommended China Tours Including White Crane Ridge Underwater Museum Chongqing