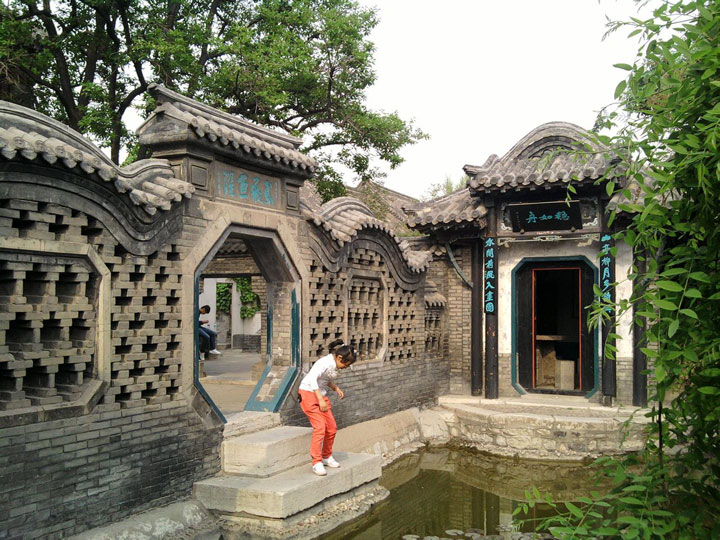 Situated at 49 Hujia Paifang Street, Weicheng District of Weifang city, Shihu Garden is a neat and well-maintained garden of typical Chinese style, first built in Ming Dynasty. Shihu Garden was initially a privately owned mansion of government officials, until the year of 1885, during Guangxu period of Qing Dynasty, Ding Shanbao, a rich gentry of Weixian County bought it and rebuilt it to be a private garden, thus also named Garden of Ding Family. Now Shihu Garden is a key cultural site under state protection.
Shihu Garden has an area of only 2,000 square meters, but holds a large number of structures in miniature. Totally it consists of 34 constructions and 67 houses. Although small in size, Shihu Garden stands out for the refined layout, strict construction and exquisite design. Visitors will surely be marveled at the architectural beauty with all pavilions, arched bridges, winding corridors, lovely ponds, grotesque rockeries and evocative courtyards.
In 2007, Weifang Shihu Museum moved here. Hence, in addition to the scenic spots Shihu Garden originally processed, such as Shihu Humble House, Sizhao Pavilion, and Yuanfeiyuyao Pavilion, the garden enhances its charm by owning a superb collection of stone inscriptions of Wen Zhengming, calligraphic inscriptions of Dong Qichang, steel statues of Buddha in Tang Dynasty, as well as Zheng Banqiao's masterpieces of paintings, poems and calligraphies.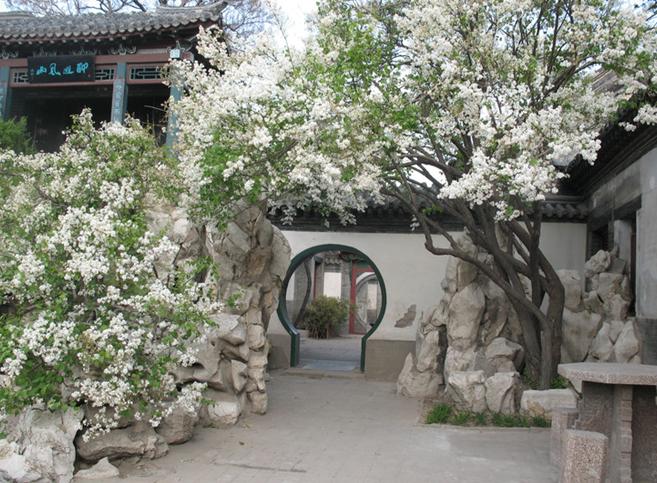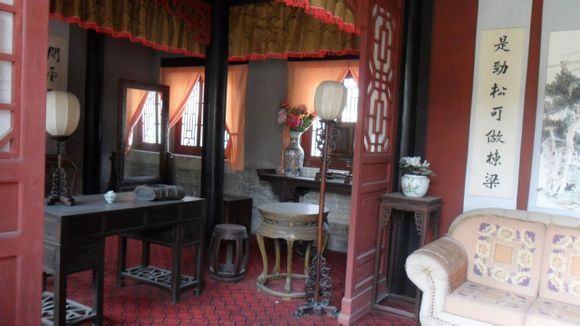 More Attractions in Weifang
Recommended China Tours Including Shihu Garden Weifang