People say that there're 3 must-go places when travel to China, i.e. the Great Wall, Forbidden City and 798 Art Zone. The Great Wall and Forbidden City represent a traditional and ancient China, but 798 Art Zone is a fashionable and avant-garde place, which combines the industry and art, the past and present, the future of the "New China" and the unique meaning of the socialistic culture.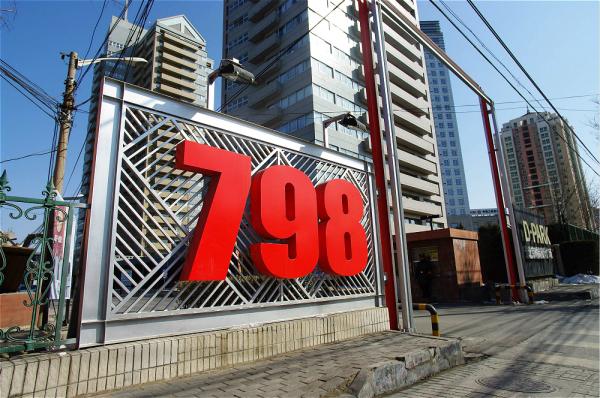 Brief Introduction
798 Art Zone is a part of Dashanzi in the Chaoyang District of Beijing that houses a thriving artistic community. It was disused and converted from a 50-year old electronics factory built by the East Germans, then converted into an art zone with many different galleries located in different sections of the compound.
And now, 798 Art Zone ranks as Beijing's leading concentration of contemporary art galleries, often compared with New York's Greenwich Village or SoHo. From 2002, artists and cultural organizations began to divide, rent out, the factory spaces were re-made, and then gradually galleries, art centers, artists' studios, design companies, restaurants, and bars are developed into shape.
798 Art Zone brings contemporary art, architecture, and culture with a historically interesting location and an urban lifestyle together. Due to the important role it plays in art field, "798" has evolved into a cultural concept, of interest to experts and normal folk alike, influential on our concepts of both urban culture and living space.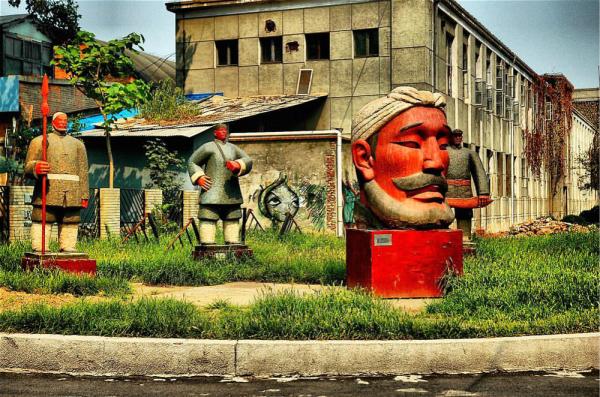 What to Do & See
798 Art Zone is the combination of idle factory buildings and modern art, an art distributing center of Beijing. The galleries, culture companies, bars and stores are flocking here, forming a multi-cultural space with strong artistic atmosphere.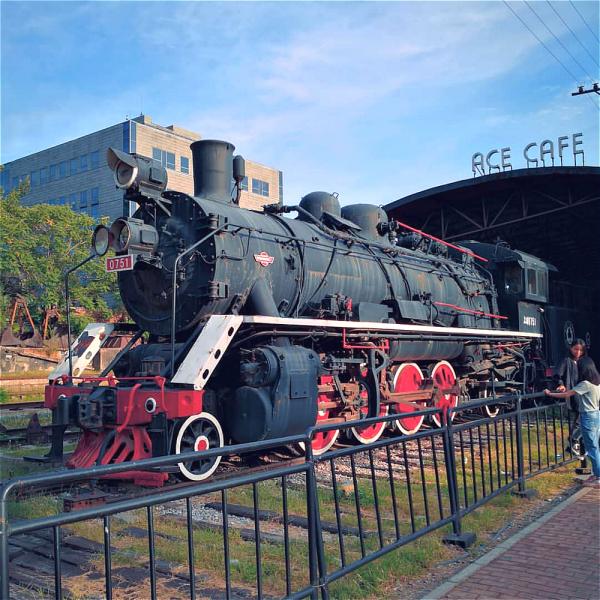 As a new rising, avant-garde and trendy space that hosts high-level cultural, artistic and commercial activities,798 Art Zone has a 1300 square meters Exhibition Hall, holding more than 1000 guests with ease, as well as a 200 square meters lounge Room, bookstores and old factory bars. Various exhibitions are held here all year round. So to speak, 798 Art Zone is the biggest space that provide cultural, artistic and commercial activities in Beijing.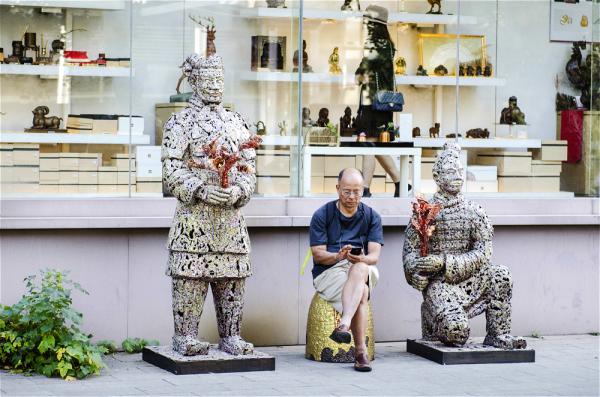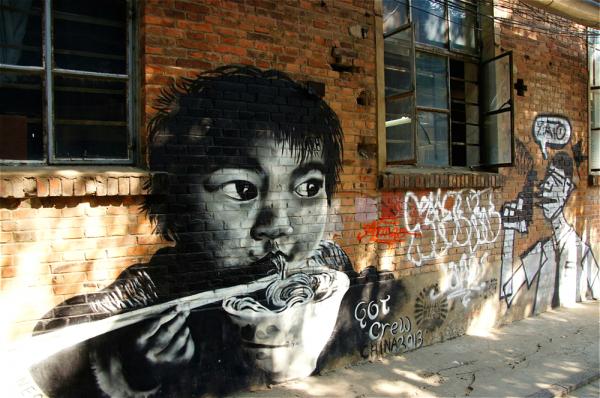 It holds art & culture activities in all areas like contemporary art exhibitions, communications, forums, multimedia exhibitions, experimental dramas, contemporary dances & concerts, etc., and high-level commercial activities like fashion shows, product launches, press conferences, social parties, meetings, fairs and all the other corporate services. It is popular with famous brands; Loreal Parias, Nike, Triumph and Dior have all held their Fashion show here.
If you are into art or want to see something different, 798 Art Zone is a great place to visit. I would like to recommend some highlights for you, like 798 Photo Gallery, Chinese Contemporary, AT CAFÉ, VINCENT CAFÉ (French), 798 Space, Long March Cultural Communication Centre, etc.

It is free to enter with marvelous street art and various wonderful art galleries (except some specific exhibition halls). Indeed, just wandering around the Arts District is a very nice activity, and I suggest you spend all day here or at least 4 hours, then you will find out that 798 Art Zone is truly full of interesting surprises.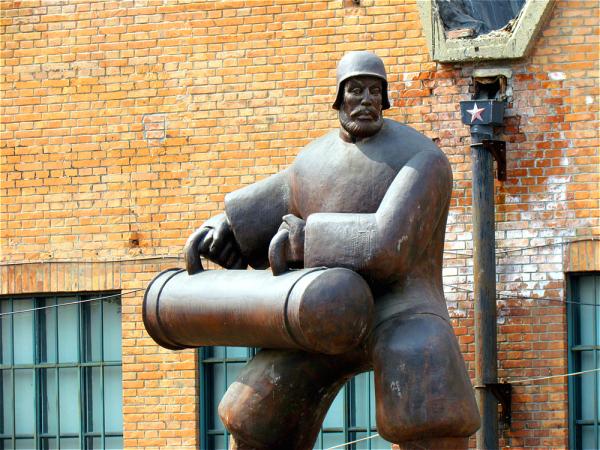 When to Visit
Opening Hours
10:00-17:00 (everyday)
How to Get Here
Location: No.4 Jiuxianqiao Road, Chaoyang District, Beijing
By Bus
Take bus 401, 402, 405, 445, 909, 946, 955, 973, 988 or 991, and get off at the South Station of Dashanzi Road.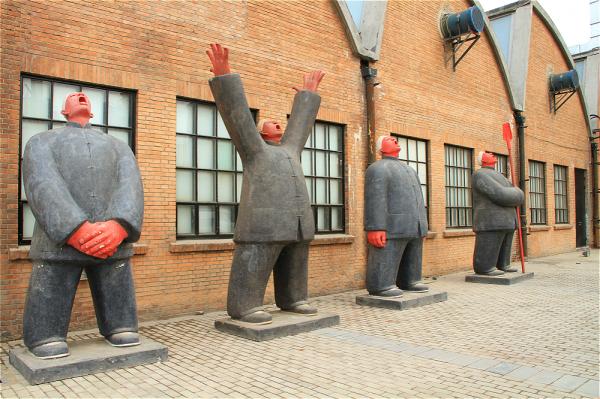 Travel Tips
1. Most exhibitions are on view from 10:00-18:00, and most galleries are closed on Monday.
2. When night falls, the 798 Art Zone will look sort of dark.
3. It will take you a little time to wander around the 798 Art Zone, so if you want to have a clear route guidance, you'd better buy a map at bars or galleries.
More Attractions in Beijing
Recommended China Tours Including 798 Art Zone Beijing