Guangzhou Zhujiang Brewery Group Co., Ltd. is a large state-owned enterprise which mainly deals in beer and its relative products. The company takes its origin in Zhujiang Brewery which was founded on November 18, 1985. The beer production capacity has risen from 500,000 hectoliters to current 21 million hectoliters. Guangzhou Zhujiang is now the second largest brewery in China, that is, "North in Qingdao and South in Zhujiang".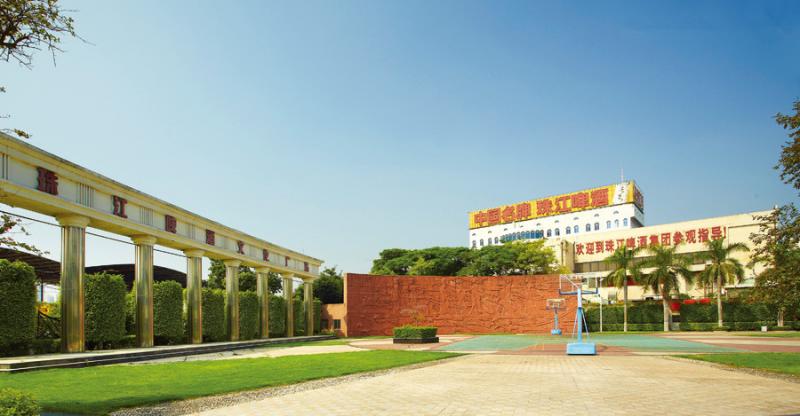 Zhujiang Brewery is based in the city of Guangzhou, formerly known as Canton, which lies on the Pearl River delta. Zhujiang Beer (pronounced "Joo Jung"), named after Pearl River, has been exported to oversea markets since 1990. At present, Zhujiang Beer is sold in Hong Kong, Macao, Canada, United States, Russia, Finland, Costa Rica, United Kingdom, Holland, Sweden, Denmark, Iceland, France, Spain, Portugal, Italy and other areas.

By the end of 2002, Zhujiang Brewery cooperated with Belgium-based InBev (formerly Interbrew S.A.) to establish Guangzhou Zhujiang Brewery Joint Stock CO., Ltd. As a significant highlight of cultural cooperation, Zhujiang-InBev International Beer Museum has been built in 2009 to introduce rich beer culture to visitors.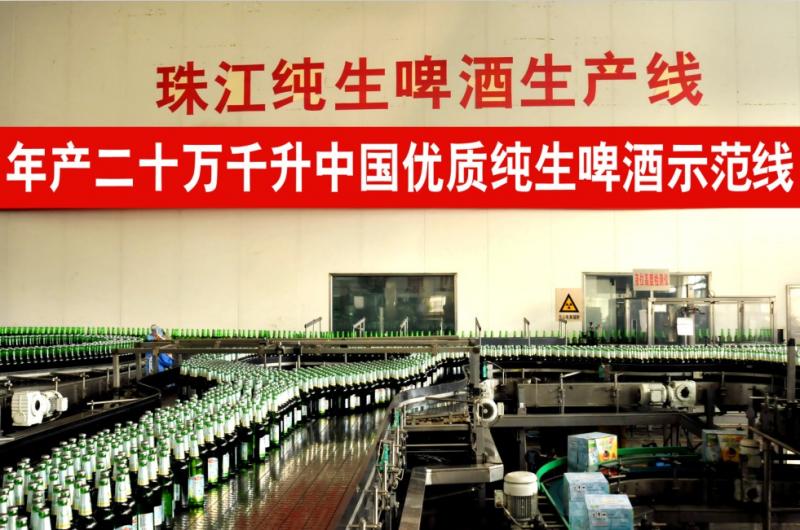 Zhujiang-InBev International Beer Museum
Located on the south bank of the Pear River and opposite the prosperous Zhujiang New Town, this beer museum shows the world-wide beer culture by means of picturesque scenes, interactive games, colorful exhibits, etc. Within the garden-like workshops, people can get to know how beer premium beer is brewed. Besides, a 1,800-square-meter bar serves freshest Zhujiang Beer and special foods concerned with beer.
And based on the Museum, Zhujiang Brewery further built a Party Pier Cultural & Creative Art Zone to promote transformation and upgrade of the enterprise.
Party Pier Cultural & Creative Art Zone

Zhujiang Party Pier is set next to Zhujiang-InBev International Beer Museum, with a Beer Culture Plaza and a Beer Street edge the waterfront. The zone offers fresh beer all day in term of as main service; besides, there are creative venues for various activities. Surely, it is the biggest beer culture and leisure center in South China.
Recommended China Tours Including Guangzhou Zhujiang Brewery Group Co., Ltd Guangzhou