Luoyang Museum was founded in 1958. Spread an area of 200,000 square meters, it is a comprehensive historical museum. The overall architecture appearance is designed as a quadripod, with multiple features of historical relics exhibiting, science researching, social education and culture communicating. The museum has a collection of over 400,000 historical relic objects, and 11,000 of them are now being exhibited.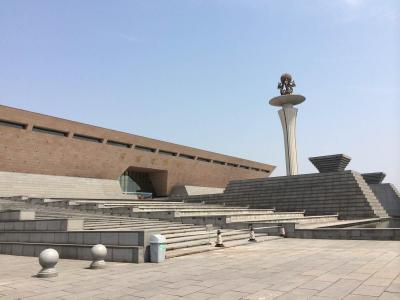 Exhibition halls
Heluo Culture Exhibition
Exhibiting the development history of Heluo culture by displaying relics from prehistoric era to Northern Song Dynasty.
Treasure Hall
Exhibiting elite national treasures of ancient China.
Han & Tang Dynasty Pottery Figurine Hall
Displaying the ancient pottery art development with over 400 pottery figurines.
Tang Sancai Hall
Have a complete collection of Tang Sancai (tricolor-glazed pottery of Tang Dynasty) fugures.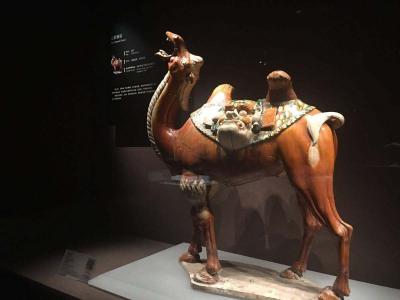 Stone Sculpture Hall
Exhibiting Stone figures and stone inscriptions of Luoyang area.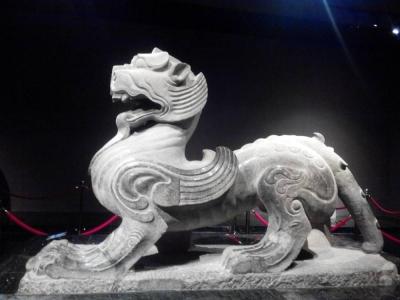 Painting and Calligraphy Hall
Exhibiting the paintings and calligraphies of famous Chinese poets and writers.
How to get here?
The museum locates in Nietai Road, Luolong District, Luoyang City. Take bus No.77 to Luoyang Museum stop, or bus No.37, 49 and 68 to Niewan South stop.
How much is the entry fee?
Free.
When does the museum open to public?
9:00-16:30, every Tuesday to Sunday.
How long will it take for a visit?
It may take you about 3-4 hours for a full visit of the museum.
Recommended China Tours Including Luoyang Museum Luoyang