Located at Ngong Ping Plateau of Lantau Island, Po Lin Monastery is a big Buddhist monastery in Hong Kong founded on 1906. In Chinese, the name of the temple means "Precious Lotus Zen Temple". The main temple houses 3 bronze statues of the Buddha representing his past, present and future lives as well as many Buddhist scriptures.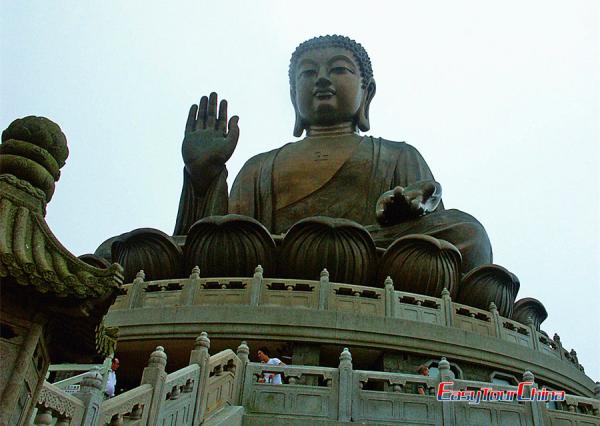 On a hill above the monastery is the largest outdoor bronze Tiantan Buddha Statue in the world. Completed in 1993, it is 22m high, or 34m if including the pedestal. It took more than 10 year to cast the statue in a factory of Nanjing.
The views of the surrounding countryside from the base of the statue are simply stunning and there are also small exhibition galleries for view inside the statue. Po Lin Monastery is situated in Ngong Ping Plateau, Lantau Island, and Hong Kong. It is the most famous monastery in Hong Kong where monks from all quarters are welcomed to stay and practice.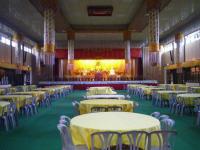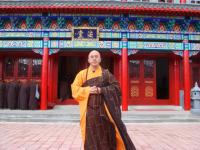 More Attractions in Hong Kong
Recommended China Tours Including Po Lin Monastery Hong Kong