October is one of the best months to marvel at China's majestic scenery, when the colorful, lyrical autumn glitters Its varied continent. But you can expect some creaming crowds and inevitable queues in the early October. China's most famous tourist sites reach fever pitch from October 1 -7, which is the National Day holiday of China and known as the "Golden Week". Here are some useful tips and pointers to help survive during Golden Week and ensure you a delightful China visit.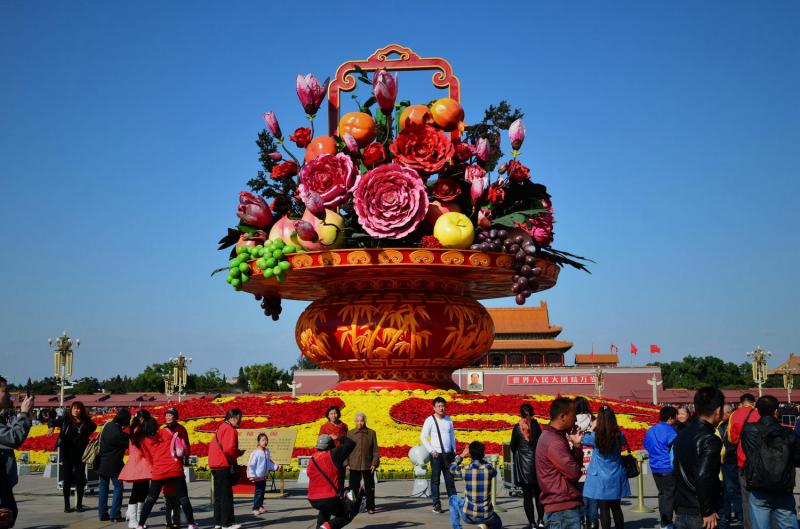 1. Foreign tourists are discouraged to travel in China during the "Golden Week". It is better to avoid doing so if possible. You can make it just before or after this period, when there are usually smaller crowds, and the cost is comparatively lower.
2. Plan thoroughly and seek out travel tips before set off. Make yourself familiar with the destinations, along with the attractions' locations, traveling route, train stations, hotels and restaurants. It is better to bring with a tourist map with both Chinese and English language.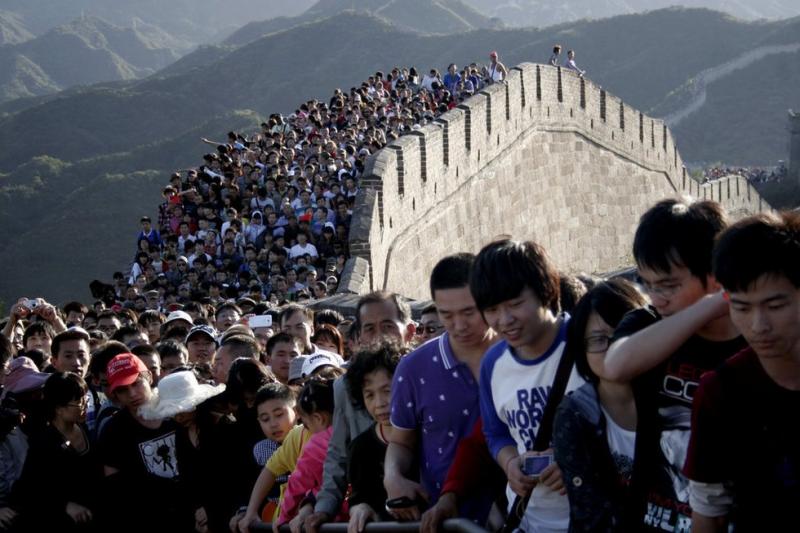 3. If you don't like the holiday crowd, try to avoid visiting the most popular tourist destinations such as Lijiang, Yangshuo, Fenghuang Ancient Town, as well as those famous places of interest, including Forbidden City and Badaling Great Wall in Beijing, Terra Cotta Warriors museum in Xian, West Lake in Hangzhou, and Jiuzhougou Vally. Be positive and patient if there are queues and crowds.
4. Consult with a reliable travel agency and book a few things in advance. Generally, train tickets for the Golden Week are difficult to get; and the hotel rooms are in short supply. So book your tickets and room ahead of time. Travelling with a local guide and driver can take out a lot of stress.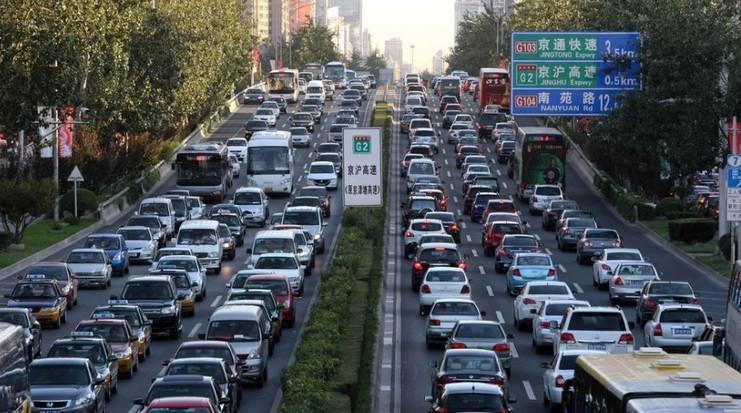 5. You probably will have to accept paying more than normal. The tour cost during the Golden Week could get higher, since the prices of hotel rooms, flight tickets, and food may rise much.
6. Consider carrying with some regular medications, in case of some minor cuts and bruises. A China trip during Golden Week will be not for hypertensive or cardiac patients.
7. Be extra careful with your valuables. When part of the big crowds, watch out for your wallet, camera and cell phone, beware of thieves.