What to visit for
winter vacations in China
? With a vast territory, China actually can dish up a host of wonderful wintertime travel destinations, from fantastic ice and snow festival in Harbin, Beijing cultural experience, snow-capped Yellow Mountain, to sunbathing in Sanya…
Harbin for Ice and Snow Festival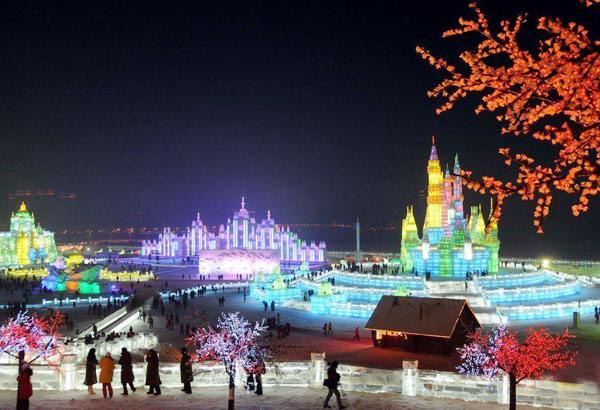 Harbin, known as the "Icy City of China",presents a wonder world of ice and snow in winter. Annually Harbin International Ice and Snow Festival features a range of ice-related activities - Ice Lantern Exhibition at the Zhaolin Park, Snow Sculpture Art Fair at Sun Island, Ice & Snow World and winter swimming on the Songhua River... Also, travelers can go high-mountain skiing in Yabuli for a great adventure tour.
Beijing for Cultural Experience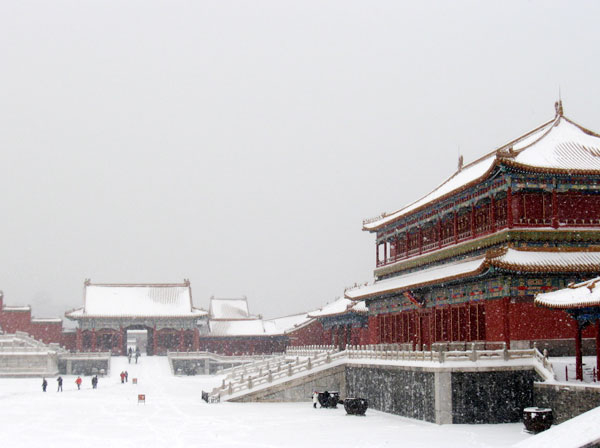 The best time to visit the
Forbidden City
? The locals would tell you – the winter. Covered in snow, the majesty of this grand palace is rather enhanced, and becomes more awe-inspiring. So is
the Great Wall
. Also, there are various cultural activities held in the temples and parks of
Beijing
during the
Chinese New Year
holiday usually from late January to early February.
Huangshan for Mountain Snowscape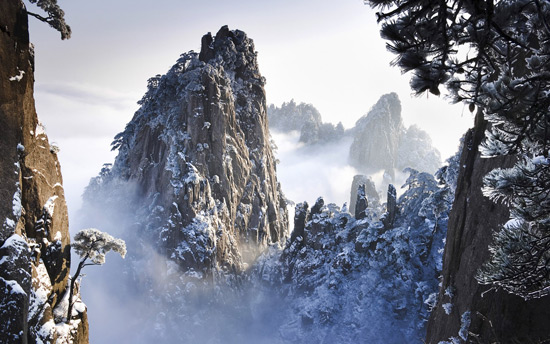 Huangshan city
gets its name for the sacred "
Yellow Mountain
". As one of UNESCO World Heritage Sites, it offers four wonders - spectacular rocky peaks, oddly shaped pines, crystal-clear hot springs and fantastic sea of clouds. When the snow settles on all these, the real charm of Yellow Mountain emerges.
Yunnan for Warm Winter Locations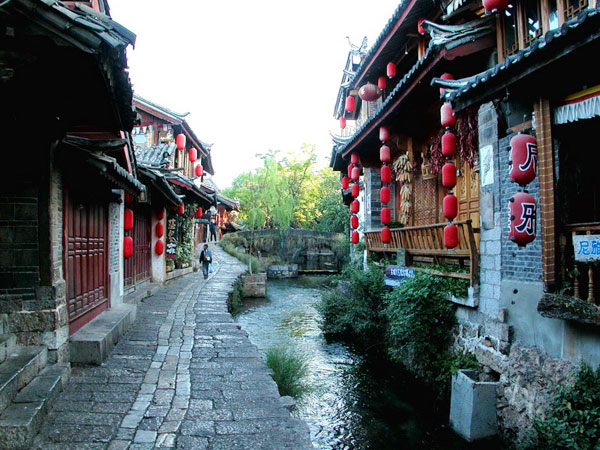 For travelers, Yunnan is without doubt a most-cited "dream destination". It shows varied landscape all the year, from topical rainforest to snow-capped peaks. For its mild weather in winter, it attracts people to visit
Kunming
,
Dali
,
Lijiang
, and
Xishuangbanna
in the province.
Sanya for Seaside Winter Escape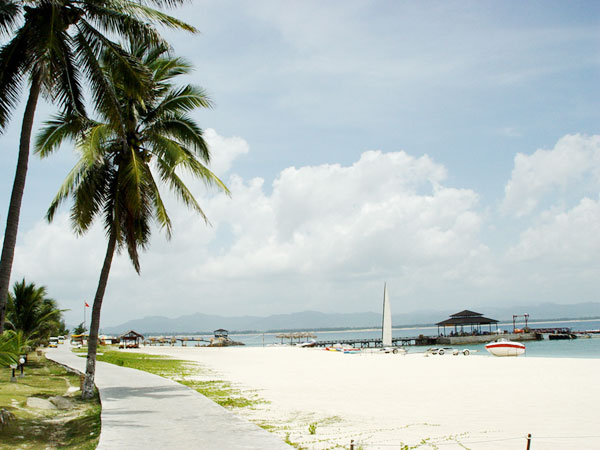 Sanya
is the southernmost city in China. Blue sky, brilliant sunshine, white beach, clear seawater make Sanya into the best place for sunbath, sailing, and a winter escape etc. So, the city has earned the name of "Oriental Hawaii". Also, Nantian Hot Spring offers many different options of pools to enjoy a relaxing spa.