Top Luxury Travel Destinations in China
Top Luxury Travel Destinations in China
China has so many amazing destinations, which can be put on your bucket list. If you are plotting an escape and luxury is the key point of your enjoyment, here below are the best luxury destinations in China that you shouldn't miss.
As the capital of China, Beijing is undoubtedly the No. 1 luxury travel destination of the country. When stepping off the plane, you will see the world's largest single-building airport terminal - a daunting, 7.5 million square-foot, $25 billion behemoth in front of you. Not to mention the well known attractions of the Great Wall, the Forbidden City, and Temple of Heaven and more, they all await you to explore and experience. At the same time, loads of top notch hotels can be picked to accommodate you during your visit, including Bulgari Hotel Beijing, Aman Summer Palace, the Peninsula Beijing, Mandarin Oriental Wangfujing, Hotel Eclat Beijing, Rosewood Beijing, Waldorf Astoria Beijing, etc. You can surely find a good option that suits your needs.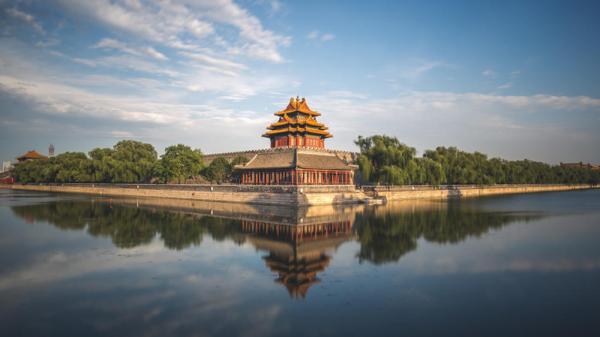 Things to do in Beijing for luxury travelers:
1.Explore the secret areas of the Forbidden City
2.Hop on a helicopter to see the Great Wall
3.Dine at King's Joy for the best vegetarian food in this country
4.Visit the handicraft master in his studio to learn about Chinese culture
5.Smoke a cigar at Davidoff Lounge of Ritz-Carlton
Shanghai is another big draw of this country. The prosperous economic center of China is a place where East meets West. Right here, you will see a good blend of avant-garde and conservative lifestyle, oriental and occidental cultures. All the upscale hotels of Shanghai will never let you down in terms of the amenities, service, and food. We can quickly name a long list of them for your reference: Fairmont Peace Hotel, Capella Shanghai, Langham Shanghai Xintiandi, the Peninsula Shanghai, the Ritz Carlton Pudong, Waldorf Astoria on the Bund, Banyan Tree on the Bund, W Shanghai – the Bund, The St. Regis Shangahi Jingan, Mandarin Oriental Pudong, etc.
Things to do in Shanghai for luxury travelers:
1.Charter a yacht to cruise the Huangpu River at night
2.Dine at Ultraviolet for the avant-garde cuisine with a highly exclusive multi-sensory experience
3.Chill and relax at Jazz Bar of Fairmont Peace Hotel
4.Stroll at Xintiandi area for unique shopping finds
5.Try the possible best Spa in Shanghai - Auriga Spa at Capella Hotel
As the most westernized city in China, Hong Kong has so much to offer. Wandering around the bustling night markets, exploring stunning skyline towers, and savoring at the top-end restaurants, and enjoying the dazzling beautiful harbor, all can be a unique experience of lifetime. Hong Kong has a wealth of upscale hotels in the city: the Upper House, the Peninsula, Ritz Carlton Hong Kong, Mandarin Oriental Hong Kong, W Hong Kong, Island Shangri La Hong Kong, St. Regis Hong Kong, the Murray Hong Kong, etc.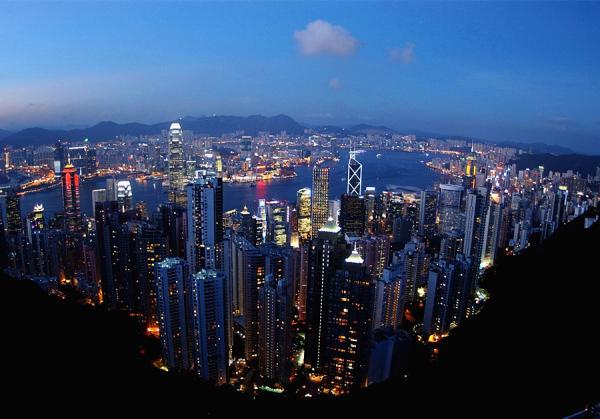 Things to do in Hong Kong for luxury travelers:
1.Charter a yacht or junk boat to sail around Victoria Harbour and enjoy the Symphony of Light show
2.Dine at the award-winning restaurants with varieties of options, either Asian or Western cuisines
3.Travel around Hong Kong on a private double-decker tram
4.Take an afternoon tea at the Peninsula Hong Kong or the Langham
5.Shop at Police Married Quarters, LANDMARK, and Shanghai Tang Mansion
Macau used to be a Portuguese territory until 1999, which reflects a mix of Portuguese and Chinese influences. The 33-square-kilometer small city has a number of glittering casinos, earning it the nickname "Las Vegas of Asia." It can be a good option of luxury travelers to stay here for a couple of nights. The opulent hotels of Macau include Venetian Macao Resort Hotel, Hotel Okura Macau, MGM Macau, Wynn Palace Macau, Morpheus Macau, Ritz-Carlton Macau, the St. Regis Macao, Four Season Hotel Macao, etc.
Things to do in Macau for luxury travelers:
1.Watch the show at the House of Dancing Water
2.Enjoy the SPA at Banyan Tree Macau
3.Dine at three-Michelin-starred the Eight restaurant, or Alain Ducasse at Morheus Hotel
The capital of the Chinese province of Sichuan is an economic hub of Southwestern China, also known as a laid-back city full of culture and history. Blessed by the sacred mountains with religious significance, ancient cultural heritage sites and wild national reserves, Chengdu can bring you so many surprises, not mention the giant pandas and Sichuan cuisine. At the same time, you can easily find a luxury accommodation to stay in the city, such as the Temple House, Niccolo Chengdu, Diaoyutai Boutique Hotel, InterContinental Century City Hotel, Shangri-La Chengdu, the Ritz-Carlton Chengdu, Fairmont Chengdu, and Waldorf Astoria Chengdu, etc.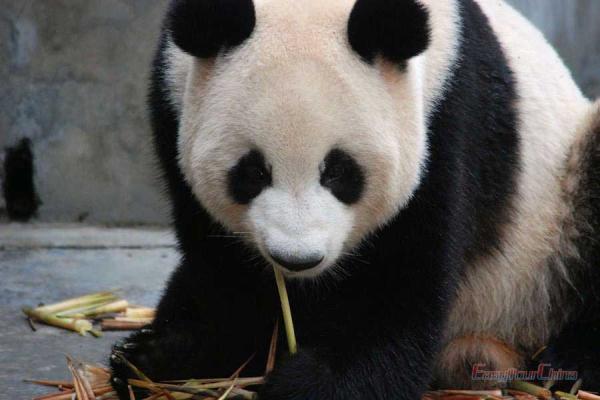 Things to do in Chengdu for luxury travelers:
1.Cuddle the adorable creature - giant panda and sit next to it to take photos
2.Take a private cooking course at Sichuan Cuisines Museum
3.Dine at Yu Zhi Lan Private Kitchen
Known as an outpost on the ancient Tea House Road in Southwestern China, Lijiang is a small city nestled at the foot of snow-capped Jade Dragon Snow Mountain. The real charm lies in its old town, which was inscribed on the list of World Cultural Heritage Sites. A visit to the little town can open a new window for you to witness another side of China, which is rather different from what you have seen in the modern cities of East China. Though it is a remote less known town, you can still enjoy a luxury journey without compromise. The opulent hotels like Amandayan, Banyan Tree Lijiang, InterContinental Lijiang Ancient Town Resort, and Pullman Lijiang Resort & Spa are available for your stay here, plus some nice local boutique hotels.
Things to do in Lijiang for luxury travelers:
1.Stroll along the narrow cobbled streets of Lijiang old town
2.Sip a cup of Yunnan coffee at Shuhe old town
3.Enjoy a relaxing SPA at InterContinental Lijiang or Banyan Tree Lijiang
Actually Yangshuo is not a city, but a county town, 64 km south of Guilin city. If the travelers want an escape from the hustle and bustle of metropolises, Yangshuo can be a good option for them. The idyllic sceneries with stunning hills and clear rivers as the backdrop can leave the visitors abiding memories. What is more, luxury accommodations can also be found here: Banyan Tree Yangshuo, Sugar House (used to be Alila Yangshuo), Jora Hotel, Kayumanis Yangshuo, etc.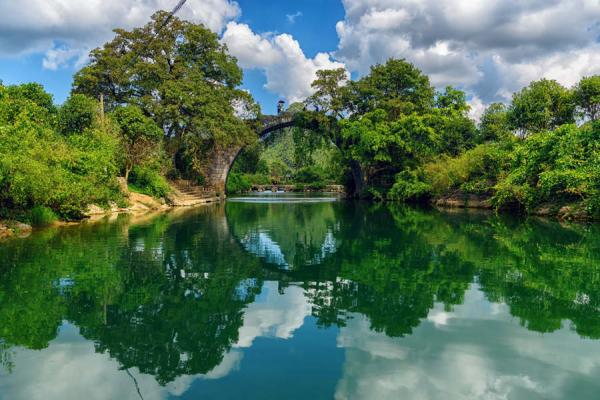 Things to do in Yangshuo for luxury travelers:
1.Take an early morning bamboo raft ride down Yulong River
2.Watch the Sister Liu Sanjie Impression Light show at Presidential seats
3.Bike in the rural area of picturesque scenery, without disturbance of other tourists
China is a huge country with so many wonderful destinations for international travelers. The recommendation list can be extended longer. The cities like Xian, Hangzhou, Suzhou and Nanjing also have their own features and luxury accommodations.
Leave a Comment