When it comes to discover the earliest modern winery in China, you're encouraged to come all the way to Changyu Pioneer Winery in Yantai, Shandong province. Launched in 1892 by Zhang Bishi, it is the nation's oldest and largest modern chateau, and now has gained the international honor and become the tenth largest wine company in the world.
Changyu Winery produces high-end wine, combined with brandy, sparkling wine and health wine making, and further afield in Beijing, Xianyang, Liaoning, Xinjiang, Ningxia, all with extraordinary European-style chateaus. and international partners, wine experts.
In recognition of Chateau Changyu's great contribution to the development of China and world wine-making, Changyu's hometown, Yantai City, was honored as International Vine and Wine City by the International Vine and Wine Bureau (O.I.V.), and also was appointed the observer of the O.I.V.in 1987, which is the first and only one in Asia.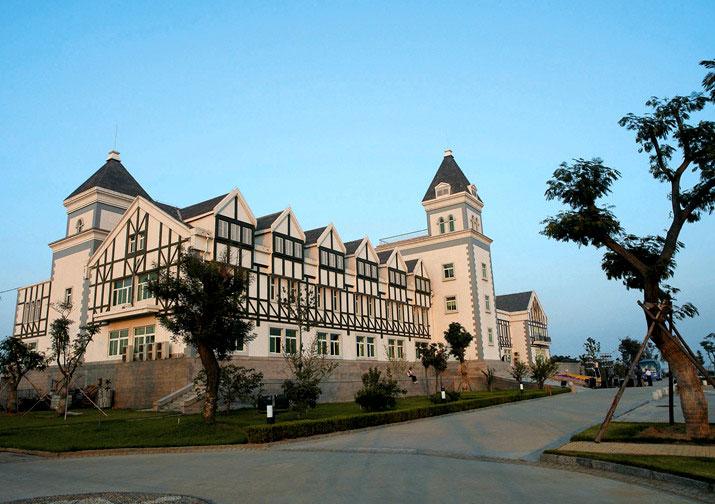 Yantai Changyu Wine City
The Wine City consists of Chateau Tinlot, Chateau Koyac Brandy, Grape Demonstration Park, Pioneer International Wine Trading Grape, Wine Research Institute, Hayner Wine Town and seven thematic functional zones of Wine Production Center. So far, it has been built into a fantastic tourist scenic spot themed at Chinese wine, and awaits all wine enthusiasts from home and abroad to come and experience the Oriental wine culture.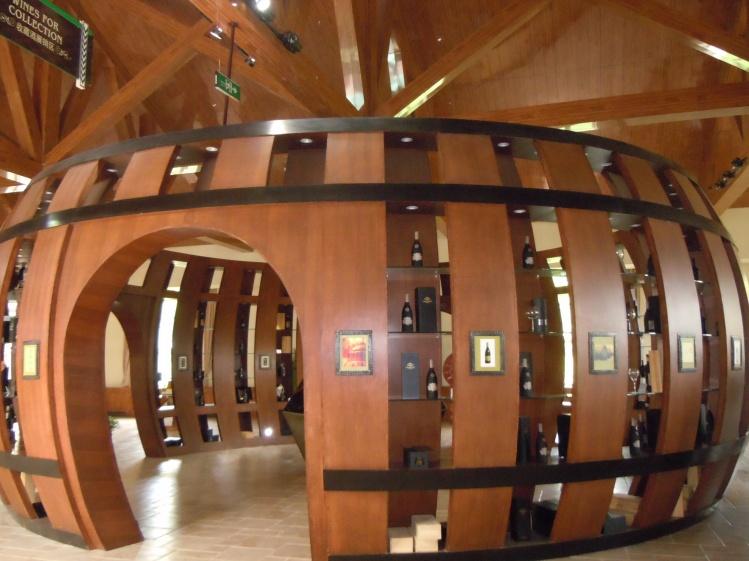 Changyu Wine Culture Museum
Established in 1992, the Changyu Wine Culture Museum is one of the few specialized wine museums in the world. It tells the story of Changyu Winery and is considered the epitome of Chinese wine history.
The museum covers an area of 10,000㎡, and is composed of a wine culture square, a general hall, a history hall, a modern hall, a calligraphy hall, a collection hall, a shopping center and a century-old underground cellar.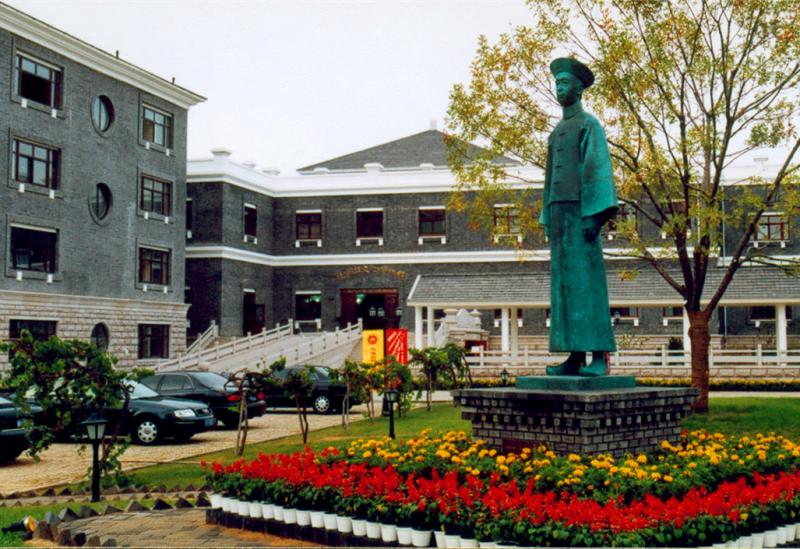 The construction of this 3,054-square-meter cellar began in 1894 and finished 11 years later. It is more than seven meters deep, with one meter being below sea level. The constant temperature of 14℃ and humidity of 70% ensure a favorable environment for the aging of wine.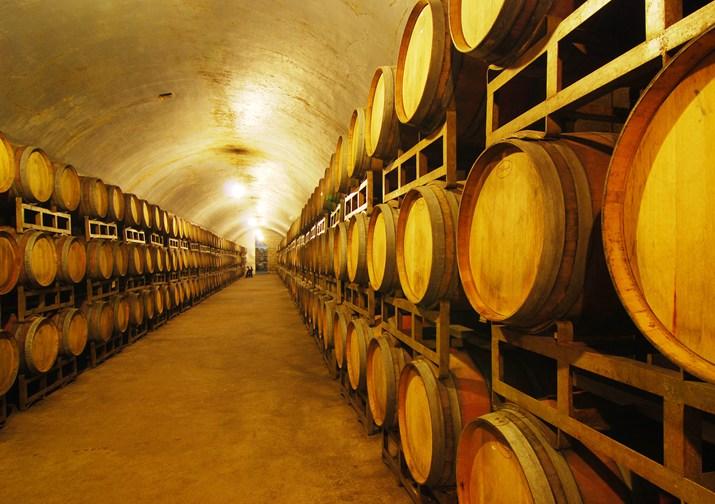 Recommended China Tours Including Changyu Winery Qingdao