China's first watch was created in 1955; and now, the watchmaker has developed into China's largest watch industry company - Tianjin Seagull Watch Co., Ltd. (often simply called "Seagull"). Moreover, Tianjin Seagull has grown to a major figure in the global watch industry, producing one quarter of the world's mechanical watch movements.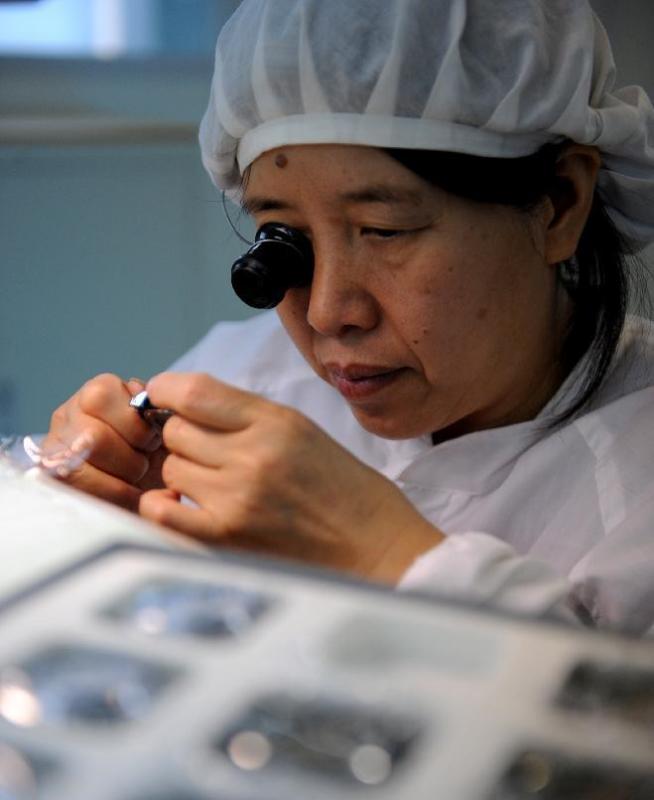 More than 58 years of watchmaking experience has seen the Sea-Gull in the Chinese watch industry. The early accomplishments include the development of the "Wu Xing" (1955), the first "locally manufactured" watch, the "First Chinese Aircraft Watch" (1961), developed for the Chinese Air Force, the "Dong Feng" (1966), the first watch designed and manufacture independently in China, the "Sea Gull" (1973), the first exported Chinese watch brand, as well as China's first ladies watch complying with international standards (1975), were all successfully developed and manufactured in the Tianjin watch Factory.
Seagull, with its headquarter in Northern China's Tianjin city, now has more than 3000 staff, including nearly 200 secondary and senior professional technicians and specialists. There are more than 2000 world-advanced machining equipments and testing instruments. They produce a range of high-end, mid-range, and low-end multifunctional automatic mechanical watches and nearly 100 kinds of products, such as tourbillon, quarter repeater and minute repeater. Every year, about five million watch movements come out of Seagull's watch factories.
The Sea-Gull also prides itself in its core values of developing autonomous, intellectual property rights over its entire production.
Recommended China Tours Including Tianjin Seagull Watch Co., Ltd Tianjin