China's dairy giant Yili Group set up a huge milk-processiong plant in North China - Tianjin Yili Dairy Co., Ltd - in May 2010. It is a key production base for providing dairy products for northern China's markets.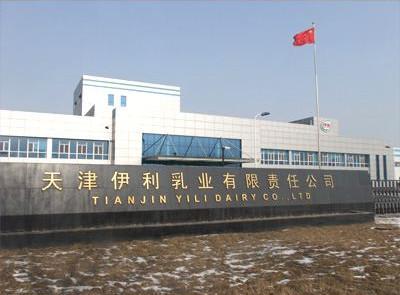 Yili Dairy or Yili Group is a short form of its formal name - Inner Mongolia Yili Industrial Group Co., Ltd. Founded in 1993, this dairy enterprise now has processing sites in Inner Mongolia, Beijing, Tianjin, Shanghai, Guangdong, Heilongjiang, Hebei, Shandong, Shanxi, Hubei, Anhui and Xinjiang. There consists of five major business divisions including liquid milk, ice-cream, milk powder, yoghurt and raw milk, with nearly 100 subsidiaries and more than 1000 kinds of products. Notably, Yili is the only dairy producer that has served both the 2008 Olympic Games and the 2010 World Expo in China. And, the latest 2014 Global Dairy Top 20 Report on July 9, 2014 released that Yili Group was the only Asian dairy enterprise to rank among the world's top 10 in 2014.

Tianjin Yili Dairy Co., Ltd is located in the city's Binhai Bonded Area, with an area of 150,000 square metres. In 2010, there was a first stage of investment of up to 300 million yuan; and it is expected to earn CNY 2 billion when operational. And now, the Binhai factory can produce 45,000 tonnes of infant formula dairy powder a year.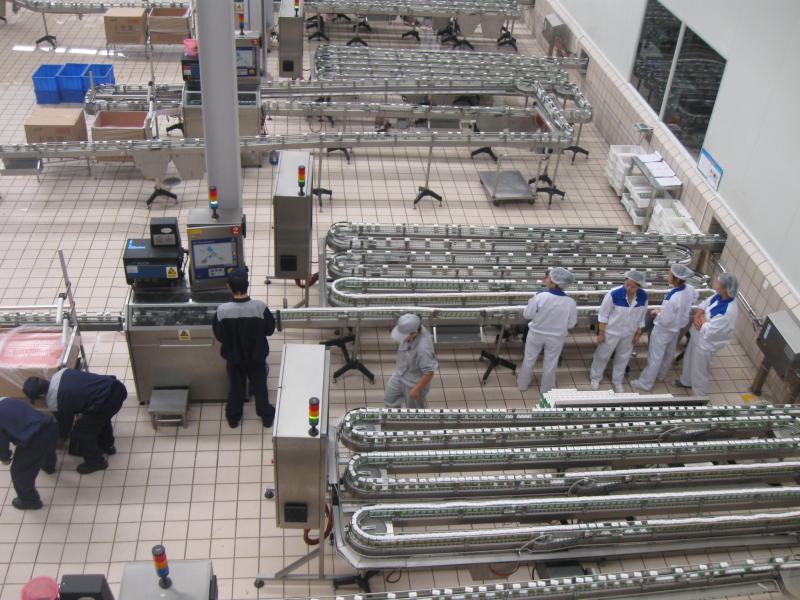 Yili is the only enterprise controlling the three golden milk-resource bases: Hulun Buir, Siklingelei, and Tianshan Mountaons in Xinjiang. Within Tianjin plant, the dairy products are made of raw milk from Yili Group's raw milk base. That guarantees the quality and quantity of steady raw-milk supply. What's more, the company opened up factories for consumers to visit throughout 2013, thus hoping to convince consumers that its production procedures are safe.
Recommended China Tours Including Tianjin Yili Dairy Co., Ltd Tianjin