Lhasa restaurantSoaring to over 6714meters (22,000 feet) like a huge pyramid in the Kailash Range of western Tibet, Mt. Kailash is recognized as a supremely sacred site for four religions: Tibetan Buddhism, Bön, Hinduism and Jainism. They all believe that Mt. Kailash is the center of the word, and the stairways on the mountain lead to heaven.
Every year, thousands of pilgrims circumambulate Mt. Kailash on foot to follow the traditional holy ritual for washing away the sins and expecting good fortune. Mt. Kailash is also a shrine destination of world explorers, but still less-visited and relatively untouched. Let your imagination run wild in sacred Kailash, where adventures and breathtaking sceneries are found everywhere.
For those longing for a Tibet Mt. Kailash tour, especially taking a Grand loop, get ready for a tough adventure, as there are not planes, trains or buses near the area, but with rugged overland and extreme weather conditions.
14-day Mt. Everest & Mt Kailash Kora Group Tour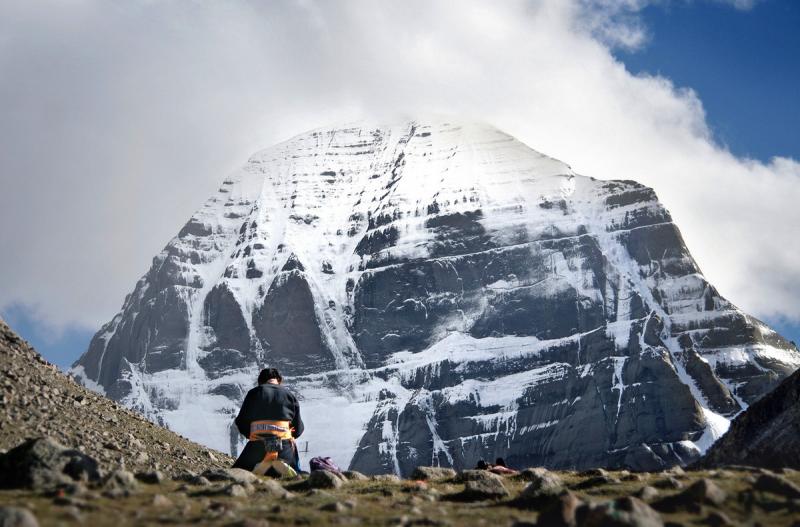 Mt. Kailash Kora travel guide
When to go: between April and October. For the rest of the year, heavy snow cuts off the mountain road.
Duration: the 52-km-long grand loop starts from Darchen, the base of Mount Kailash, and takes 2 – 3 days of trekking. There are supply depots or simple lodges every four or five kilometers.
The high altitude
Tibet is known as the roof of the world. Starting from Lhasa, you'll expect an elevation no less than 4500 meters (14,764 feet). So we suggest you get to Lhasa first and stay there for acclimatizing properly before heading to Kailash. If you have severe altitude illness, don't risk your life for the kora. If weather permits, get up early for the day trekking, and avoid trekking at night.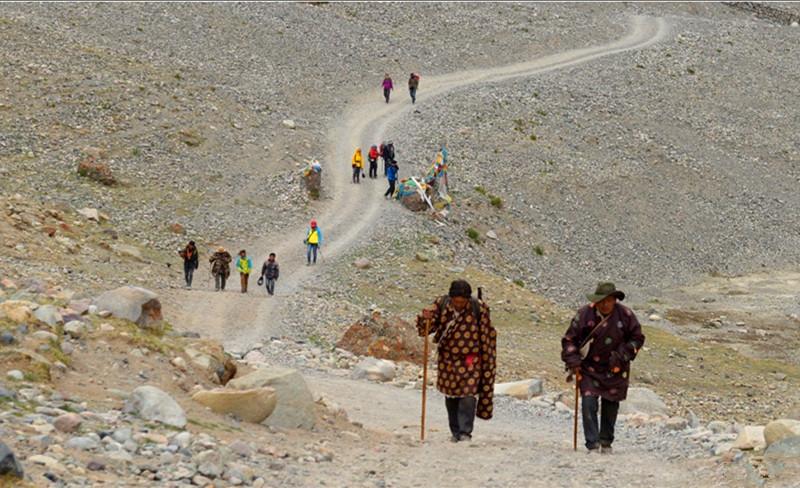 The freezingly cold
Ngari Prefecture in West Tibet, where Mt. Kailash is located, is extremely dry and cold. Travelers should bring enough warm clothes and sleeping bag, apart from serious mountaineering or trekking equipment.
You will need a local guide
Given its particularly remote and inhospitable location and tough Tibet visa restrictions (frontier pass is also need for Kailash), you're encouraged to have a private tour package or join a Tibet group tour operated by travel agency to Mt. Kailash. An experienced local guide is able to give you best advice and save you more energy. Lake Manasarovar nearby is another should-not-missed sacred lake in Tibet.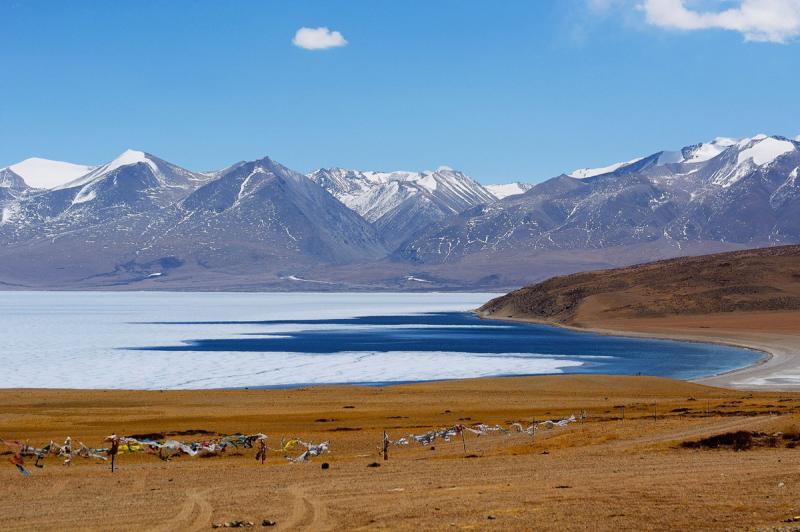 The food
Make sure you have 1 or 2 fresh fruits each day. Upon getting to the tea house en route, have some buttered tea for physical strength. The restaurants offer very simple food, which mostly are noodles at a rather high price. You can also prepare yourself some snacks in advance.
The accommodation
Darchen, the start point and finish line of Kailash kora, is pilgrims' first stop. There are lodges and a simple market where you can buy tents, instant noodles, biscuits and other daily necessities.
Gangdise Hotel: the most renowned local hotel, with hot water service
Lhasa restaurant: a tent guesthouse that offers good food at reasonable price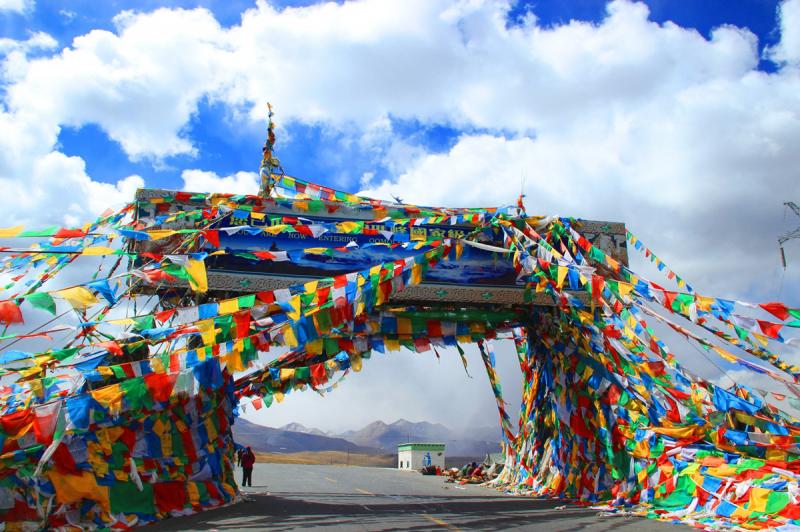 Recommended China Tours Including Mt Kailash Shigatse