Located at 178 Dongbei Street of Suzhou, the Humble Administrator's Garden is the largest garden in the city, and it is also regarded as the 4 most famous gardens in China, together with the Summer Palace of Beijing, the Mountain Summer Resort of Chengde, and the Lingering Garden of Suzhou.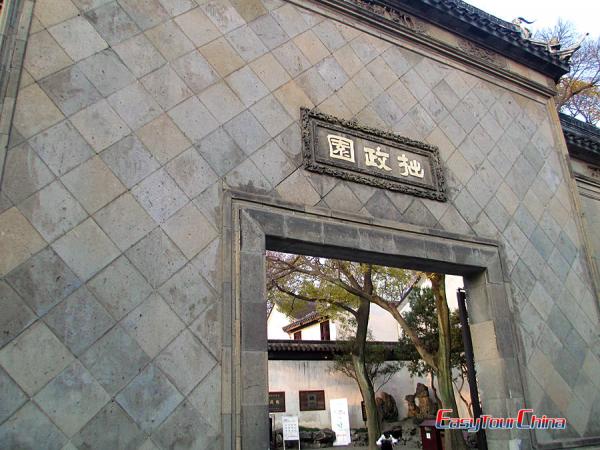 The garden's site used to be a scholar garden during the Tang Dynasty, and later became a monastery garden for the Dahong Temple during the Yuan Dynasty. In 1513, during the Ming Dynasty reign of Emperor Zhengde, an administrator named Wang Xianchen appropriated the temple and converted it into a private villa with gardens, which were constructed by digging lakes and piling the resultant earth into artificial islands. Since 1949, the garden has been undergone several renovations, and opened to the public in 1954. The present garden covers an area of 1.867 hectares (4.67 acres), and three-fifth of the garden is taken up by water.
Today's garden is only very loosely related to its earliest version, but closely resembles its late Qing appearance, with numerous pavilions and bridges set among a maze of connected pools and islands. It consists of three major parts set about a large lake: the central part (Zhuozheng Yuan), the eastern part (once called Guitianyuanju, Dwelling Upon Return to the Countryside), and a western part (the Supplementary Garden). The house lies in the south of the garden.
In total, the garden contains 48 different buildings with 101 tablets, 40 stelae, 21 precious old trees, and over 700 Suzhou-style bonsai.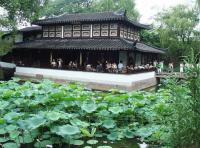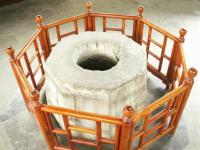 More Attractions in Suzhou
Recommended China Tours Including Humble Administrator's Garden Suzhou