What age is a senior citizen? There seems no generally accepted age, some say 50 and some think 65. But most people think the retirement age is the beginning of becoming a senior citizen. With pension and more important, flexible time, senior people can take more travel domestically or all around the world.
For most senior travellers, how to save travel cost is the top thing to think about after planning a good travel itinerary and choosing a reliable travel company. Here are 10 tips for saving money when you take a China trip as a senior traveller.
Plan Early for Your China Trip
Besides its long history and profound traditional cultures, China is a country with large area with widely varying climates and landscapes. The first thing you need to do is choose a destination that fit your travel dates and interests. Early planning leaves more time to get more information and make a final decision. More important, you might have more chances to get early bird discount from flight tickets, hotel, cruise, and travel company.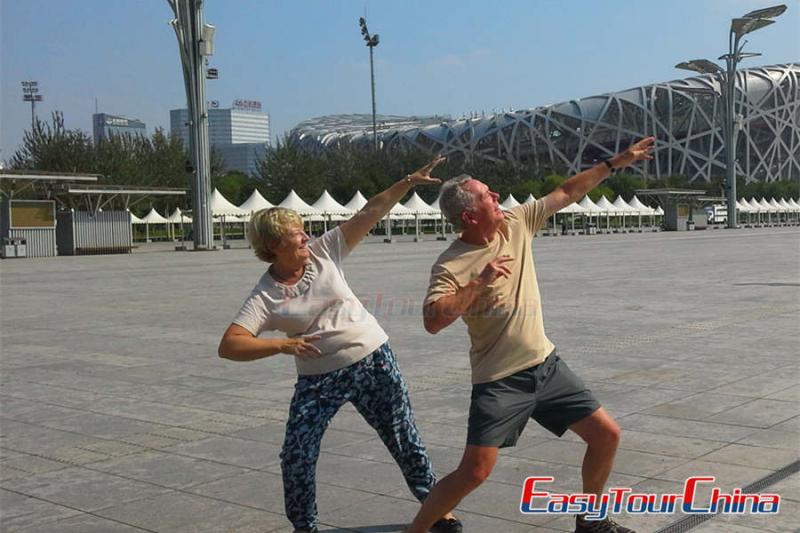 Stay in Hostel or Homestay
Another tip for senior travelers to save money on China travel -- if you're not looking for luxury travel, use hostel or some homestay like Airbnb can cut the cost. Before making reservation, ask your travel consultant or contact the hostel and homestay to know its location and transportation, whether money withdrawing and changing is available, whether it is quiet at night, etc.
Visit Park or Sites with Discount for Seniors
Many parks and scenic sites in China have discount for seniors, though age and discount rate vary from one to another. For example, the Forbidden City offer 50% discount for senior people at age 60 or older. Jiuzhaigou National Reserve offers 50% discount for senior visitors at 60 to 70 and free for eldly people over 70-year-old.

Visit Free Destinations
Most public museums in China are free of charge, but generally closed on each Monday. Sure the most travellers will not miss must-see sites like the Great Wall, Terracotta Warriors and Chengdu Panda Breeding Center. But there are many sites included in a regular program or join-in group itinerary are less interesting. With the help from a travel expert focus on private China tour for seniors, you can avoid wasting money and time in these sites, and go to experience more activities to communicate with local people, walk into local life and cultures. A wet market visit is free, while it's a good chance to learn how Chinese people deal with their everyday meals.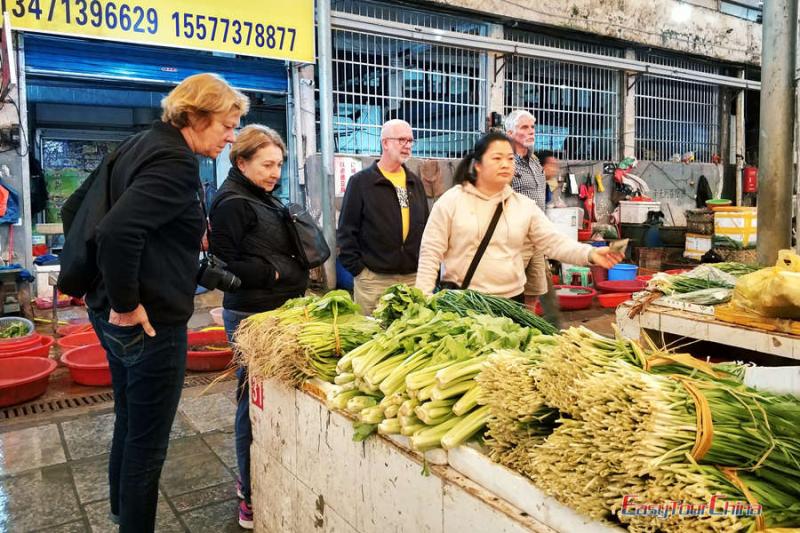 Avoid China's Peak Season
Generally, peak season of China tourism are April, May, July, August and October. Some public holidays and expo events are also the busiest travel season, such as Golden Week, Canton Fair, and Water Splashing Festival in Xishuang Banna. Remember to ask you travel agent whether your travel dates happenly fall in any peak season. Rates of hotels and transportations are usually much higher than regular day. Crowds of visitors is another reason to avoid peak season besides money saving.

Travel China by Train
Train travel in China is convenient, efficient and cheap. Most main cities in China can be reached by high speed train. It usually takes one to 4 hours from one city to another when a proper travel itinerary is made. High speed train ticket is only about 50% to 30% of the airfare. All high speed trains' cars are connected with platform without steps, and most train stations have elevators and/or escalators. Boarding train is as easy as taking flight for seniors and disables people.

If you're fine with taking overnight train, it will be a bigger save as you need not to pay one night hotel cost. Standard soft sleeper cabin has 4 beds, two lower ones and two upper ones. You might share the cabin with other passengers. Deluxe cabin has two beds, which offers better privacy but cost is around double.

>> You may also be interested in Tips for Wheelchair-friendly Train Travel in China
Choose Visa Free Destinations in China
Visa fee is a big cost in some country and the applying is Hong Kong and Macau are two China destinations that free of China Visa for visitors from most of countries. While for destinations in mainland China, it is also possible to travel without visa. China offers up to 6 days (144 Hour) stay in some cities/areas for visitors who transit flights in these cities. For example, if you transit flight at Shanghai, you can apply for transit visa and travel within Shanghai, Zhejiang province and Jiangsu province. You can leave China either by flight or by cruise. Read more about 72-Hour/144-Hour China Transit Visa.

Travel with your Friends or Family
It's always cheaper when travel with others as they can share some of the cost like guide, vehicle and train cabin. If you travel with your friends or family, it's a good chance to enhance your relationship. For senior people, a help from friend or younger family member is very important.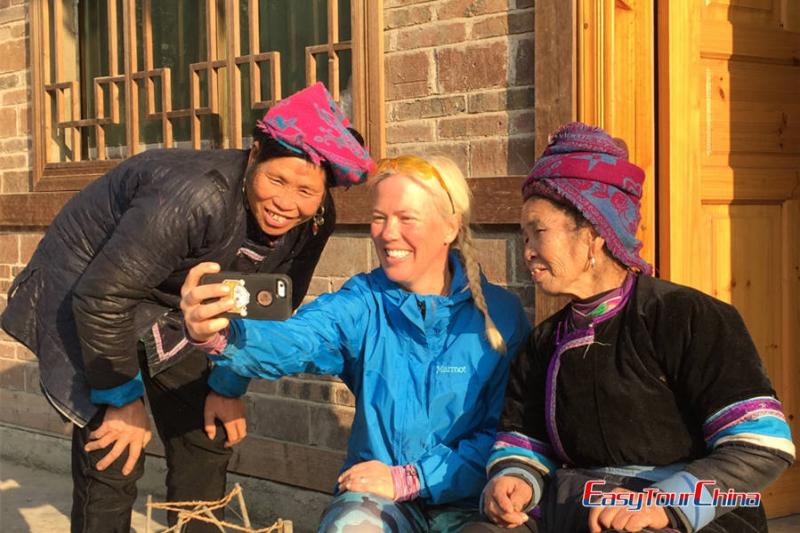 Take Your Time to Travel around China
Travel at your pace is important for senior travelling, and senior people have the advantage. Visit no more than three cities for each travel and slow down you pace. Instead of traveling from one city to other every one or two days, you can stay in a place for 3 to 5 days or even more and spend the time like a local people. This can save a lot on transportations and transfer services. You may need one or two days' guided tour to get more information of the destination from guide and rest of the time to explore it on your own.

Use a Driver Guide
Guide service is important when you visit a historical or cultural site or you want to learn more details of local customs and stories. You can enjoy the natural scenery and visit the museum without a guide. Hire a driver only or a driver guide to cover some of your travel can save money without reducing travel experiences. Not every destination in China can offer driver guide service, but local travel company can always help you with good solutions.

Buy Travel Insurance before Your China Tour
Travel insurance is important to reduce lost when emergency happens. Senior people usually have more risks during their travel, especially physical problem. When there is any change or cancellation due to flight delay, physical problem and other unforeseen emergencies, you won't lose greatly.

Read more tips for senior travel to China