Top 5 Tips For Specially-Abled Seniors To Travel To China
China Senior Travel Tips Top 5 Tips For Specially-Abled Seniors To Travel To China
China held the Paralympic Games in 2008, and since then, Beijing is welcoming disabled people with warmth. Following it, Shanghai also became a more disabled-friendly city today.
By revamping their hotels, railways, bus ports, and tourist destinations, both these cities have developed wheelchair access enabled infrastructure.
If you are a specially-abled senior citizen, it certainly does not mean you can't travel to your favorite Chinese cities.
This article has summoned up five tips for making senior travel to China more accessible. By planning, making arrangements, and preparing in advance, you can ensure a smooth traveling experience in China.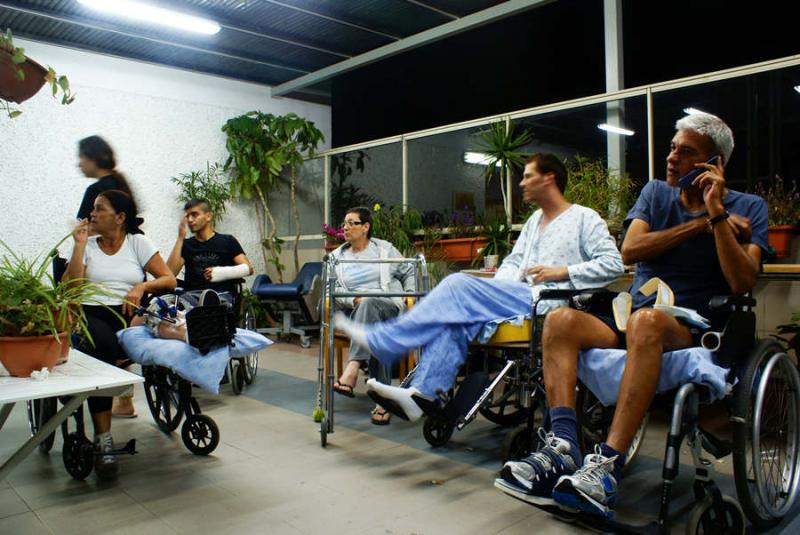 Research Everything Before You Plan
Not only to specially-abled seniors, but this tip applies equally to all. However, when we talk about seniors with a disability planning their trips to China, they should research everything and plan to avoid any trouble later. Most big Chinese cities like Shanghai, Beijing, Guangzhou, Hong Kong, and Shenzhen are disabled-friendly. Many three-star and five-star hotels in China offer wheelchairs if pre-booked and paid a royalty in advance.
Research is very important when it comes to traveling being a senior to china and that too if you are in a wheelchair, it is very important to take care of yourself and also others if you are traveling in a group. It is important to take care of your needs, needs not only to cover the physical needs but mental peace too. If you are planning for a long trip to China then make sure to book a hotel that feels homely. Always try to be surrounded by people to never feel alone and try to maintain a mental stability during a trip.
Besides this, while planning a trip to China, you should check things on your side and make sure you're good to go. You should take your doctor's consultation before traveling. Get an assurance first that you are fit to travel and then only plan further. While planning, communicate with the Chinese embassy about your disability. Consult with your tour operator, inform the airlines, and tell your hotel about your condition so that they can make the necessary arrangements for you.
Make Reservations To Wheelchair Accessible Public Transport Only
While on a trip to China, public transport saves a lot of bucks if opted for over personal transition. However, public transportation can get a bit tricky for specially-abled seniors, but not in China trip. The majority of Chinese cities are connected with bullet trains and have subways for internal transportation. Both the subways and bullet trains have special seats for wheelchair users. You can travel with seniors to china through only those stations that offer wheelchair-accessible lifts and passways.
You may also be interested in Must-knows Before Making a Train Travel Plan in China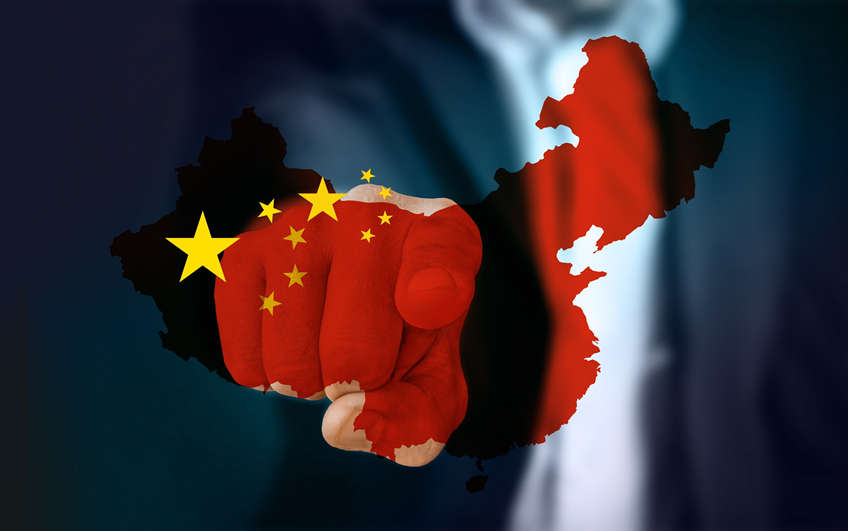 During the Paralympics in 2008, special taxis and cabs were designed for transporting specially-abled persons. You can undoubtedly book one for yourself when on a China trip. However, only a few disabled-friendly taxis are running on Chinese roads, and they might not always accept going on a ride. So, in this case, picking a private transportation medium like mobility scooters can make your journey utmost comfortable. Isn't it great? Now you can purchase one from the available mobility scooters for sale and start exploring China on your own!
Add Only Wheelchair Accessible Destinations in Your Itinerary
The second tip for you is to only include destinations in your itinerary similar to Beijing in providing aid to specially-abled seniors. Beijing is a city that offers the maximum wheelchair access and disabilities facilities. Destinations like The Great Wall of Mutianyu, The Great Wall of Badaling, The Great Wall Fortress of Juyongguan, The Forbidden City, The Temple of Heaven, and The Summer Palace have wheelchair access routes and lifts. Jinmao Tower, Shanghai Museum, & The International Financial Center in Shanghai, and The Terracotta Warriors & The Forest of Steles in Xi'an city are also specially-abled-friendly destinations with wheelchair accessibility.
Besides wheelchair accessibility, you should look for other specially-abled seniors-related services also. For example, you can visit a destination where chauffeured car services are available. They can assist specially-abled people while getting into a car or leaving it. You can include places where special guides accompany specially-abled seniors and give them an exceptional tour of the site.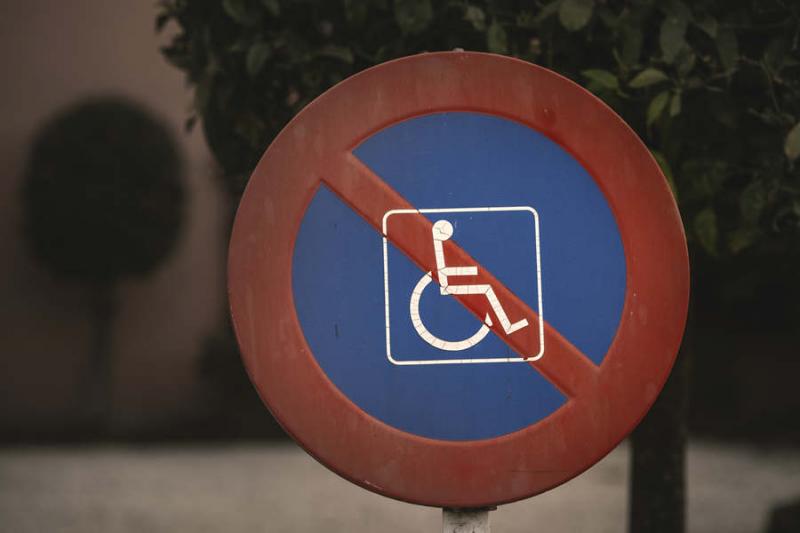 Look For Disabled People Rest Rooms in China
Most of the washrooms at Chinese airports are wheelchair accessible. Touristy places like The Forbidden City, Jinmao Tower, Terracotta Army in Beijing, Shanghai, and Xi'an cities are equipped with wheelchair-accessible toilets. These places attract a global audience of travelers and hence have wheelchair-friendly public restrooms, too. The country has also developed public restrooms on the streets of towns that are wheelchair-friendly. Usually, there's a sign outside the public restrooms affirming whether or not it's wheelchair accessible.
A trip to china with seniors is a great option to consider because the hotel facilities are great out there. Planning a trip to China will take your efforts and research and this is especially needed for wheelchair users. To make it somewhat easier, if traveling with a wheelchair user it is preferable to take a travel agency, like Easy Tour China, they will do all the necessary research, planning accordingly and customize your tour to China.
Know All The Air Transfer Regulations For Disabled in China
It becomes challenging when you're flying with specially-abled seniors or elders with special conditions. Imagine how hard it must be while traveling with an elderly parent with dementia! Therefore, it's suggestible to check rules and regulations of airlines to follow when traveling with specially-abled seniors.
Airlines publish these guidelines so that the disabled person can comfortably travel while they can take care of any special arrangements if required. The traveling guidelines for specially-abled seniors might differ depending on different airlines. However, you can check them all here - China Airlines, Air China, and China Southern Airlines.
You may also be interested in Flying with a Power Wheelchair in China – Air Travel Tips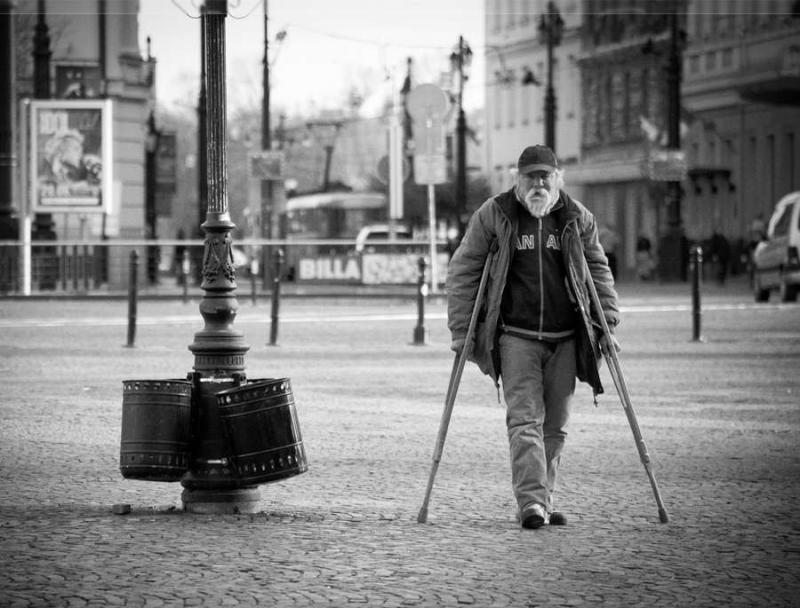 Conclusion
Fortunately, with the advancement of technology, specially-abled seniors can travel comfortably. It is important to carry necessary stuff like emergency medicines and all with you. If you are traveling to China alone, you should be aware of all the emergency procedures of flights, buses, trains, hotels, cruises, city transport, and tourist sites. When you are traveling with a group, inform your tour operator about your condition so that he can help you in a better way.
Recommend China tours for specially-abled seniors