Poverty and enthusiastic leadership-worship is a clichéd image that comes to mind when most westerners think of North Korea, a country of isolation and mystery. Yet North Korean cuisine, that is also something you will never forget about North Korea once you try. You don't need to get into the country for the specialties, here in Beijing, China's capital, a handful of restaurants run by North Korean government serves authentic North Korean cuisine. And Pyongyang Restaurant is one of them.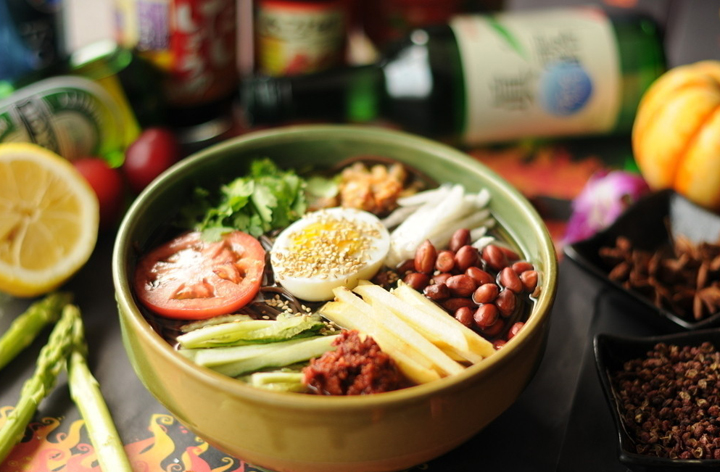 Pyongyang Restaurant
Located at 78 Maizidian Jie, Chaoyang District, Pyongyang Restaurant is specially decorated and offers a large choice of North Korean food at reasonable prices, from cold noodles to bibimbap, from outstanding kimchi to hand-ground porridge, from grilled kalbi to pricy seafood, just delicious! Pyongyang Restaurant share common characteristics with other government-run North Korean restaurants in Beijing, like the training of the waitresses.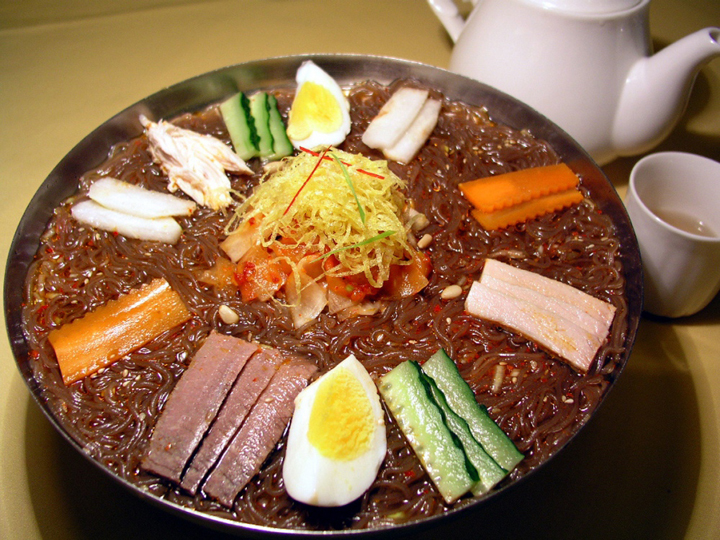 All the waitresses in Pyongyang Restaurant are selected from North Korea after two years of training in their hometown. They dress in North Korean traditional robes and shoes, pretty, gently and always with a smile on the face, forming a distinctively beautiful scene. What might surprise you is that each of the waitresses wears a leader's badge. At night, the waitresses usually sing and perform for diners, including traditional drum dance, karaoke in Korean and Chinese, and a most-welcomed band performance.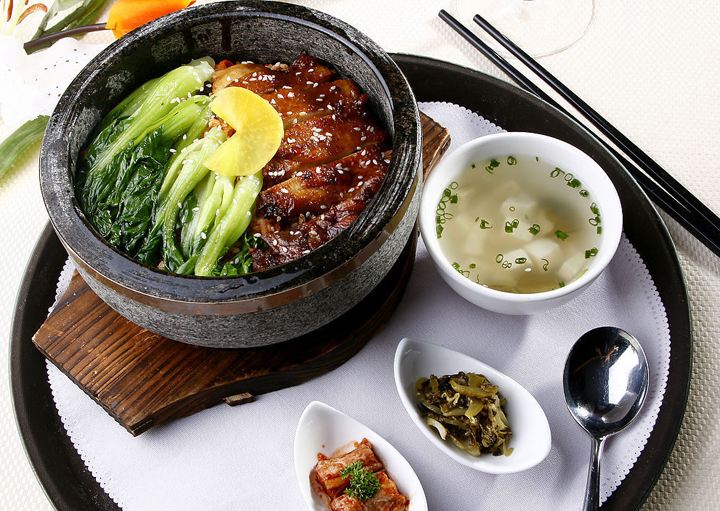 Other Beijing's top North Korean restaurants:
The Silver Bank
Add: 4F Zhongfu mansion, 99 Jianguo Lu, Chaoyang District, Beijing (North East of Guomao Bridge)
Tel: 010 6581 8603
Haedanghwa Pyongyang Restaurant
Add: 2F, Kuntai Mansions, Chaoyangmenwai Dajie, Chaoyang District, Beijing
Tel: 010 8561 2925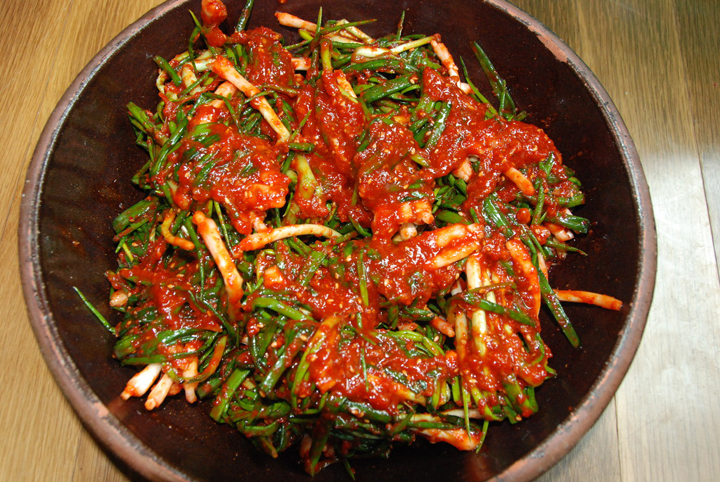 You May Also Be Interested In:
Comments
Leave a Comment