Top 4 Scenic Train Routes Starting from Guangzhou
China Train Travel Top 4 Scenic Train Routes Starting from Guangzhou
Of all the means of traveling, taking a train is the best way to experience grand China's sheer splendor and unbeatable landscape. Below are our picks of top 4 scenic train routes starting from Guangzhou, one of China's most vibrant city favored by all foreigners. Head for one of these routes by rail, and we promised you will be in for a treat, with sparkling lakes, magnificent waterfalls, thrilling mountain views, picture-perfect desert, and excellent Chinese food!
Recommend China train tours from Guangzhou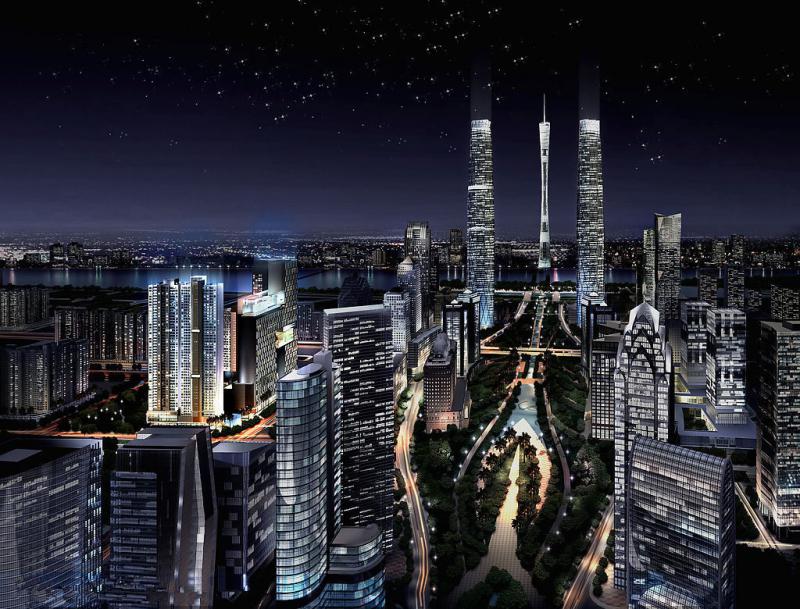 1. Guangzhou – Lhasa
The train ride from Guangzhou to Lhasa is hands-down the country's most beautiful route and running all the way to holy Lhasa. Sit back and enjoy the unparalleled wilderness scenery when the train traverses the world's highest plateau, through snow-capped mountains, tranquil lakes, great prairies and the Tibetan villages.
Local food and snacks: buttered tea, highland barley wine, dried beef and mutton
The length: 4980km
Passing by: Changsha, Wuchang, Zhengzhou, Xian, Lanzhou, Xining, Golmud, Naqu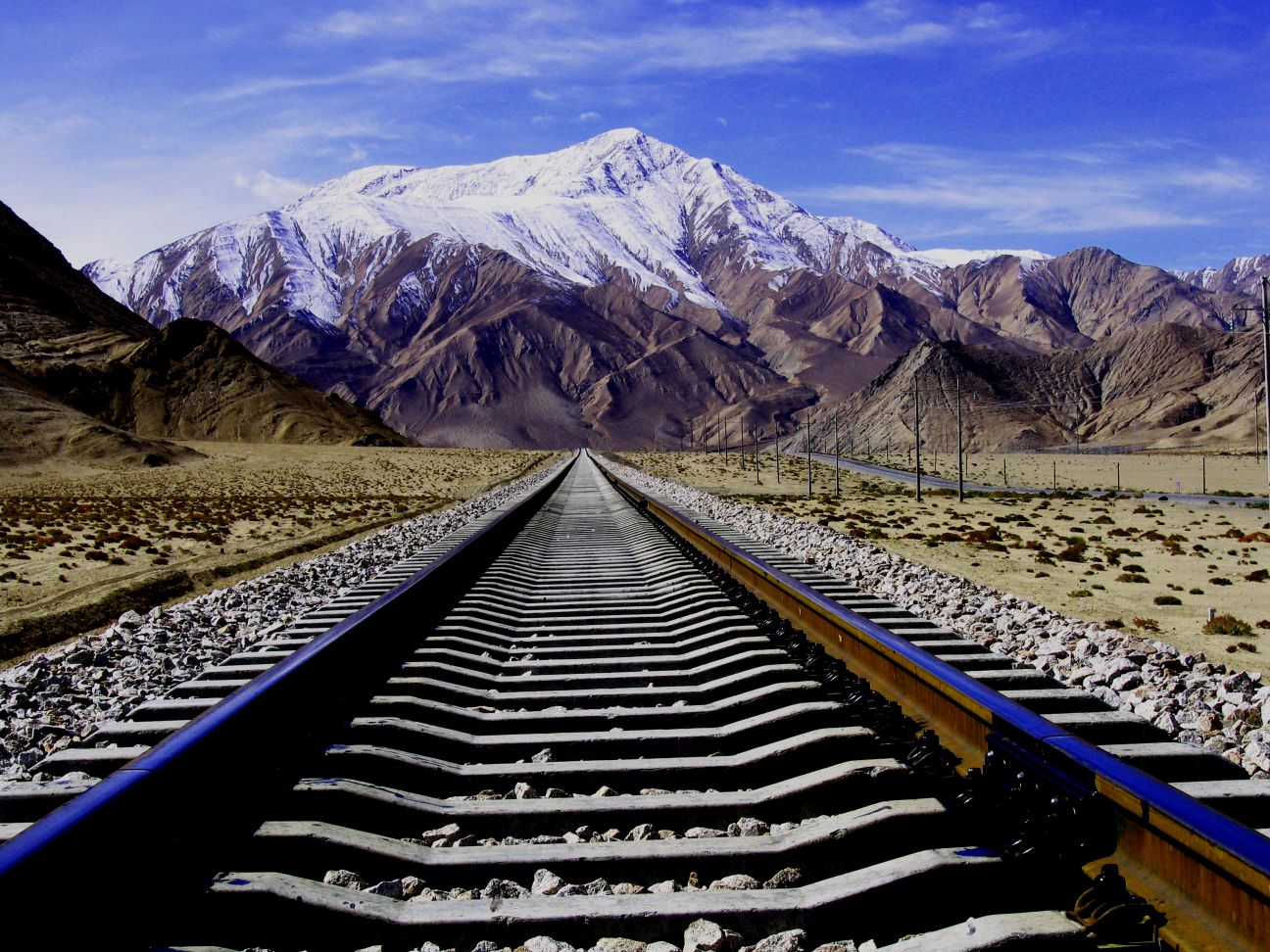 2. Guangzhou – the Ancient Silk Road
This route connects modern world's metropolis and the old Silk Road, and features the most exotic scenery in this nation. Passengers will pass by the cradles of Chinese civilization like Tianshui and Xian, and unique Danxie landform in Zhangye, as well as the awesome desert…
Local food and snacks: all kinds of noodles, and snacks made of flour
The length: 3900km
Passing by: Shaoguan, Zhuzhou, Changsha, Yueyang, Wuchang, Zhengzhou, Luoyang, Sanmenxia, Hushan, Xian, Xianyang, Tianshui, Lanzhou, Wuwei, Jinchang, Zhangye, Jiayuguan, Liuyuan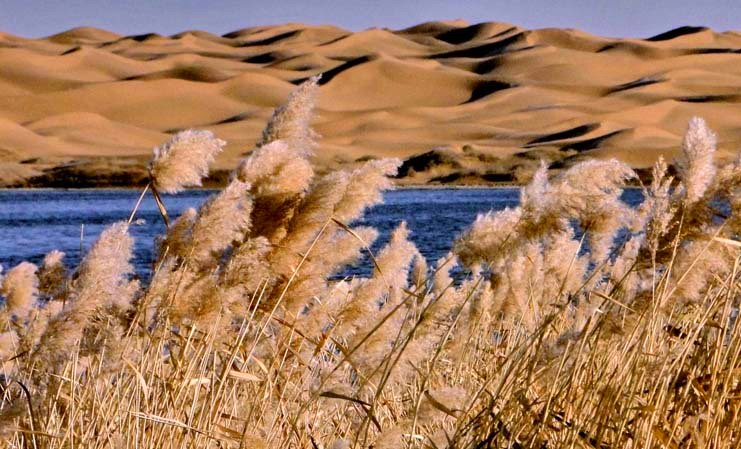 3. Guangzhou – Lijiang
From Guangzhou to Lijiang, the train glides through the most appealing minority area in China of photogenic scenery – Guangxi of woodlands, Luoping famed for stretches of rape flowers, and the famous Stone Forest en route to Kunming, Dali and Lijiang. Most people are fascinated with this place's old towns, and romantic and laid-back vibe.
Local food and snacks: crossing the bridge noodles, delicious dishes made of fresh vegetables, wild mushroom, fish, chicken…
The length:1637km
Passing by: Zhaoqing, Yulin, Guigang, Nanning, Baise, Xingyi, Luoping, Stone Forest, Kunming, Dali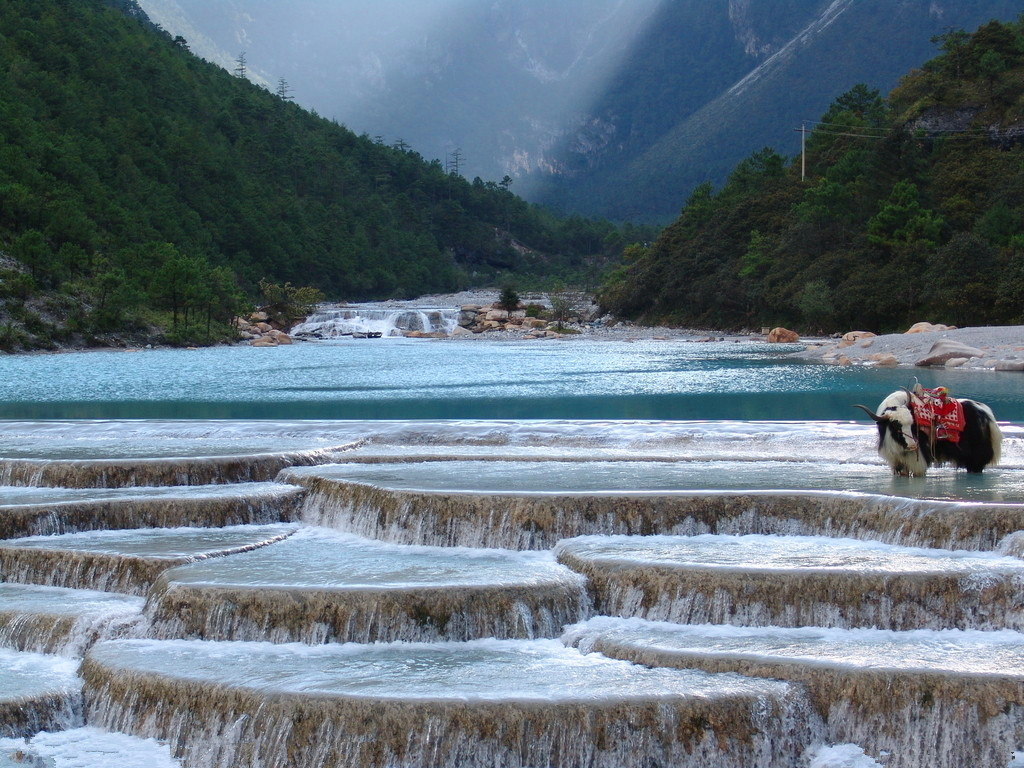 4. Guangzhou – Anshun
The train ride from Guangzhou to Anshun offers a romantic approach to lesser-visited Guizhou province, a mysterious mountainous area that is worth a insight vacation. It snakes through green hills with waterfalls (Huangguoshu waterfall is the most famous one), crisscrossed rivers and canyons, and peaceful villages of various ethnic minority groups.
Local food and snacks: Guizhou Cuisine is of spicy flavor, and similar to Chuan Cuisine and Hunan Cuisine. The most famous snacks include beef rice noodles, tofu mariko, red oil rice tofu, bean paste pancake.
The length: over 500km
Passing by: Zhaoqing, Maoming, Hechun, Yulin, Guigang, Nanning, Baise, Xingyi, Kunming, Qujing, Liupanshui