Special Things to Wear on Head While Travelling in China
Special Things to Wear on Head While Travelling in China
Travelling is not all about landscape, history or food, but also the local costumes. If you are an experienced traveler, you must have tried all kinds of local clothes each time when reaching a new destination. Therefore I come up with a good idea of wearing various hats while in China. Most of the hats are from China's 55 ethnic minority groups, and all will keep kids and grown-ups smiling and eye-catching all along.
Red Army Cap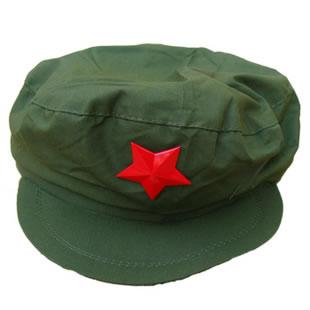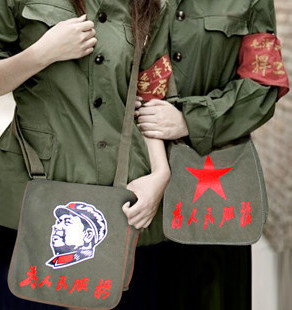 Red Army Cap, or Star Cap has set off a new trend in China. You can match it with a dark green shoulder bag with the famous slogan of"为人民服务"(Serve the People) written on it.
The Officer's Cap of Qing Dynasty
This cap can often be seen in China's zombie movies and Qing Dynasty movies, with a broad brim and tall crown.

When visiting Kashgar, Xinjiang province, try the skullcaps – the daily hat for local Uyghur men. You can buy it in the local market, where there are skullcaps for sale everywhere.
Large Bamboo Hat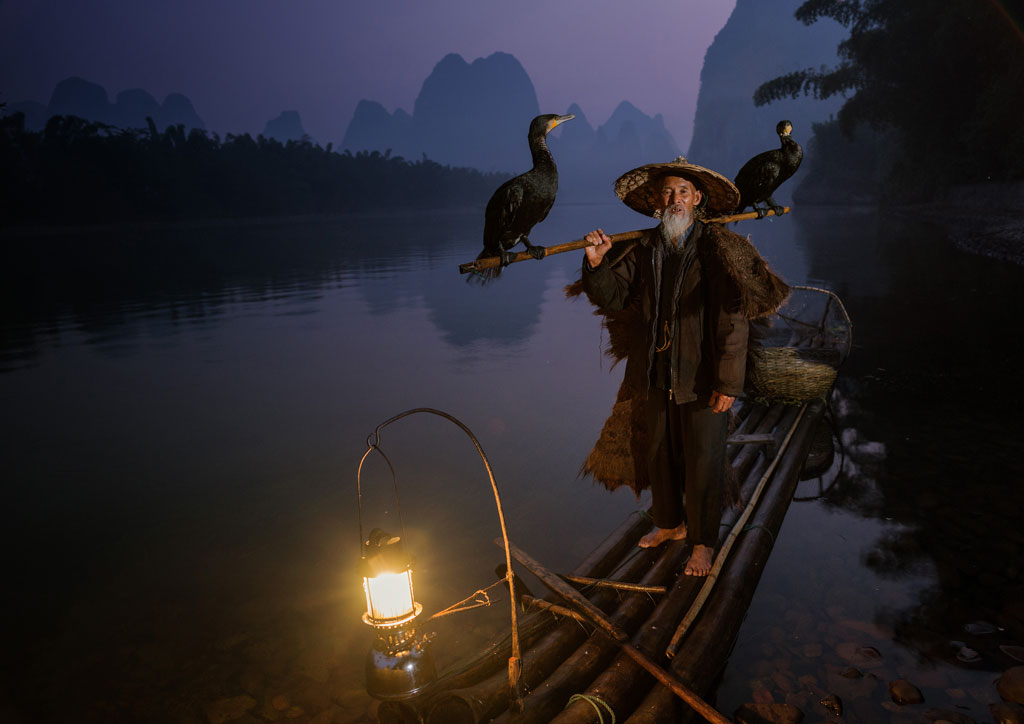 A large bamboo hat coupled with a coir raincoat was once a common combination for farmers in southern China, and now could still be seen on the fisherman in Yangshuo or Guilin when they conduct the performance of osprey to catch fish.
Various Hats of Mongolians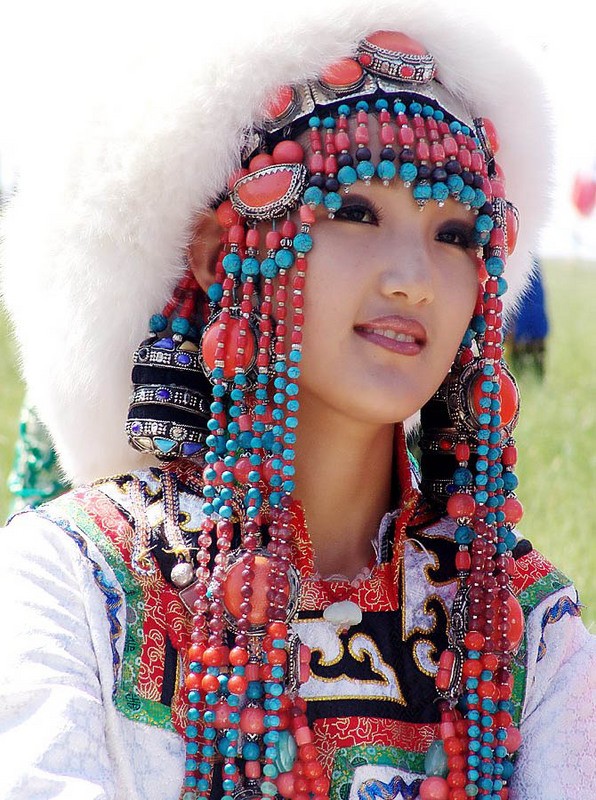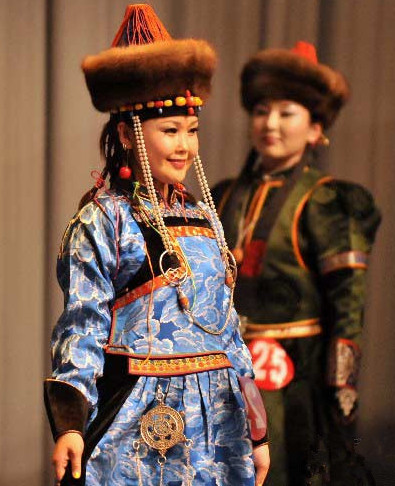 Mongolians' hat are designed to withstand the impact of natural violation. The snow and wind resistant hood is a nice choice for those visiting China in winter.
Tiger-head Cap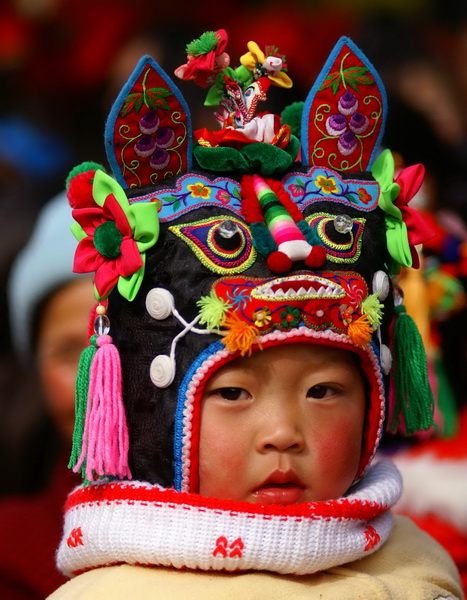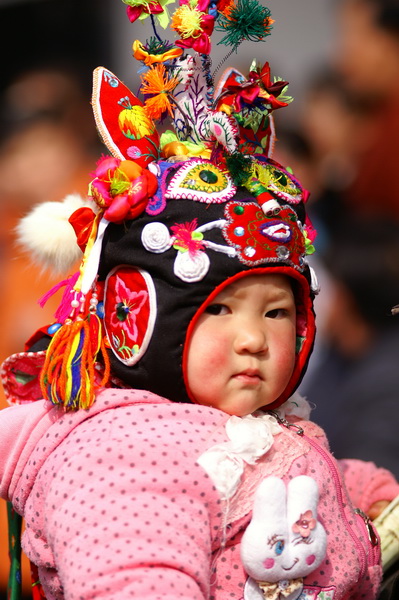 Tiger-head cap is for kids, both boys and girls! In Ancient China, a child dressed in tiger-head cap, with tiger-head shoes to ward off evil. Today, there are also tiger-face hat, dog-head hat, lion-head hat, little pig-head hat, etc.
Long-hair Women in Longji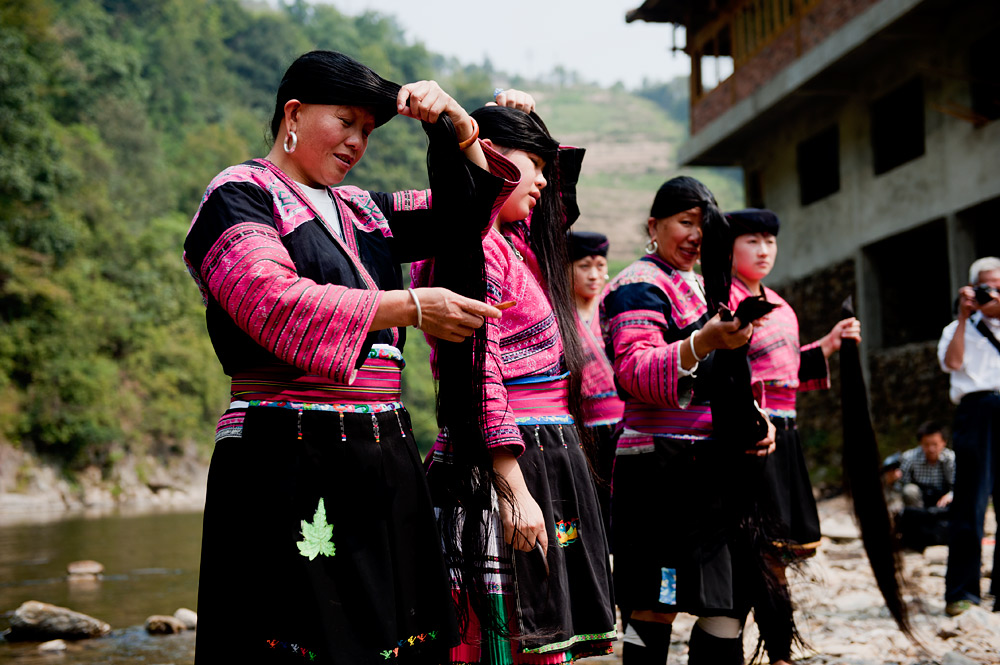 Girls in Huangluo Yao village take pride in their long hair, which can be reaching approximately 1.4 meters on average) The long-hair ladies bring their home "the first long hair village in the world".
More hats from ethnic Chinese minority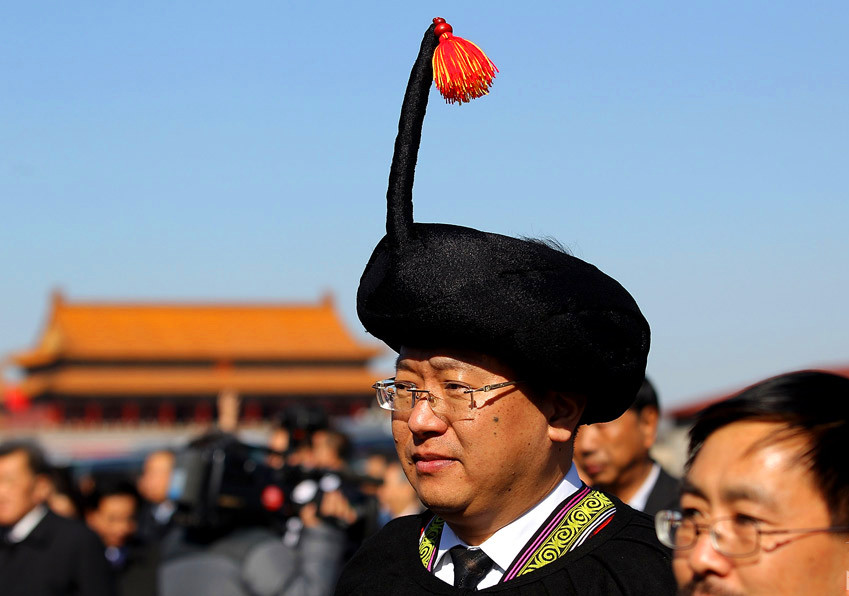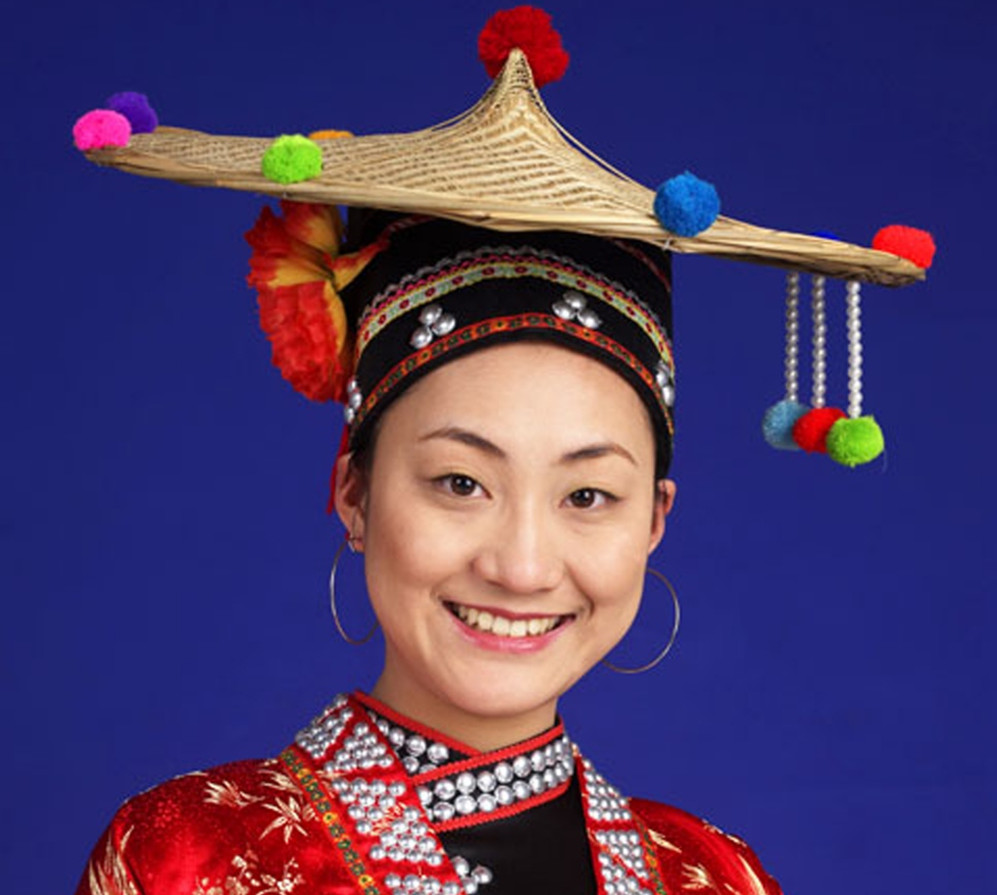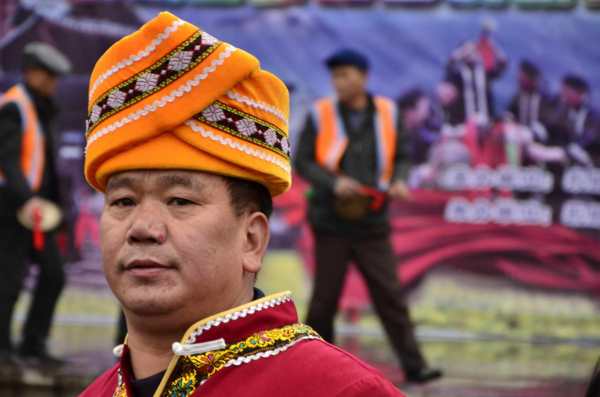 Leave a Comment