How Do the Clay Sculpture Artisans work in China?
How Do the Clay Sculpture Artisans work in China?
With around 3500 years of history, China's ancient capital of Xian boasts a wealth of historical temples and monasteries that are the places to worship, pray and meditate.
Located in Chang'an District, Longhua Temple and the neighboring 13 Provinces' God Temple have seen few prayers since late October, as they are having their old, dilapidated buildings renovated. A handful of skilled artisans coming all the way from Gansu to craft and restore the clay Buddha sculptures.
Recommended China Religious Tours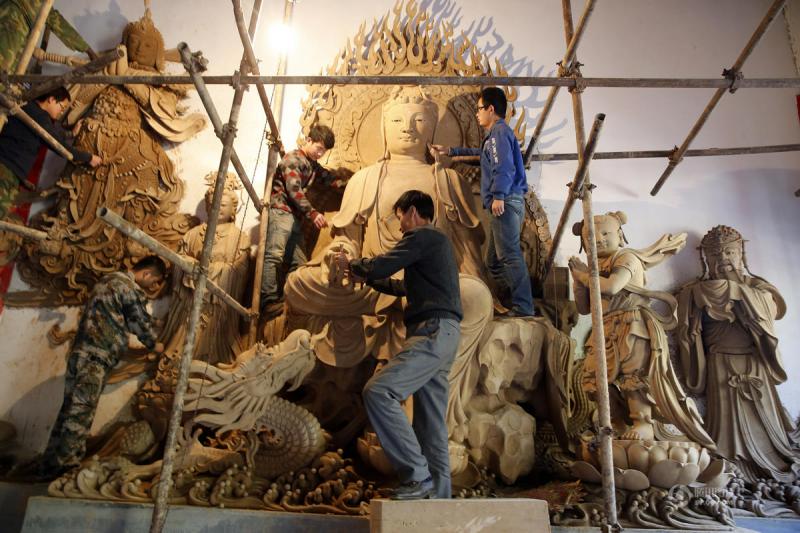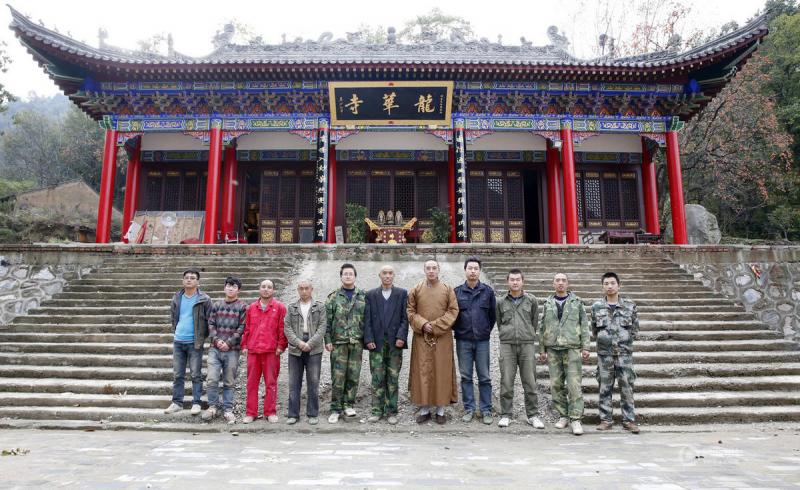 To create a clay Buddha sculpture, the artisans should first set the model – draw on the paper, magnify the picture to the wall, accordingly make a wood model fixed by iron wires and covered by straw, then model in clay.
Generally, it takes a year or two to complete a clay statue of Buddha.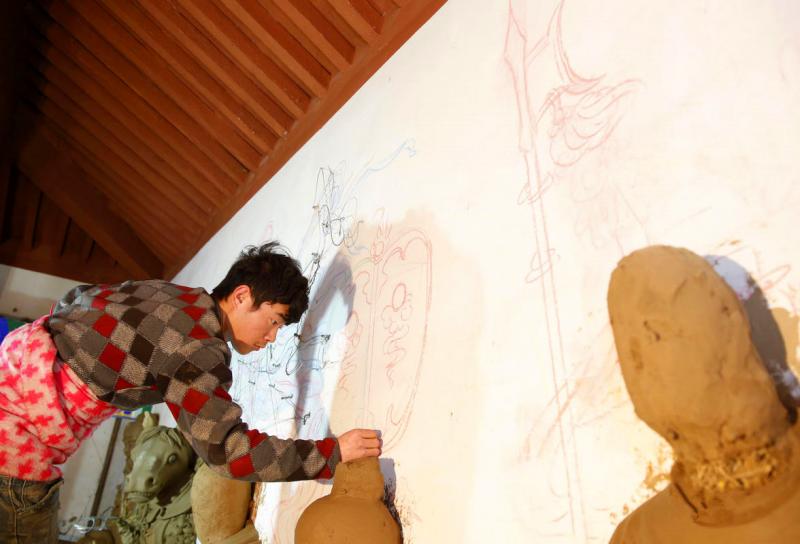 "A clay sculpture artisan has to be very patient, hardworking, and master a variety of skills including painting, calligraphy, rendering, carving, wood-carving, etc.," says Yulong Jia of 53 years old, the leader of the group.
"It usually takes more than ten years for a trainee to become a real master."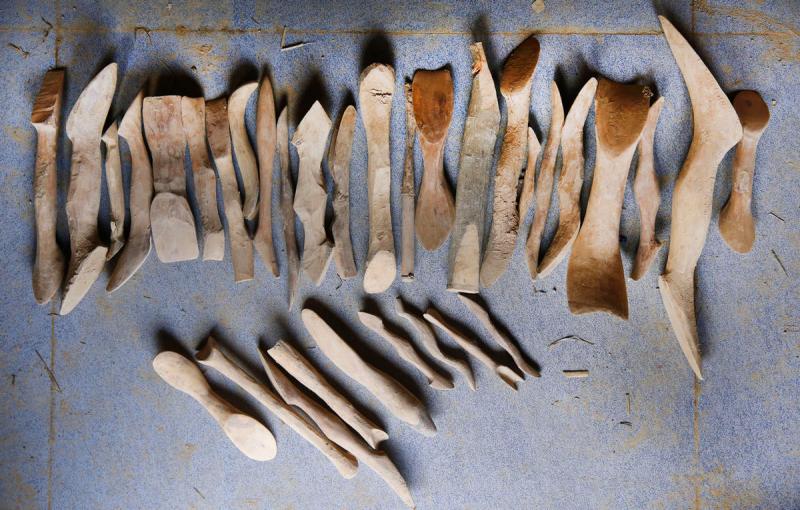 For the past 30 years, Jia has travelled to many parts of China, and crafted tens of thousands of clay sculptures, including Buddha statues, statues of Tao and modem sculptures.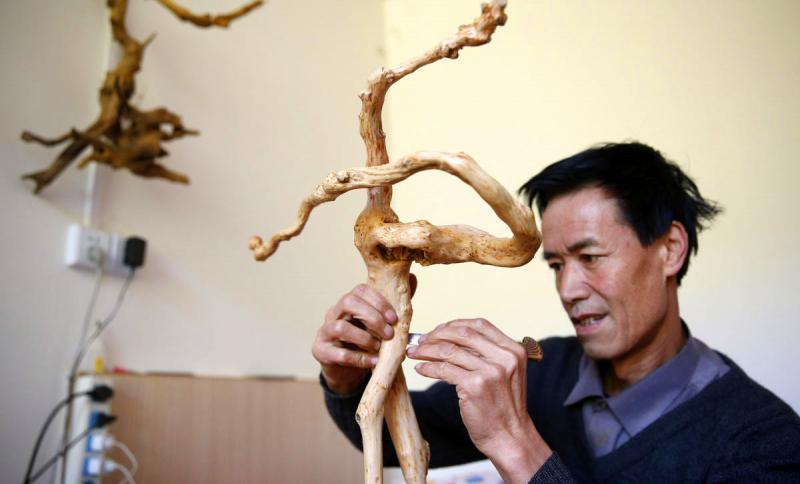 "Clay sculpture is an artistic form of traditional Chinese craft, and part of traditional Chinese culture, and will be legacy for future generations," says Hongwen Shi, abbot of Longhua Temple.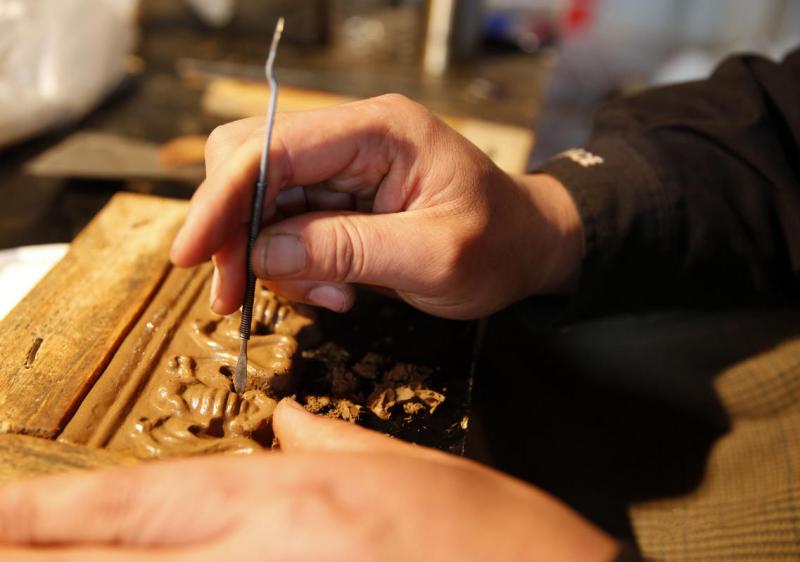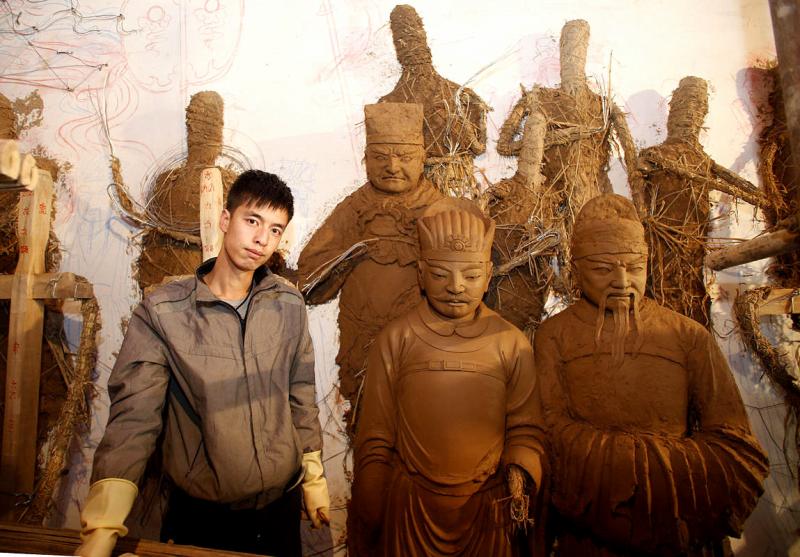 Leave a Comment